What is the Purpose of Blogging?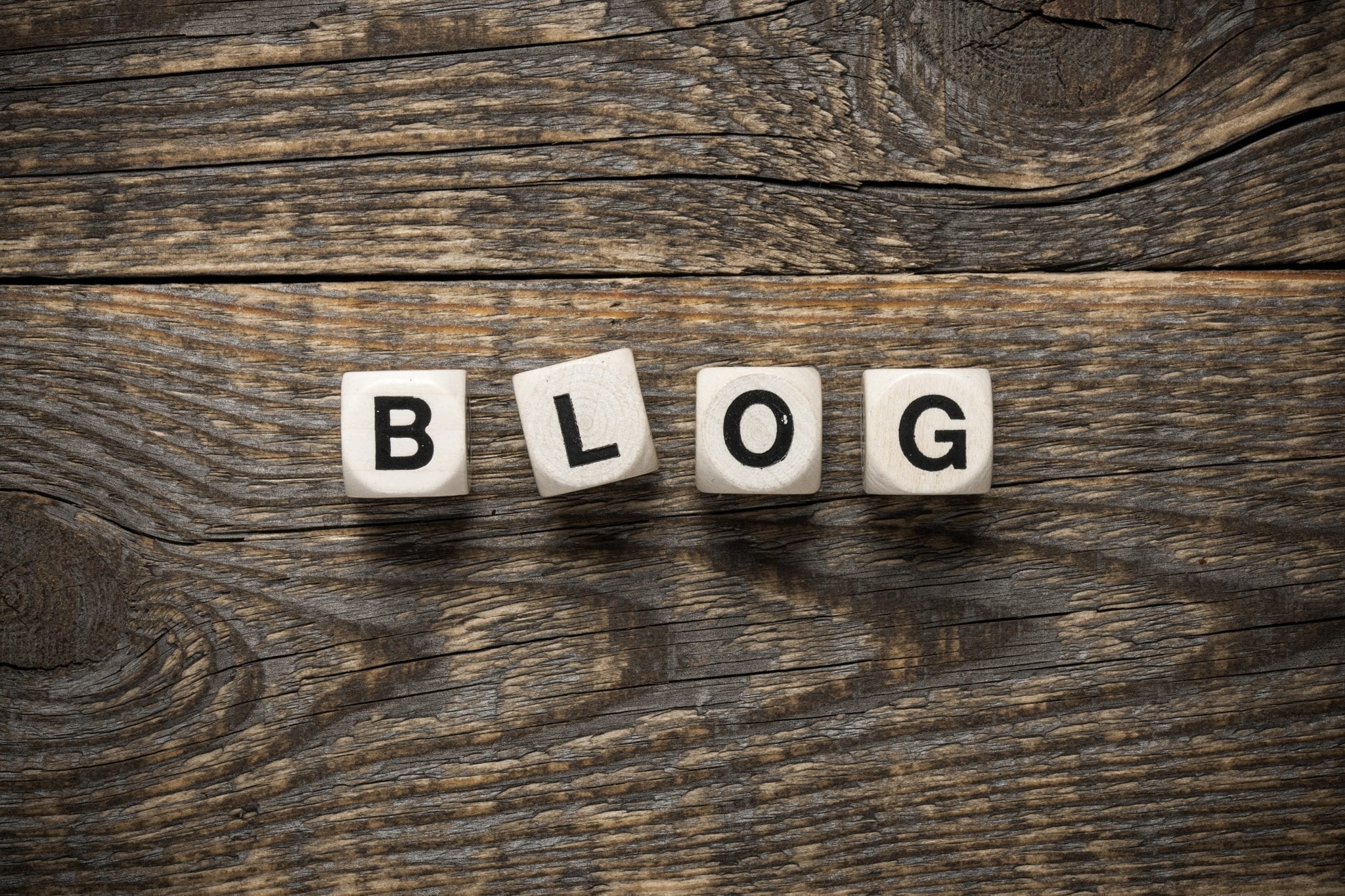 In this age of constantly evolving technology, a business' digital marketing efforts form an integral part of its overall marketing strategy. From the utilisation of social media to the adoption of techniques which drive traffic to the business' site including SEO (Search Engine Optimisation) and its variants, the tools of digital marketing have come forward as one of the leading ways to drive forth leads for the business and have them converted into customers.
One such tool is a well-established blog which if utilised correctly can connect your business with an array of individuals who could potentially become your customers over time. In fact, according to Hubspot, businesses which partake in regular blogging incur 55% more visitors along with 67% more inbound links in comparison to businesses which do not have a blog. Thus, content creation has come to be one of the most effective SEO techniques, with its effective utilisation allowing for your content to include keywords which your target audience are likely to search for. To further understand the purpose/s of blogging, we have compiled a few pointers within this post.
Establishes Authority
A key purpose of a blog, which some businesses tend to overlook, is the establishment of your business as an authority on a subject by answering customer queries. In order for you to be established as a credible authority on a subject, you can utilise your blog posts to demonstrate your expertise and for that you require an active blog. An added advantage of this is that prospects who visit your blog are likely to come to trust you as an authority, and therefore, are much more likely to convert into paying customers, all thanks to you helping them in the past via blogging.
Generates Traffic
As mentioned previously, a blog has the ability to drive forth traffic provided you regularly update your blog with relevant content; it allows for Google and other search engines to know your site is active and allows for your site to be ranked on the search engine result pages. A tip here would be to utilise effective keywords within your content to ensure your target audience sees your site as an option when searching for something related to your product and/or service offering.
Converts Traffic into Leads
Well written blogs can enable you to prompt your target audience towards a CTA (Call to Action) via adding a CTA button on your posts. Your high quality piece of content is likely to entice people to share their information with you especially if you offer free webinars, e-books and other such helpful offerings. Though, the aim/purpose of your blog is not to sell your product, it can be a contributing factor when individuals are making their final purchase decision.
These are just some of the purposes blogging serves when it comes to the effective utilisation of blogs by businesses; focusing on quality content creation is likely to serve the business for years to come.