SEO 101: Harnessing the Power of Video Submission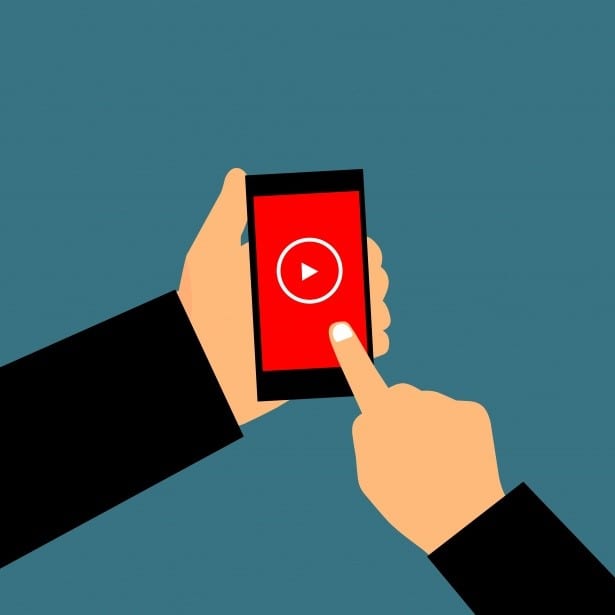 Have you implemented video submission in SEO for your website?
According to Hubspot, more than 80% of businesses are engaged in video marketing. Similarly, Google has revealed that six out of ten people prefer videos over written articles. Additionally, mobile video consumption increases by 100% on an annual basis. More people choose video as a medium to acquire information. Therefore, it is important to make sure that you include video submission in your SEO strategy.
Video submission is an under-rated SEO strategy that can help you to rank higher on the SERPs (search engine result pages). This type of strategy belongs to off-page SEO. Such videos contain information about the business, such as how a specific service works or the features of a product. Videos not only boost your website's search engine ranking, but they also provide useful information about your products and services. Here's why video submission should be a part of your SEO strategy.
1. Inbound Links
Video submission can help you to get inbounds links. As more and more people watch your video, it can redirect traffic to your web pages.
2. Backlinks
You can also use video submission in SEO to customise your off-page SEO. Videos serve as your website's backlinks that can play a crucial role in improving its performance on SERPs. If you are unsure about how to generate a backlink with video submission, you can contact us for details.
3. Lead Generation
If you are struggling with lead generation, a video submission can address this issue. The strategy is simple: if you create an engaging video, then a lot of visitors are going to like your products and services, becoming leads and advancing into the next stages of the sales funnel along the way.
4. Brand Awareness
Globally, you can use video submission to enhance your brand awareness. It serves as a quick and attention-grabbing tactic through which your audience can get information about your products and services.
5. No Charges Required
It is important to note that in comparison to other SEO strategies, you do not need any money for video marketing. There are a lot of free video editing software tools that allow you to create and edit your business's video in a wide array of styles and themes. Additionally, there are no costs for submitting your videos as well.
Video submission websites include YouTube, veoh.com, break.com, and fark.com. All you need to is to submit your video and add links of your website.
6. Earns Income
For many marketers, videos serve as an important revenue stream. When a video gets popular, it can generate extra income with the help of ads placement.
7. Editing
While you can certainly edit blog posts and other content on your website, you cannot edit an article published on another website. On the other hand, video submission in SEO can allow you to edit and update your content at any time.
These are just some of the reasons you should invest in video submission. If you need help streamlining your business operations, get in touch with our staff today!