4 SEO Metrics You Need to Track – Part 1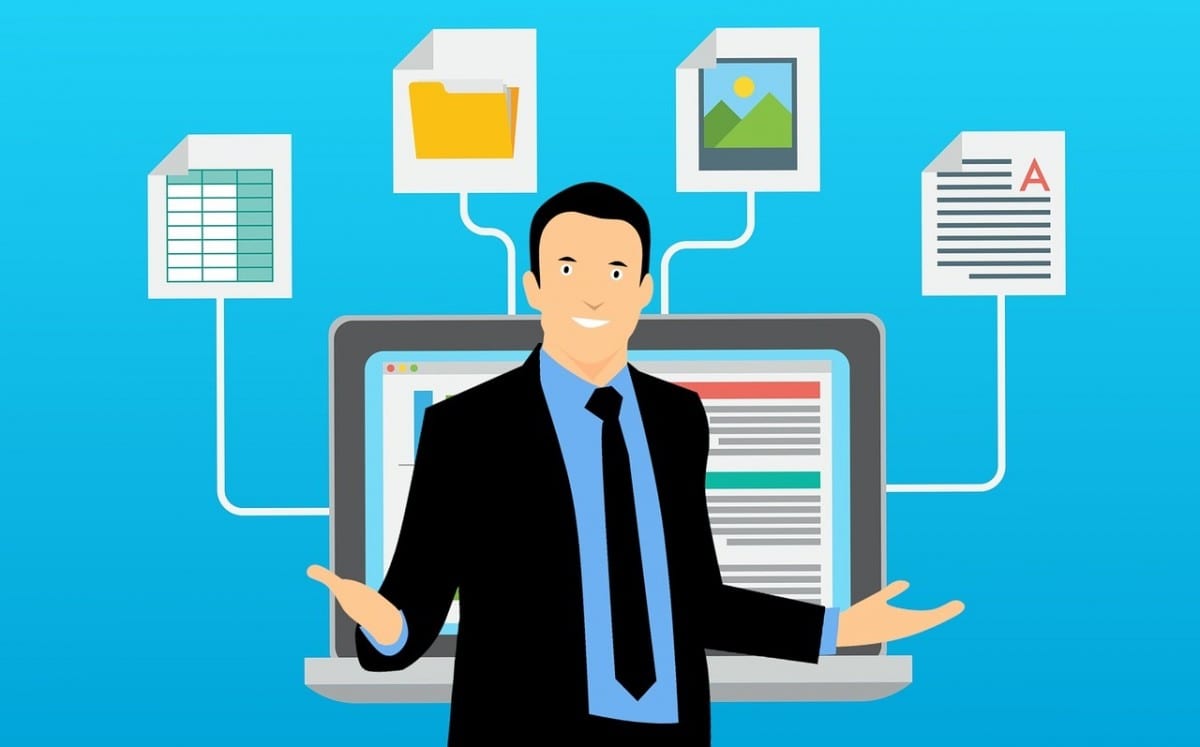 How do you know whether your keywords or linking strategies are creating the desired SEO results? Digital marketers must measure the effectiveness of your marketing methods. One of the approaches to test your performance is to track SEO metrics. However, which of them are the most important ones? Here is a list:
1.     Identical Titles and Meta Descriptions
Test your website on Google Search Console to determine whether you have any identical titles and descriptions on your website. Duplicate content causes huge damage to the credibility of an online brand. For starters, search engines view these pages negatively. They conclude that you cheated, and they reduce your ranking accordingly. Thus, continuously monitor duplicate content and remove it from your site to avoid penalty.
2.     Organic Conversation Rate
While organic traffic is necessary to encourage your target audience to visit your site, you also have to evaluate your conversion performance. Look into aggregate conversion rate. It can provide you with insights on how your site is appealing to visitors who come from organic traffic. Overall, you will have to review the following factors for conversion rate.
Landing Page
Landing pages make or break conversion rates. If one of your landing pages is bringing a lot more conversions than the other, the latter can use some optimisation.
Location
Follow conversions by their geographic location to learn what type of marketing works for customers in separate regions. If your message is more popular in a region, make it a priority to spend more marketing resources on those customers.
Device
In today's age, winning the mobile audience is necessary. Crunch numbers of your conversion rate depending upon the user devices. If results reveal that your desktop conversions are abnormally higher than mobile or tablet audiences, then you have to direct your team to enhance the mobile experience.
Browser
Examine the conversion rate in terms of browser. If you are getting more luck with users on a particular browser, then it is possible that your site not optimised on other browsers. These browsers don't only include desktop browsers like Chrome, Firefox, and IE, but they also include mobile ones such as Safari, Opera, and UC Browser.
3.     Crawl Errors
You can also use Google Search Console to determine the presence of crawl errors. Adjust the filters to display segment-based errors and address them right away.
4.     Organic Bounce Rate
The bounce rate reveals the number of users who left your website after only visiting a single page. It is evaluated based on the percentage of your visitors. High bounce rate is usually indicative of poor web design. You should especially review the bounce rate of your landing pages. A higher bounce rate for a landing page suggests that the visitor did not find the required or relevant information from it.