Why You Really Need AI and SEO?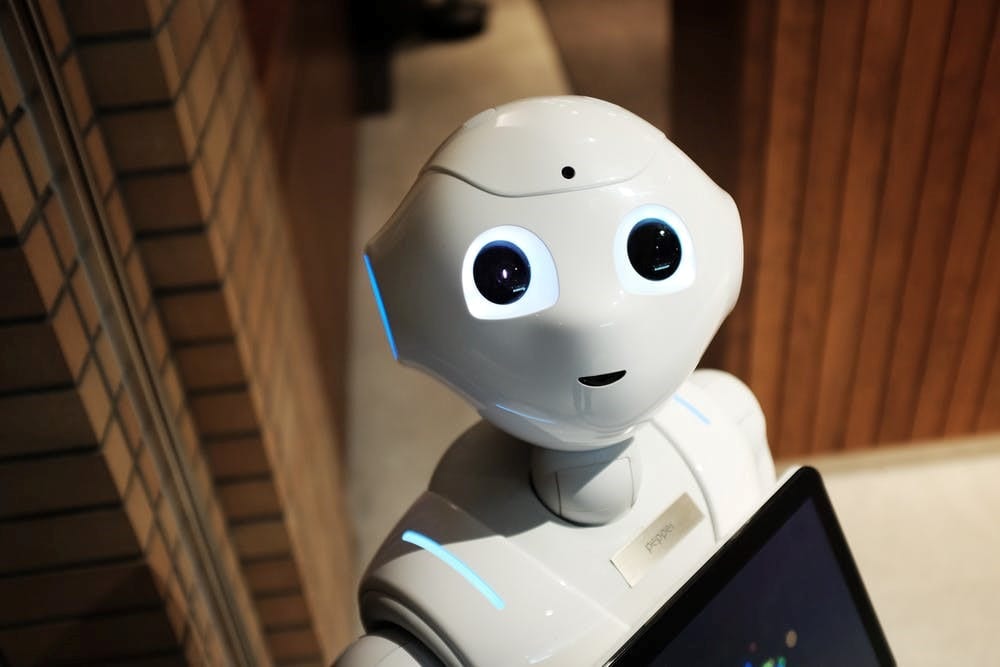 Artificial Intelligence 'AI' has quickly become one of the most prominent tools in the realm of digital marketing. Traditionally, AI was linked with robots and machinery. However, in today's digital age, it has made deep inroads in a wide range of industries. Search Engine Optimisation 'SEO' is one such industry.
Let's go through some of the applications of AI in SEO.
1. Smart Search Engines
Search engines, such as Google, based their platforms on rule-based logic. Irrespective of how comprehensive and sophisticated it was, at the end of the day, all of it was hard-coded rules. As a result, SEO professionals tried to identify and master those rules.
However, Google and other search engines are now increasingly relying on smart search algorithms to adjust consumer's preferences. For instance, by the end of this year, 50% of the searches are going to be in the form of voice. Google has worked hard on Google Assistant in terms of AI to make sure that it can listen to and understand conversations.
Similarly, Google has added more content to its engine as well as other services, such as Google maps through AI.
2. Hyper Personalisation
Customers are attracted to brands that offer personalised messages. Today, customers like to buy products and services that can address their individual needs and resolve concerns.
One of the smartest ways to incorporate personalisation into your SEO strategy is to implement AI in your marketing methods. For instance, consider the example of Starbucks. The company used mobile app data and loyalty cards to collect customer data and leveraged AI to give personalised menu recommendations to customers. Taking this step helped Starbucks to improve customer engagement.
3. Analytics and Reporting
Analytics and reporting are one of the most critical areas in SEO, where brands either depend on an SEO agency or their in-house teams.
The in-depth information that AI can uncover offers SEO teams more analytical data, enabling them to build powerful technical and content strategies. AI can also allow you to delve deeper into your customer data. When businesses gain a better understanding of their customers, they can create better-performing content and eventually learn how to boost ROI efficiently.
4. Automation
Automation is a major time-saver in digital marketing. Prominent names, such as Netflix and Amazon, are already making full use of it. With AI, you can automate your data analysis, reporting, and other daily SEO tasks.
Are you looking to use AI to improve your SEO? Send us a message and explain your SEO concerns. Our SEO consultants can leverage the power of AI to rank you higher on search engine result pages.