Why Should Businesses Consider Microsoft Advertising?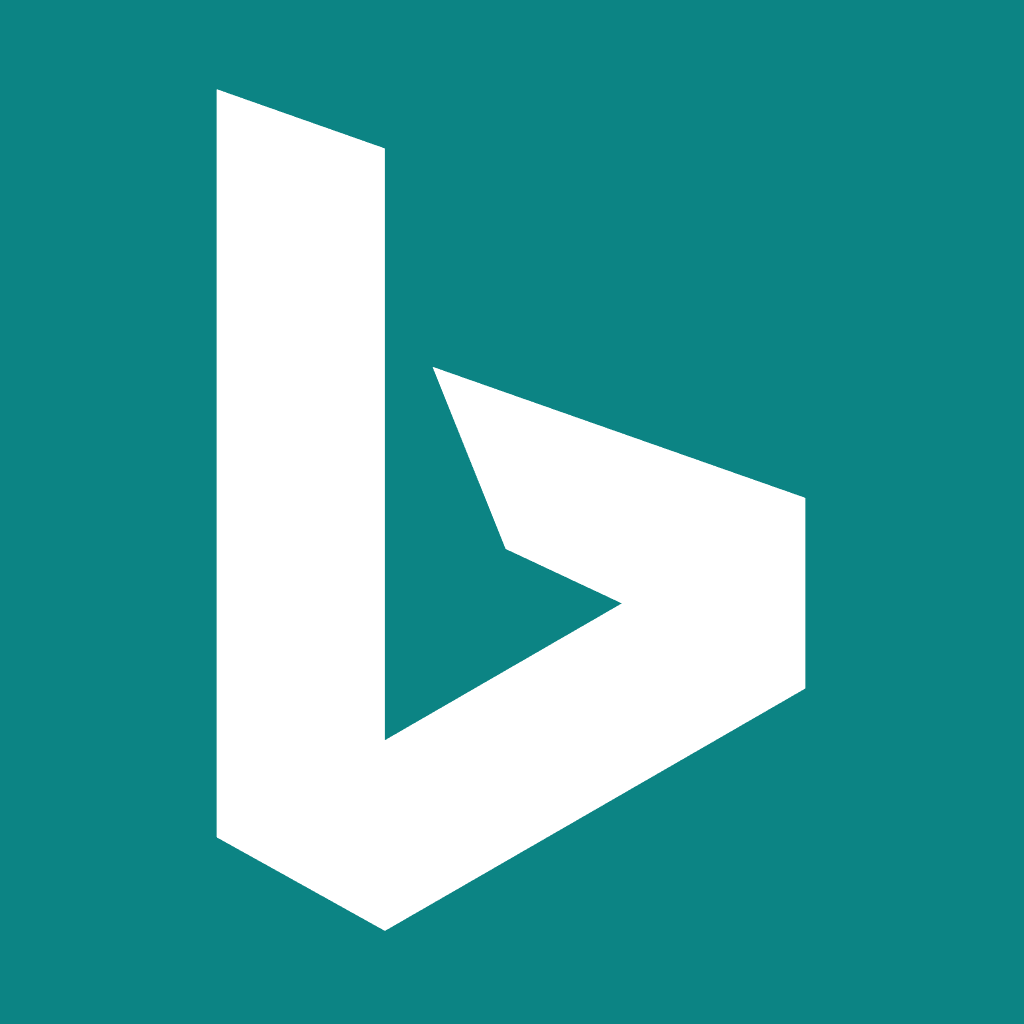 If you are beginning to dive into PPC campaigns, then Google is not your only option, especially if you:
Are on a tight budget.
Want to use an out-of-the-box strategy to outpace your competitors.
Recently, Microsoft Advertising (previously Bing Ads) has received a lot of traction in the online marketing circles. With some figures suggesting an 800-million per day search volume, creating PPC campaigns on this platform can end up as a strategic masterpiece. Here is why businesses should consider Microsoft Advertising for PPC campaigns.
1.     Support from Microsoft's Ecosystem
Microsoft Advertising is unique because it has support from one of the leading IT giants in the world. Microsoft's ecosystem still rules the world. Replacing Internet Explorer with Edge has increased the user experience significantly. Meanwhile, Bing's digital assistant Cortana is another success story.
Despite the fact that Google wins the search market in sheer numbers, Microsoft's share is still significant; almost 20% in the UK.
2.     Less Expenses in CPCs
Not all keywords are cheap. Some popular keywords are still going to cost the same on Advertising. But, on average use, you are likely to spend less for CPC, perhaps due to a lower standard of competition. According to some studies, the average CPC cost can be 34% cheaper than Google Ads. This discount is good enough for small businesses to consider Microsoft Advertising for their PPC campaigns.
3.     Edge in Audience Quality
Microsoft does not claim a higher number of users on its platform, but it is adamant that its audience is more mature than those of Google Ads. This maturity is mainly referred to in terms of demographics and age. As a result, around 80% of Microsoft's audience is likely to invest more due to their greater purchasing power. Similarly, since they are older, they are not prone to mis-clicking on ads.
4.     Comparatively Low Competition
Microsoft Advertising lags behind Google in terms of market share simply because it has very few companies availing the platform. At first, it may only seem a negative, but over time, you will understand that this also means that your competitor's pool is shorter. Hence, you don't have to fight many rivals for keyword placement, as you would have done on Google.
Display Advertising campaigns are an intuitive idea to use in your ads and saturate the market.
5.     Ad Extensions
Microsoft Advertising also offers some unique ad extensions. For instance, you can use image extensions. It can allow you to upload images with your ad copy. If you are promoting leather purses, a high-quality image can show next to your online advertisement. In this way, you can utilise these extensions to create relevant and personalised user experiences. These ads have especially surged in demand in the hospitality industry, so if you belong to this domain, consider using Microsoft Advertising for PPC campaigns.