4 Proven Google AdWords Tips to Boost Your Online Presence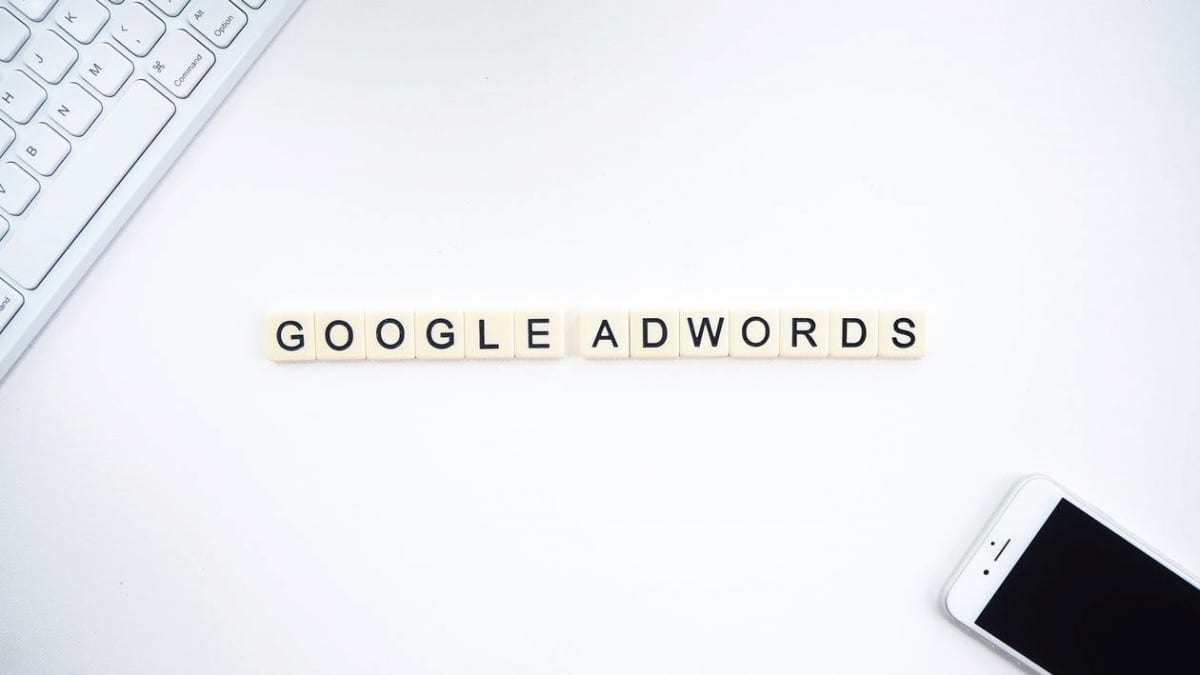 A well-executed Google AdWords campaign is one of the most useful ways for increasing your revenues and conversions. Here are three Google AdWords tips that are often neglected, but hold the key to improve the optimisation of your PPC campaigns.
1.    Optimise Negative Keywords
One of the most effective solutions to maintain the quality of the AdWords campaign is the optimisation of negative keywords. AdWords has a functionality through which you can set those keywords that are unsuitable for your services or products.
When you convey to Google about what your product or service is "not", it can stop ads from displaying it on keyword queries that don't meet a customer's demands. Emphasising on the requirements of the right customers is extremely useful for saving money.
For instance, if you are managing a restaurant that only sells Pizzas, then you can remove general keywords like burgers, sandwiches, and other similar terms to prevent traffic from individuals who don't belong to your demographic.
2.    Fill Out Complete Ad Information
Since 2016, ETAs have played a vital role for AdWords. ETAs offer PPC managers to add additional information and tailored content. You can use them for improving the performance of your ads. Fill all the information fields.
Final URL – Use this for a relevant and distinct landing page.
Headline 1 – Add the main value proposition or the brand name.
Headline 2 – Leverage this field to highlight your description's context. If you have a supporting value proposition, you can include it too.
Path 1 – Specify a category of a product or service or fill a location like a city or a state.
Path 2 – To offer the right context, add accurate information.
Description – This is the most critical section that links your leads to your services or products. Make sure it contains a compelling CTA so it can grab the attention of your readers.
3.    Utilise the Appropriate Keyword Match Types
AdWords depend on the intent of users that is translated from keywords. When someone uses Google to search a query, AdWords displays advertisements by how relevant the search terms are to its auction system and shows an advertisement accordingly.
One of the most crucial aspects of a PPC campaign is the use of modifiers for keywords. Following are the categories of keyword matches.
Broad – This is the biggest match and corresponds to queries with any words for any order as long as they contain the target keyword.
Broad Match Modified – This type is represented by a (+) sign. It offers a view of your ad with the target keyword in the specified order.
Phrase Match – In this modifier, keyword phrases are taken as a string of words that are encompassed in quotation marks. It would display your advertisements if the user wrote the same phrase that you specified.
Exact Match – It works like the phrase match, but it displays only the exact search query.