Revolutionise Your Social Media Use During COVID-19 With These Tips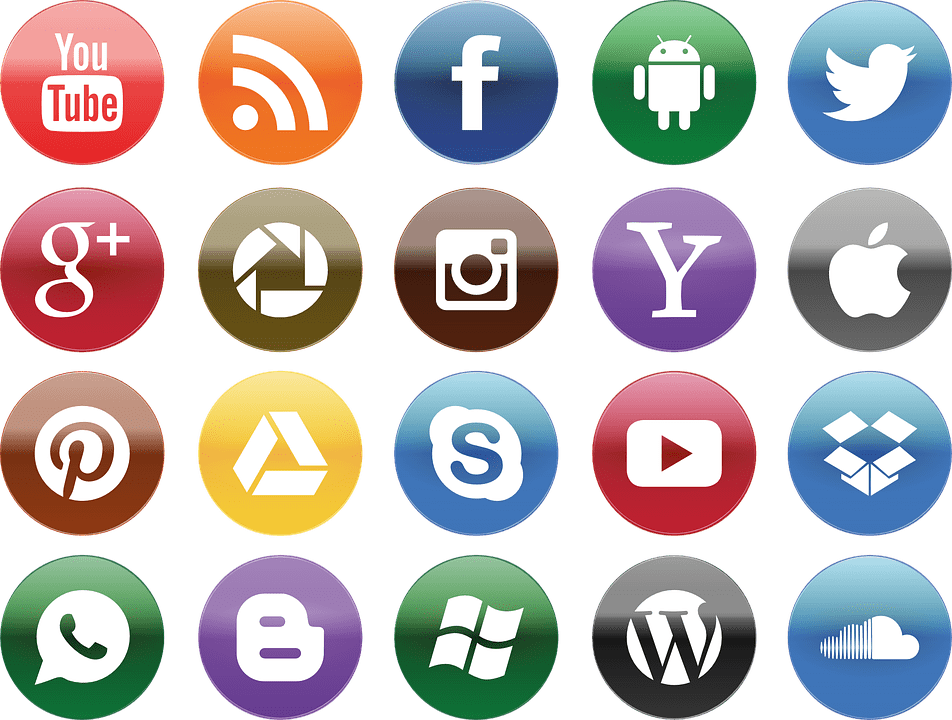 Marketing through social media has become even more important during the pandemic compared to before. Since more people are going online during quarantines, there is a greater opportunity to market your business to this growing audience.
So, here are some great COVID-19 social media tips you can use to improve your social media strategy.
1. Get a Pulse Check
Make sure that you know how your customers and your base are feeling during the pandemic. This is important so that your marketing doesn't appear tone-deaf and insensitive. This can hurt a company during today's time. It only takes one tone-deaf commercial to do this. So try not to get embroiled in a controversy.
2. Empathy is the Key
Make sure that you empathise with the average customer. Acknowledge that life has changed and that people are grieving. However, it's important to communicate and market your business too. You can offer discounted services or products, or vouchers to those that are the most affected. You can also open up a fundraising account for those most affected. If you start with that, you're likely to reap the rewards of this good deed in the future.
3. Share Positive Vibes and Facts
Generating a positive vibe is one of the most important things for COVID-19 social media use. If your company wants to generate more clicks and views during the pandemic, you'll have to adopt a positive attitude. This isn't to say that you have to force positivity. Spread more of it so that your customers are more interested. With the quarantines and lockdowns going on around the world, they will come to you for solace at times.
4. Beware of the Burnout
COVID-19 news is everywhere. It's possible to be burned out by it as well. Hence, to provide value without using the word COVID is very important for a business. Instead of jumping to conversations about the pandemic, see if you can offer better alternatives.
Thank essential workers for their services and those that have donated during this trying time. Share personal stories of people that have helped within your organisation and community.
5. Build Bonds
Businesses have a chance to connect with their customers during this trying time. It's important to use positivity and connection with social media use. A great example of this is the martial arts school; "Practical Martial Arts". It's been in business for about 27 years and teaches boxing, kickboxing, BJJ, etc. However, they were extremely candid about having to shut down during the pandemic possibly.
They were upfront about having to shutdown without funds. As a result, they started live-streaming classes and turned their business around. By establishing a bond with their customers, they helped their business turn around.
Using these great social media tips, you'll be able to adjust your strategy for social media marketing during COVID-19.
Read about our A-Z guide of social media apps during COVID-19 to help with adjusting your strategy: https://theseoplatform.co.uk/blog/the-a-z-guide-of-social-media-apps-during-covid-19/.