4 Tips on Competitor Analysis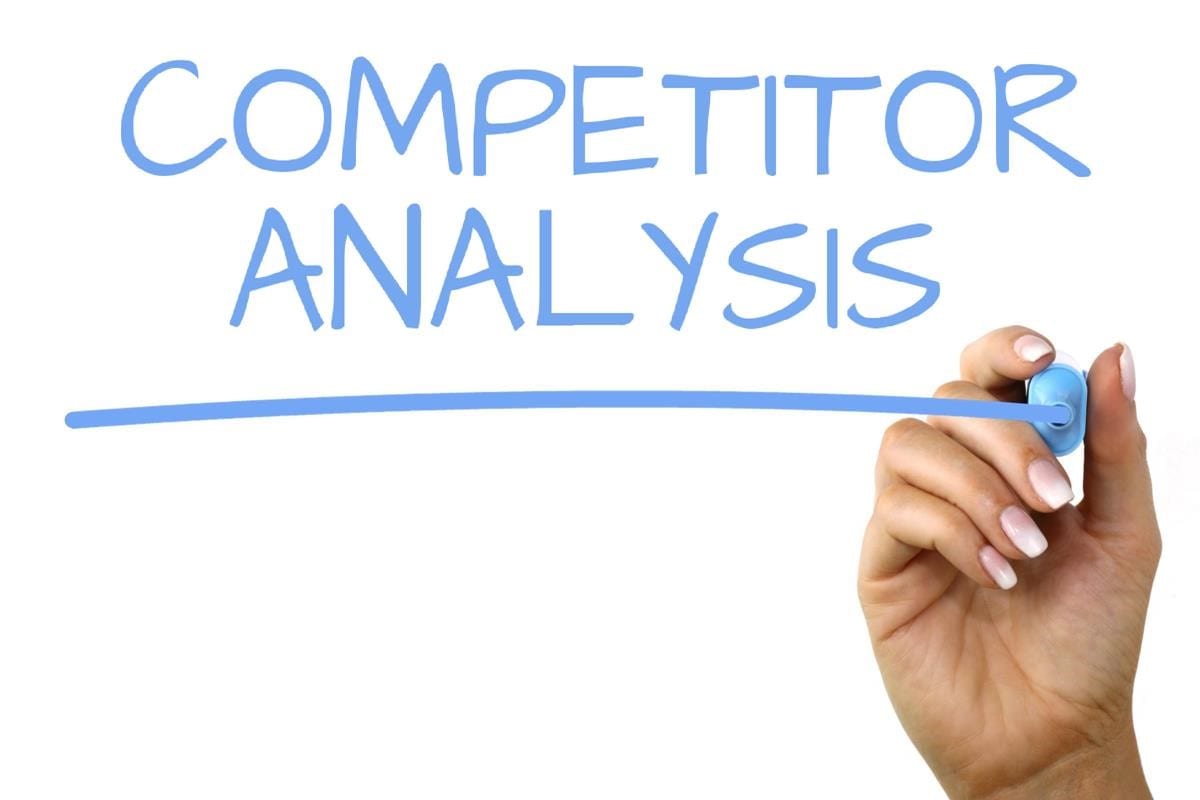 Do you think the SEO of your competitors is better than yours??
Analysing your competitors allows you to determine their unique selling proposition and what makes their business stand apart from the rest. Here are a few tips on competitor analysis worth considering.
1. Look for Keywords
To begin with, identify which keywords are being targeted by your competitors. You can use Ahrefs or SEM Rush as a tool to discover them. In SEM Rush, for example, you can perform the following steps.
Type the URL of your competitor in the search bar.
Go to Organic Research à Positions.
See for yourself how your competitor stands in terms of keywords. You can check their position, volume, URL, CPC, and other crucial keyword factors.
2. Assess the Website Optimisation
Now, you have to assess the on-site SEO of your competitors to improve the SEO of your own website.
Keyword Density
You can analyse the keyword density of your competitor's web pages to learn about the optimal use of keyword replacement. Use this tool and type the URL of your competitor. Now, you can look for the keyword density of the target keywords. Repeat this process for 5-10 competitors and calculate the average keyword density. In this way, you can finalise your target keywords.
Meta Information
When you are done with the analysis of keyword density, you can review their meta information. Check how they have incorporated different parts of their metadata and look for the following.
How strong is the copy?
How is the CTA (call to action)?
Did they use LSI keywords?
3. Analysing Content
Search engines favour web pages with a high content volume.
Word Count
By using the earlier mentioned tool of keyword density, you can also check how much is the word length of the web pages that belong to your competitors. Decide on an average to learn their standard use. Try your best to create pages with larger content.
Uniqueness
Depending only on the word count is not the best practice. While reviewing your competitors, see how different and unique is their content. Use their example as a motivation to create well-research content for your online brand.
4. Review Their Design
The design of your website matters considerably. Go over the websites of your competitors and analyse their design, logo, colours, and overall look of the website. If you competitor has a beautiful design, then you can contact a graphic designer to improve your design. In this way, you cannot not only negate the advantage of your competitor but also ensure that your own traffic receives a boost.
Moreover, see if their websites are optimised for mobile and how fluidly they run on mobiles. If they have a mobile-friendly website, then you can use this opportunity to enhance your own website.
In case, your competitor is one of those whose websites run older and traditional static websites, then you can also use it as a valuable chance to score a victory over them by creating responsive and modern websites.