Best Practices for Optimising Images in SEO (Part 1)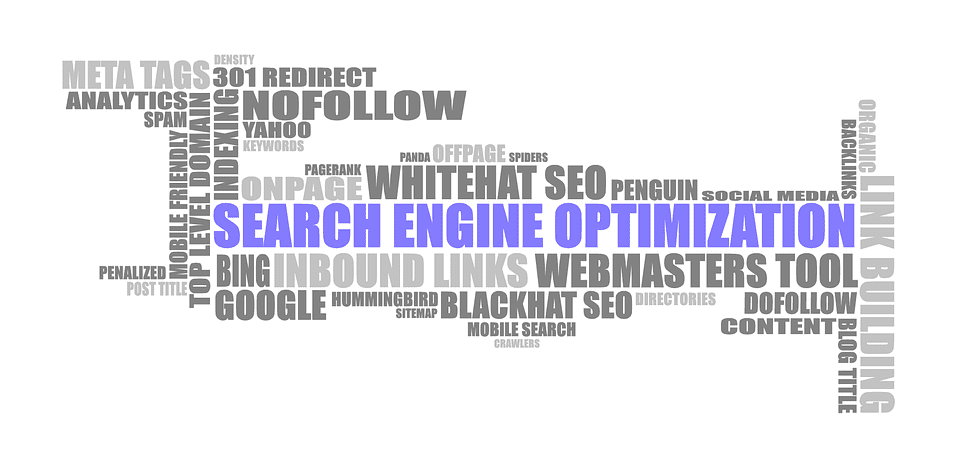 A successful SEO strategy is hinged on a wide range of techniques such as link building, keyword research, PPC ads etc. However, sometimes digital marketers often fail to consider the effective use of image optimisation in SEO. Search engines like Google have declared that SEO imaging plays an important role. Here are some SEO tips which can help you to optimise your images.
1. Use Relevant and Distinct Images
According to research, an average user is more likely to interact with a photo in comparison to a text post. This is intrinsically in line to human nature which receives images better. When a user sees an eye-catching image, it establishes a link between the user and your brand, making it harder for them to leave the website.
Try to use images which are relevant to your article's primary topic and add romance, drama, or humour to touch the cord of your target audience on a psychological level. In case you can design your own photo, you will get extra points in SEO.
When your primary subject discusses a product or service, avoid using the old royalty-free photos which were used countless times by other website administrators. Just capture a picture all by yourself and make sure to represent the company's vision.
According to Yoast, a highly popular WordPress plugin, the idea to only place an image without much deliberation is incorrect. Instead, SEO professionals should add an image which captures the essence of the post's topic.
2. Make Use of the Best Quality
Google not only favours high-quality content but is also prefers images with high resolution over low-quality photos. When website administrators use low-quality images or if there is an issue with formatting, then distortion can be experienced on mobile and tablet screens. Therefore, make sure that you don't use poor quality photos for the sale of your content. While picking up file formats, consider the following.
If you have an e-commerce solution, then the JPEG format is perhaps the smartest choice as they offer the tiniest file size along with high quality.
GIFs are good for decorative images or thumbnails. Alternatively, avoid using them for bigger images of your product. This is because GIFs take too much space in storage, and it is hard to decrease it.
Rather than GIFs and JPEG, you can use PNGs. In case all your photos of the product are in the PNG format, you can utilise PNG-8. PNGs are a good option to use for standard decorative images as they occupy smaller size than other file formats.
3. Decrease Image File Size
Google supports mobile SEO. Hence, you have to think about how your images will show on smartphones. If you can scale down bigger image files, then it will boost the loading speed of your website.