You Will Thank Us – 5 Apps You Need to Know About During COVID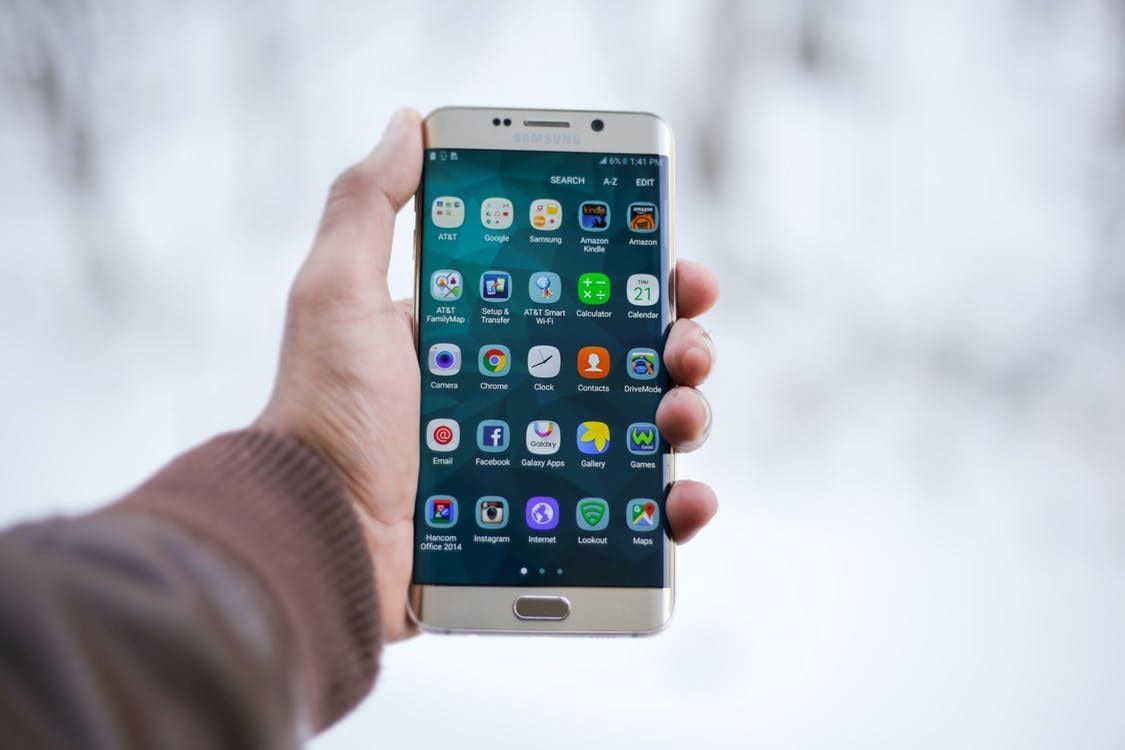 COVID-19 and its effect on our day to day have pushed people to become more digital. People have been using social media apps, messaging apps, e-commerce apps, etc. to adapt. This allows people to get groceries, talk to their loved ones, work from home, etc.
However, some essential apps pertain directly to COVID-19 that you need to have on your phone. So here are 5 apps that are essential for COVID-19 adaptation.
1. Don't Touch Your Face
We've been told to not touch our face, eyes, and nose during quarantines. Besides socially distancing from those outside and wearing masks, this is the best thing to do. This app helps you with that. It uses a machine-learning algorithm to identify images of the user while they are touching their face. It adapts and learns from the information, and while it stays open, it tells you when you've touched your face. A small ping or notification will help you avoid touching your face. This is one of the best COVID-19 apps.
2. Daylio
This one is an app that will help you keep your thoughts and feelings in check during the quarantine. It helps you keep a private journal and comes recommended by therapists. It also monitors your daily moods and activities.
You can make lists about things you want to try after the pandemic and even privately journal by enabling locks.
3. Covid Symptom Tracker
This app was designed by scientists working at King's College London, and Guys St Thomas Hospitals. The health company Zoe Global Limited also helped with it. The app instructs users to take a test lasting one minute to self-report symptoms daily. It will also help researchers identify how fast the virus is spreading in a user's area.
4. Youper
This is an emotional health assistant for you. You may have heard that people are suffering emotionally as well as physically during the COVID-19 pandemic, due to the forced separation and social distancing required to beat the virus. Lockdowns and distancing protocols across the world have prevented people from physically and emotionally being in contact with others, which may cause people to feel emotionally drained.
Youper helps improve that. It uses strategies from Cognitive Behavioral Therapy (CBT), and Acceptance Therapy. The makers of the app aim to help users understand what they need to improve their relationships.
It'll help you with routines that can calm your mind and help you feel better emotionally. You can also learn about the signs of anxiety and depression and take a test to understand yourself better.
5. Zoom
You probably know about Zoom by now. It's counted among the most popular apps for COVID-19 adaptation. It flew off the proverbial shelves as soon as the pandemic broke loose and is being used for everything from educating children to having important meetings and conferences. It has a simple to use interface and doesn't even require you to sign up. If you want to join a meeting for work, all you need to do is click on a link.
Using these apps, you can make a period in quarantine just a little more bearable.