What Everyone Must Know About How the Coronavirus Crisis Will Change Digital Marketing Firms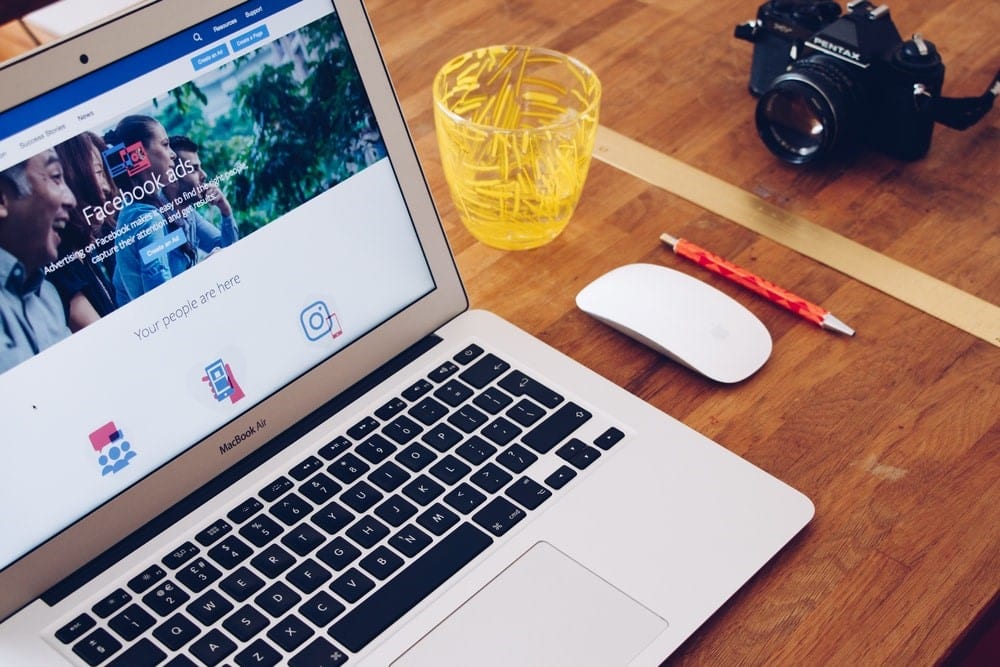 It seems unreal how COVID-19 has transformed the world. As we move ahead, you must adapt to the conditions, especially if you are managing a digital marketing agency. Here are three areas you need to focus on.
Change the Strategy
Agencies begin their campaigns with a well-planned strategy. One can't help but notice the definite changes in supply and demand on online channels. Product marketing has been adjusted for different categories as COVID-19 spreads across the world and decreases the demand of certain niches. Here's what you need to consider:
Does your budget need to be adjusted?
What do your customers want from you?
Do you need to target a new customer profile?
Examine your customers with detailed research and work on their pain points. For instance, take the case of online searches where a drop has been witnessed in searches with the query "near me", and queries with terms "delivery" are becoming more common. Moreover, social distancing and lockdown have led to more and more people to watch YouTube videos.
Consider the Organisational Culture
Almost everyone is working remotely these days. Over time, you can expect both employees and employers to get used to this routine. Traditionally, profit margins for digital marketing agencies are low, especially because the rent is so expensive. Usually, an agency can have a net profit ranging between 5% and 30% – a significant chunk of which goes to rent. Part of the reason behind these high costs is the need for an attractive office setting that is used to tempt staff and catch the attention of customers. As customers fear to visit these businesses, it's a good time to save a significant amount of money. You can reinvest this money in your employees and staff.
However, without an office, you are at risk of losing out on the benefits of your company culture. There's lack of collaboration, community, and teamwork. Give a thought to the following processes:
Weekly accountability
Daily check-ins with team
Time tracking on clients
It's also recommended to implement non-work items, such as happy hours for team building.
Alter Communication
Communication is evolving rapidly. Before coronavirus, your clients liked attending in-person meetings and enjoy coffee, lunch, or happy hour. All of this is history now. However, in-person meetings are still happening via video calls.
Don't take client calls for granted. Show up to online calls dressed well. Use a presentable background and incorporate lighting. Such a nice setup can help you to create a solid first impression and establish a long-term relationship with your clients. Consider the video experience as a separate skill set and create custom videos on your site.
When employees regularly take the time to dress properly, write on a whiteboard with the company logo and brainstorm, over time, they can recreate the experience of your pre-coronavirus office days.