The A -Z Guide Of Social Media Apps During COVID 19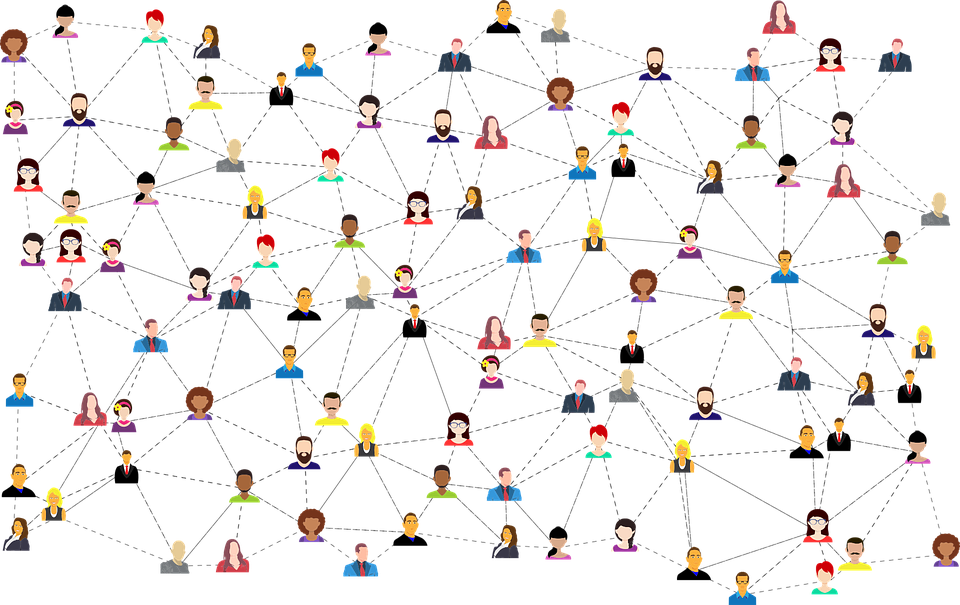 Social media use has skyrocketed during the COVID-19 pandemic. So, during COVID-19 social media apps have been focusing on reaping the rewards of this opportunity. This includes offering businesses new ways to reach out to customers and providing accurate news regarding medical updates. Here is a guide to social media apps that will benefit you during COVID-19.
Facebook
Facebook has launched a dedicated "Coronavirus Information Centre". It claims to serve all the info about the pandemic in a single place. This includes major updates about case numbers, updates from the WHO, and vaccine updates. It also offers precautions to keep people around you safe and offer resources that can help in any eventuality. Filters have been put in place to request help, depending on the distance from the person in question and request type.
Facebook has also launched Messenger Rooms, a Zoom alternative that allows 50 people to join via video chat. This applies to those that don't have a Facebook account as well.
As for businesses, Facebook's Daily Active Users and Monthly Active Users climbed by 11% and 10% year-on-year. However, there has been a significant reduction in the demand for advertising on the platform. However, Facebook has launched its Shops feature, which helps online businesses set up their operations directly on the social network.
Instagram
Instagram has tweaked its algorithm to ensure COVID-19 information from relevant sources appears at the top of feeds. These sources include WHO and health ministries of different countries. The app also encourages its users to remain indoors and has released stickers for COVID-19 awareness. There is also a tool to browse Instagram as a group over video chat.
Likee
While not one of the biggest social media platforms in the world, the video platform has taken several initiatives. It has launched a dashboard powered by data from the Ministry of Health & Family Welfare as well as the WHO. The platform has also backed the Indian government's call for social distancing by spreading messages on TV channels.
LinkedIn
The online jobs social network has curated tips and resources for its members to navigate the COVID-19 crisis. You can also find updates from official sources on the network.
YouTube
YouTube's year-on-year revenue during the first quarter reached $4.04 billion. That's a 33% rise compared to last year during the same period. To help its users, YouTube has launched a campaign called #WithMe to encourage users to share skills. This includes everything from live workouts to crafts to makeup tutorials and cooking.
It has ensured that official new sources and health organisations appear on its search results first. It has also made sure that its social media COVID-19 news is the most accurate for its users.
Using these social networks, you can not only get the latest health updates but set up online businesses as well.