Which SEO Shortcuts Are Not Relevant?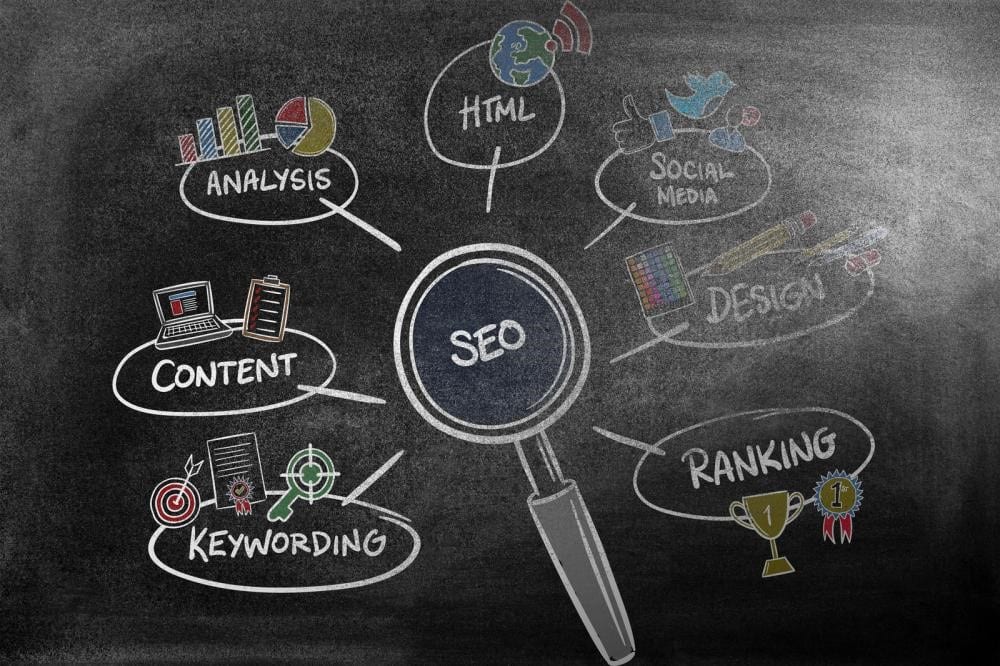 Earlier, when business owners designed websites for their businesses, they looked for ways through which their websites can rank high. The goal was to outpace their competitors in a short time. To do this, they used SEO but by adopting several shady practices. These shortcuts were effective until the end of 2000s, but today, they no longer matter. If you manage a website, make sure that you are not relying on the following SEO shortcuts.
Content Spinning
Content spinning is a popular part of black hat SEO. In this process, a software tool picks up already-published content and rewrites it in such a way that there's no plagiarism. Thus, they create unoriginal content without getting caught. Often, websites that sell links use content spinning. Modern Google updates can pick out such spun content, after which such websites are penalised, and their SEO ranking suffers. Newer article spinners are continuously being released to bypass Google's restrictions, but keep in mind that they will fail sooner or later.
Keyword Stuffing
Even in this day and age, keyword stuffing is a major concern. It is a decade-old shortcut in which a marketer identifies some of the hottest keywords. These keywords are then placed in all the web pages of their website repeatedly. Most of the times, this stuffing comes at the expense of readability. The objective of this strategy is to get search engines to identify these keywords and increase the ranking of the website. However, today, search engines like Google use AI-based solutions like RankBrain, which help in discerning whether a website has employed keyword stuffing.
Links for Sale
As a website manager, you can find a lot of online packages for "paid links." Exercise caution when you spot such advertisements because they can affect your business negatively. Previously, SEO professionals purchased links from press releases, directories, and link firms. Today, Google has adapted and can find out these links. When it finds a website engaging in this practice, it is quick to slap a penalty.
Lengthy Content Piece
For quite some time, marketers used to believe that it is a good practice to create an article with more than 200 words. However, experts disagree and have explained that factors like writing quality, competition, and niche hold greater importance. This is why you can find content pieces with fewer word counts than your web pages above you in SERPs.
Keywords in Meta Tags
Traditionally, there was a rule of thumb which emphasised the placement of keywords in meta tags. Despite new changes by Google which have limited the impact of keywords, people are just not getting the point. According to Matt Cutts from Google, the use of keywords in meta tags is not effective anymore.