What You Need to Do With Your Marketing Budget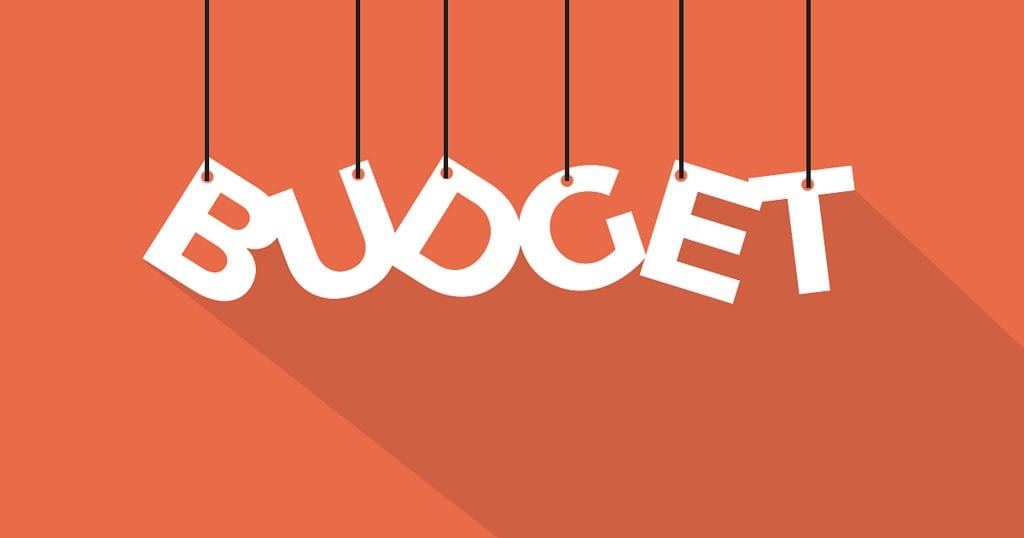 No one can question the value which marketing brings to the table for any business. It assists business owners in all the necessary stages: setup, scaling, and expansion. However, for all its importance, marketing comes at an expense. Whether you are using Mailchimp for email marketing or Buzzsumo for social media marketing, money is an important part of the equation. Ultimately, all that matters is how you plan your marketing budget. If you can organise your budget effectively, then you can even beat your rivals who have more cash in hand. Go over the following tips to think over your budget.
Determine Advertisement Costs
There is a common misconception that you should prioritise marketing only when you have begun to earn profits. Hopefully, you are not one of those. Your marketing campaign can be the catalyst which speeds up your progress. Consider the following.
If your business is starting its operations, then reserve around 10% to 20% of your budget for advertisement expenses. The recipe is simple: spend money to generate money.
If you are a medium-sized business which plans to go to the next step and increase profits, then keep around 5% to 10% of your budget for advertisement costs. A medium-sized business generally has a loyal customer base; it is at this segment, the marketing should be focused on.
Choose a Platform
Think about the platforms and tools you wish to use for marketing. After you have made up your mind, estimate how much expenses are going to be incurred from these tools so you can distribute your budget accordingly. Some of the most popular marketing platforms and tools include social media advertisement tools (Linkedin Ads, Facebook Ads, Instagram Ads) Reddit, Bing Ads, Google, Ads. For traditional marketing, there are flyers, brochures, and postcards.
Assess ROI
Before you make up your mind for budget allocation for each marketing campaign, assess the average expenses and ROI (Return on Investment) for all of them. There are some marketing strategies like PPC campaigns which may appear too costly to maintain. However, they excel in generating high ROIs. On the other hand, there are marketing strategies like email marketing which do not require much money, but they still generate promising results.
Identify Hidden Costs
While the costs mentioned above are clearly visible, there are some marketing expenses which are often overlooked. Eventually, these hidden costs can disrupt ROI figures for your campaigns. Following are some examples of hidden costs.
Costs to appoint a company for conducting or consulting on marketing campaigns.
Costs to appoint an expert for their services in copywriting, photography, and graphic design.
Expenses incurred due to failed campaigns – like a poorly received advertisement.
Have you opened a new shop? Do you manage an established business? Are you looking to go to the next level? Want some help to plan your marketing budget? Contact us so we can examine your business and provide expert recommendations which can instantly yield good results.