Top 5 SEO Tactics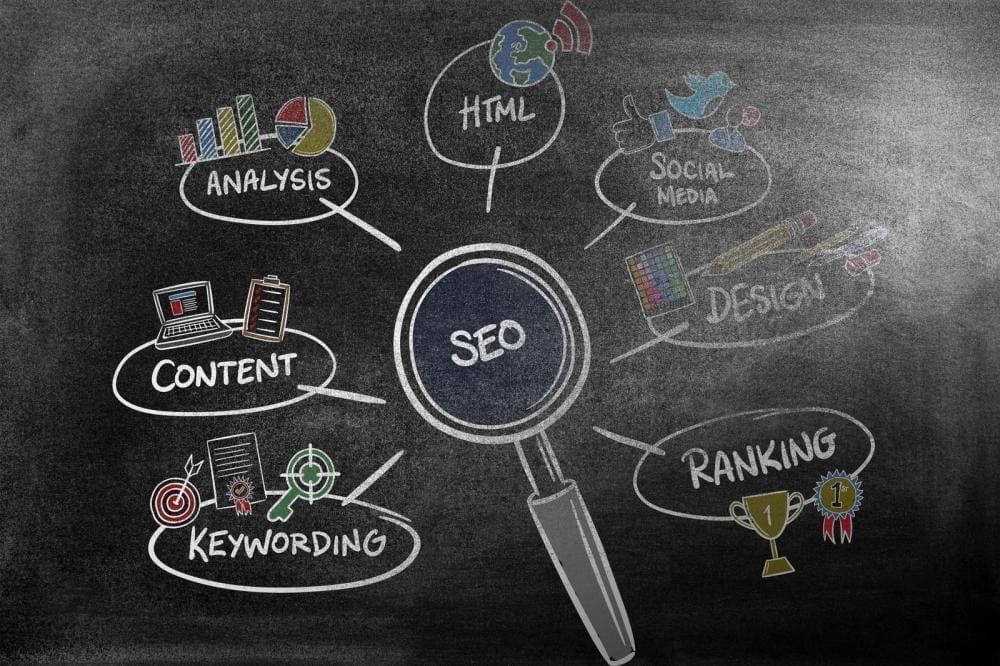 Are you looking to improve your online ranking? Go through these tips and boost your visibility!
1. Update Content
In order to establish yourself as a business leader, it is necessary that you always display updated content. Go through your old content and check its ranking on Google's SERPs. You can do this by utilising Google Search Console.
After creating an account, go to Search Traffic à Search Analytics and click on "Position" and "Pages" to check your average position. Check any page and choose "Queries" so you can see the ranking of keywords for your page.
In response, you can see your web content on Google's second, third, or later pages and this indicates that your content has not been updated lately. To boost your online visibility, you can simply add some fresh content to your website. For instance, you can add recent news or research study. Mostly, you are adding more details in your post. As a result, your content can rank better.
However, it is important to understand how Google analyses fresh content. In order to assess the freshness of a post, Google processes the time elapsed between the first time the web page was crawled and the last time the web page was edited. This means that if you publish a post today and update it in the next week, then Google does not consider it as fresh.
2. Convert Mentions into Links
Often, your brand name is mentioned in the web space, but it is not linked to your website. If a website finds you worthy enough to praise your product, content, or services, then it is fairly easy to request them to hyperlink your mentions. To find such mentions, you can Google the name of your business with its referral links, social media links, and domain pages.
In return, you can get several websites which have mentioned your brand. After finding multiple websites, you can go in their contact page and email them to add your link. Within a week, you can see a rapid rise in your backlinks.
3. Consider Social Sharing
Make sure that your content is shareable. SEO statistics illustrate the fact that social media channels, especially Facebook, can boost the ranking of a web page. Therefore, place share buttons on your web pages, so whenever a user likes a piece of content, he or she can easily share it.
4. Placement on Lists
Try to place your website on the "best of" lists. Users often search for the best services and products, and various industry websites display a list of the top brands. Search for such lists and weekly newsletters and request them to have your name published.
5. Continual Contributions
Try to find an industry publication and contribute to it on a continual basis to strengthen the visibility of your brand. This is more advantageous than guest posting as it forges your brand name in the industry.
By implementing these strategies, you would soon notice a quick rise in your rankings. For more suggestions and details on how to improve your online ranking, contact us today.