How Much Does a Website Cost?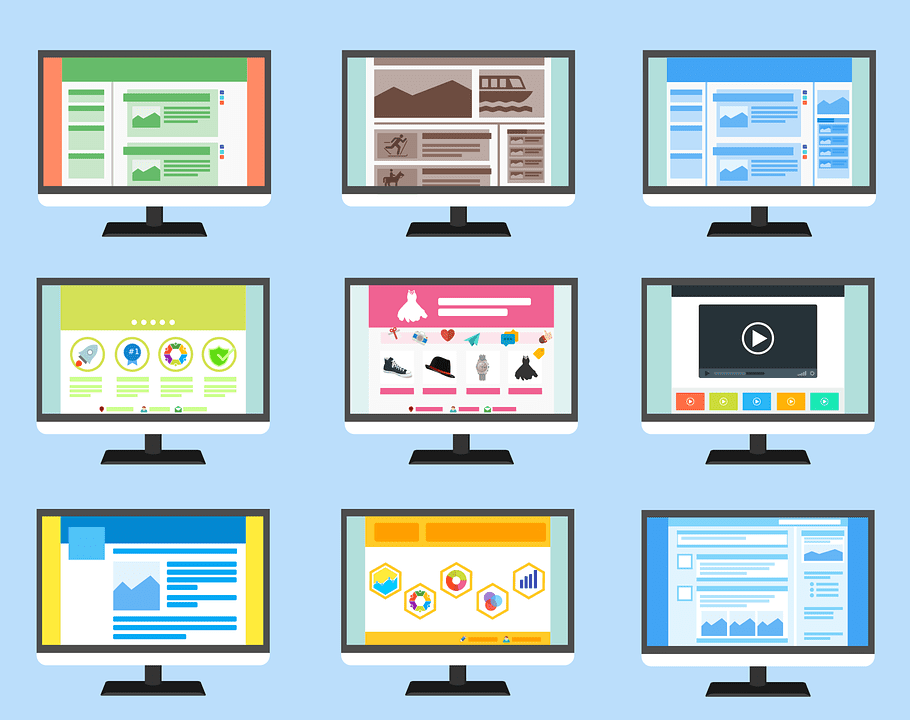 Do you want to design a website? If the answer is yes, then you have made the right decision. All small, medium and large businesses have their own websites because it helps them reach a wider audience and boost their revenues. The cost of a website is one of the first factors that come to mind.
Cost of a Standard Website
A basic and standard website is composed of 5 pages at an average with extremely simple features. These websites are more like brochures that promote the services of a business. The design of such a website can extend from £200 and stretch to around £600. Domain costs range between £3 and £110 per year. Both of these costs are known as upfront costs, i.e. how much money is required to launch a website from scratch.
Afterwards, you have to factor in ongoing expenses like hosting, content development etc. Hosting takes £5 to £50 per month. Outsourcing content creation is optional; however, it is an important area. Here, you may have to pay from £20 to £150 depending upon your content requirements and expected results.
Cost of a Small Business Website
If you own a small business, then a standard website is not going to cut it. Hence, you can add some more features to your website. For example, you can add responsive design so that the website can reach to both PC and mobile users. Likewise, you can add tools like Google maps and incorporate social media functionality on your website.
For a small website, your design cost can range from £400 to £1200. The domain expense is the same as a standard website. Hosting can take from £10 to £60 while content management can start from £100 and end at around £300.
Cost of an E-Commerce Website
The expenses for e-commerce websites are significantly greater – after all, they hold the key to selling the products of a business. The costs for such websites are dependent on the variety and number of items. This type of website includes an order management system, live chat, and delivery tracking mechanism.
To design such a website, the costs begin at £600 and end at around £1500. These websites also feature an SSL protection which has several packages. The cheapest package starts from £15 and ends at £300. For hosting, at most, you have to spend around £400 per month. Content creation depends upon requirements where you can start from £100 at a minimum and pour up to £500.
Cost of a Customised Website
Many businesses require customised or bespoke websites. Large organisations usually use them because they bring a whole set of features on the table. As expected, the expenses involved with these websites can be quite a lot. For the website design, you have to pay from £2,500 to £12,000. Hosting-wise, you may have to pay as high as £400 if your number of users has increased. For content creation, you have to begin from £150 and end at around £650.
For more details, contact us so we can go through your requirements and budget and help you to calculate the cost of a website for your business.