Be a Boss and Take the Lead – What Action We Can All Take?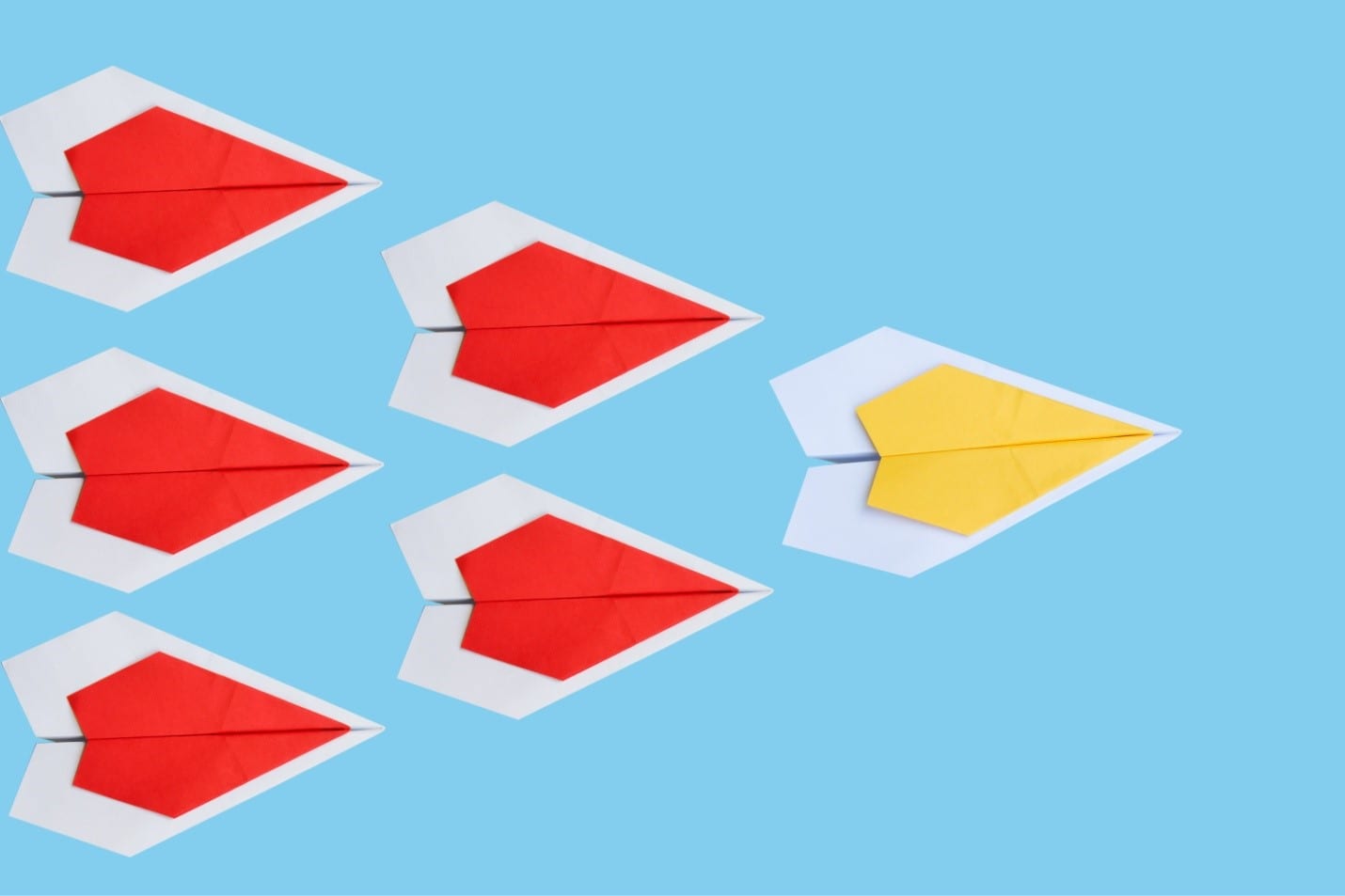 The COVID-19 threat does not seem to end any sooner. As countries around the globe take a battering due to the pandemic situation, it is a tricky period for leaders belonging to businesses of all scales.
Managing change is one of the most important leadership skills. Here is what leaders need to do during this crisis and come out stronger than before.
Consider the Reality
Now is an ideal time to embrace the Stockdale Paradox. A few decades ago, Admiral Stockdale from the U.S. managed to survive for over 8 years as a prisoner of war. He succeeded because he stayed positive without adopting blind optimism – a mindset that devoured many of his fellow prisoners.
Similarly, you can't deny the harsh reality known as COVID-19. Keep track of the brutal facts and quick changes within your business. Communicate the bitter truth directly with your team members.
Adopt Flexible Work Policies
If your organisation has not yet mandated work from home for employees, then do bear in mind that many under your command would want to work from home, even if some employees have no issues in coming to the office. Instead of enforcing a specific course of action, give your employees the flexibility to choose what is ideal for them. If your employees begin working from home, then you need to equip them with suitable tools, so their productivity is not affected.
Empower Managers with Support
Managers are the frontline employees that are tasked to supervise teams during an outbreak. They mustn't be left alone and get support from their organisations. To do this, you have to supply them with proper tools and training. Since, most of them might not have tackled such a situation before, provide them with crisis support whenever the need arises. Make sure they know how to establish communication with their respective teams regarding COVID-19 and give them a briefing for recommended tools.
You can also encourage your managers to take part in frequent conversations with their team members through different channels. These include email, chat, and video conference. All of these tools deliver excellent value when the workforce is fragmented. Most importantly, managers should know how to report a possible infection to their team.
Prepare Yourself for Chaos
As the developed world collectively scrambles to find a solution for COVID-19, it is the responsibility of leaders to choose a reliable crisis management strategy. Expect motivation to take a nosedive and anxiety to climb up. While you regain balance, select some priorities and focus on them. Set small goals and attach regular checkpoints to them, allowing people to experience a sense of positive movement.
These are unprecedented and challenging times for companies around the world where the right kind of leadership can help them to survive the pandemic with minimal losses.