Social Media Marketing: 7 Ways It has Evolved in the Past Decade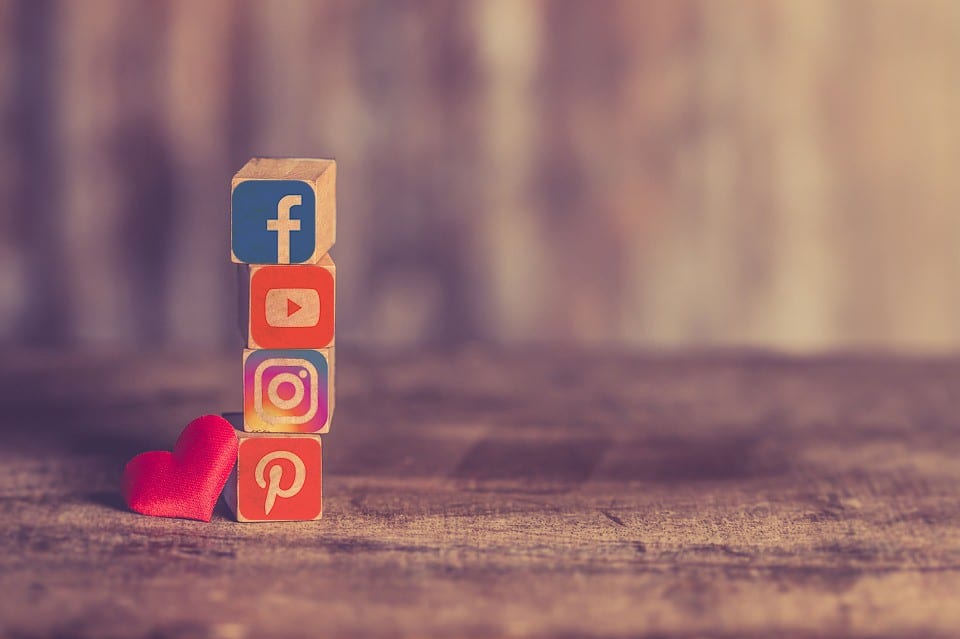 10 years doesn't sound like that far back in time. However, we have seen technology advance considerably since.
In 2010, Orkut and Friendster still existed. There was no such thing as Snapchat or Twitch. Services like Uber, Bitcoin, and Airbnb were still in their infancy, the first iPad had just been launched, driverless cars only existed in fiction, and quite a few people still read newspapers.
As you can see, a lot has changed over the decade. And this is especially so in the realm of social media marketing. Here are 7 ways how social media has evolved in the past 10 years.
1. The Centricity of Data
A decade ago, most brands approached social media marketing in the same way as traditional marketing. Getting a higher reach was a bigger focus than reaching the right audience. Data Science has now become a buzz word within the industry. Marketing relied more on intuitions rather than data-generated insights.
However, as competition on the channel increased, so did individual reach and engagement decrease. It forced companies to focus more on audience targeting to keep their marketing costs low. The utilisation of data was key in this regard. It helped marketers better reach out to the right people and monitor performance more easily.
Social media companies also realised the shifting trend and rolled out free analytics features to better aid marketers on their platforms.
2. Paid Marketing
Back in the day, a marketer just needed to roll out engaging content consistently, and that was often enough to guarantee success. However, with increasing competition, especially when the larger industry players decided to join in, it became all the harder to get your message amid all the rising white noise.
Many marketers have noted this trend of decline in organic reach. Aside from saturation, social media platforms might also be partly to blame for it. With the majority of their revenue coming from paid-marketing and lacking competition in their individual niches, social media platforms had every incentive to curb down on organic marketing.
As a result, today, most businesses have shifted to paid marketing on social media platforms, trading money for time. This, of course, has been detrimental for smaller players on the channel lacking an adequate budget to compete with the giants of the industry actively.
3. Live Updates
Visiting a social media platform back in 2010, you would have seen updates happening at a much slower pace. The majority of the social media users still primarily accessed their social media through their desktops, rather than something that they could be connected with constantly.
This, of course, meant that very few, save for dedicated professionals and large media agencies, could report on things as they happened. Live streaming, something that has become so popular today, especially with marketers, was virtually non-existent. It would be years before Facebook would roll out its own dedicated live streaming service. On YouTube, meanwhile, the technology had just recently been implemented, and access was limited to a few select partners.
4. Visual Content
Today, it is hard to think of effective social media marketing without the incorporation of visual content. A decade ago, the situation was quite different. Social media at that time was still largely text-based, and writing a compelling text-based post was often enough to generate a lot of engagement.
Today, if you are not investing in visuals, you can hardly garner much engagement from your audience. The most dominant form of content on social media is video, with it generating more engagement than any other content type. It is also estimated that videos are likely to account for the overwhelming portion of internet content in two years.
5. User-Generated Content (UGC)
Social media marketing back then was largely a one-way communication channel. Brands delivered their message, and the audience consumed it or ignored it. The most a user was expected to do was share the brand's content with others in their circle.
Today, however, social media marketing is much more conversational, with brands and audiences mutually engaging with one another. This had given rise to user-generated content (UGC) – videos, text, images, and reviews created by users voluntarily that help promote your brand. If you are after examples of it – think of Coca-Cola's 'Share a Coke' Campaign or Apple's #ShotOnIphone campaign, both of which helped greatly with increasing exposure and expanding the bottom-line of these brands.
6. Mobile Optimisation
In 2010, it was estimated that mobile users accounted for just 3.81% of total internet usage. Back then, mobile internet was very slow, and even 3G was largely confined to high-end phones.
However, today, mobile users now account for more than 91% of total internet users, with there being 4.28 billion unique mobile internet users. A fact that would surprise no one, social media is primarily accessed through mobile phones, and there are even platforms such as Instagram and Snapchat that are largely exclusive to mobile.
As a result, marketers have to pay special attention to the layout, font sizes, and other elements to ensure that the user experience remains consistent regardless of the screen size.
7. Cross-Channel Optimisation
Before, different social media marketing campaigns on different platforms remained separated from each other. The content, language, and even the brand 'personality' on various channels could be different. Apart from occasional cross-postings, there would be very little cross-channel engagement from the brand's different social media audiences.
Now, the picture is different. Brands try to keep a consistent voice and identity in all the various social media channels through which they engage their customers. Marketers today know that the average user holds an account on multiple different social media, and to achieve the highest conversation, they have to be given a seamless and consistent experience regardless of which channel they engage the brand with.
Cross-linkage between a brand's various channels has also become a norm as a means to connect with consumers on all the platforms they hold an account with.
Over to You
In what other way has ways has social media marketing changed over the decade? Have any opinions on what's written? Please share your thoughts with us in the comments. Don't forget to share this article with others in your circle who may also find it a worthwhile read.