The Number One Reason You Should Shift to Online Payments During COVID-19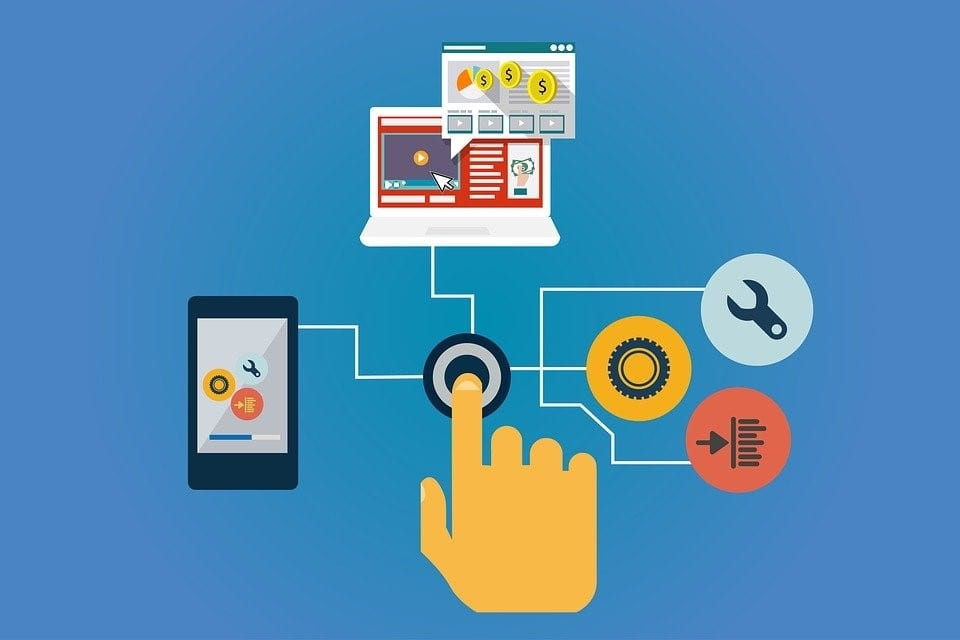 During COVID-19, online payments have seen a considerable surge in demand and use. Companies like MasterCard and VISA have both seen their revenue rise as well as their customer base widen.
People staying in their homes have been forced to accustom themselves to online payments due to social distancing. Many have found online payments more convenient and have increased their usage altogether. However, that's not the only reason that you should shift to online payments during and even after the COVID-19 period.
Cashless Payments are Convenient
The effects of adopting cashless payments speak for themselves. You don't have to leave the comfort of your home to visit a store for shopping. Using an optimised application or a website or even a message-based service to transfer funds is so convenient. Everything from grocery shopping to online retail purchasing is made completely effortless.
Online Payments Prevent Fraud
For online payments, COVID-19 is perhaps only the push that people needed to accept them completely. Otherwise, the numbers were always rising slowly. That being said, the acceptance of online payments can also help avoid fraud.
Cashless payments allow companies to track not only purchases but user behaviour. Even if a hacker gets by password and 2-factor authentication, online payments companies can identify unusual behaviour and block accounts.
Online Payments Allow for Better Cashflow Management
The COVID-19 pandemic has pushed a large majority of the population along with businesses into challenging situations. Generally, the scrutiny of outgoing cashflows is likely to increase. Online payments allow for tighter management of cashflow. For individual consumers and small businesses, using payments instruments like debit and card payments will reduce significantly. It may be replaced by request to pay or other tools that allow for greater control.
With tighter control of payment channels and specific channels made for specific services, cash flow can be managed better. It will enable companies to manage their finances better and reduce the amount of fraud or embezzlements.
Cashless is the Future
The number one reason that you should adopt online payments is that it's the future. Just like how coins changed to notes and notes changed to plastic money, online payments are the future. It's not an opinion, but it's a fact.
More and more banks and payment service providers are now favouring the use of online and cashless transactions. Not only are they more secure and convenient, but they're also more useful as well. From sending payments to your loved ones to investing in stocks or ordering groceries, you can perform a variety of tasks with the click of a button.
These reasons, as well as a plethora of others, make for the case of online payments. It's not only the most convenient and economical of all payment options but the most secure one as well.