4 Best Free Online Marketing Resources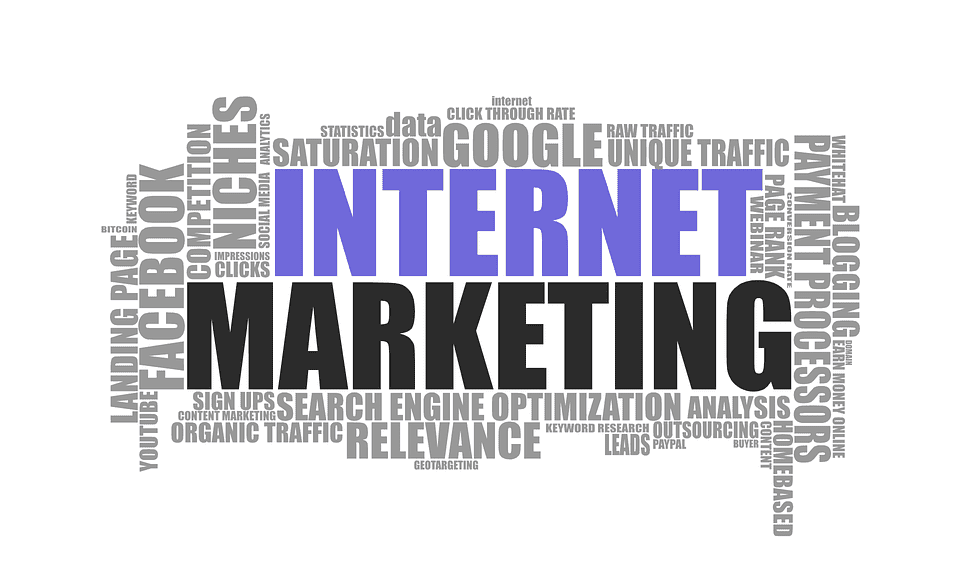 About 30 years ago, the term marketing was associated with traditional media channels like TV, newspaper, and radio. Today, however, marketing is mostly associated with online or digital marketing as the battleground has now moved from conventional media channels to the internet.
To become an ace marketer, it is important to acquaint yourself with various online marketing tools and techniques. Whether you are looking for a career as a digital marketer or you plan to promote the products and services of your own business, the following free online marketing resources can help you out.
1. Facebook Blueprint
Facebook Blueprint contains a variety of online courses that provide useful tips and insights on using various social media marketing tools. There are a total of 75+ courses where more than 6 million students have enrolled to date. These courses cover a wide range of topics which include Instagram Marketing. Choose a topic of your interest, and the Facebook Blueprint will show you free course recommendations accordingly.
2. HubSpot Academy
Today, inbound marketing has emerged as one of the most attractive areas in the digital marketing realm. According to a 2018 study, almost 75% of businesses believe that inbound marketing has produced good results for them.
To teach inbound marketing knowledge, HubSpot Academy offers a free course. What separates this course from other online courses is its practical knowledge. For instance, the course shows how to take a customer-centric marketing approach to blog management.
Those who pass the course's one-hour exam receive an official badge and certificate so they can display their newly-acquired skill-set on their CVs.
3. Google Analytics Academy
While working on a digital marketing strategy, it is necessary to assess your efforts so you can determine which of your campaigns are working and the ones that are struggling. The Google Analytics Academy course capitalises exactly on this approach and educates you via one of the most popular digital marketing tool, Google Analytics.
Moreover, there are multiple levels for prospective students. Thus, depending on your status, whether you are a beginner, intermediate, or expert, you can select the suitable track. When you are done with the course, you will be able to monitor and assess the performance of any online business easily. Moreover, you can also make informed decisions that will have a positive impact.
4. Google Digital Garage
Google's Digital Garage is one of the best resources for beginners. It is notably distinct than other courses on the list. For beginners, it goes over the basic topics like how to promote a business through online ads or how to build an effective marketing strategy. Moreover, it offers courses for online business security and networking; hence you can also use it to update yourself with other trendy IT domains.
At the end of the course, you will get a "Fundamentals of Digital Marketing" certification. If you are starting in this domain and are looking for a comprehensive resource, then this should be your first consideration.