How Can a B2B Company Optimise AdWords Campaign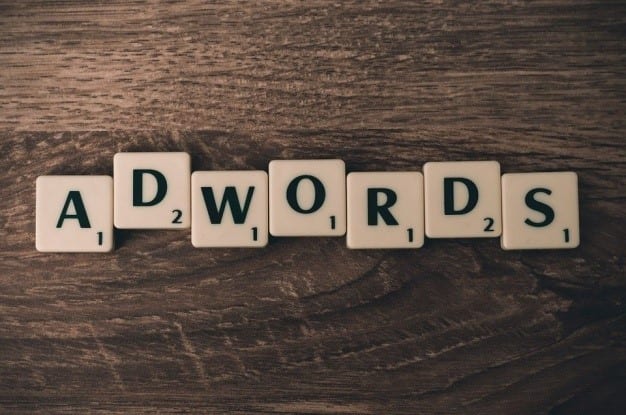 How Your B2B Company Can Optimise Adwords Campaign
Many businesses find to their profound dismay that their Google Adwords campaigns are yielding results far below their expectations.
So what is going wrong? Google Adwords is not going to work like magic without a good plan. A well-planned strategy is required for marketing success.
Here are the ways that you can optimise Google Adwords campaign.
Keyword Targeting
Your ad campaign budget can go to waste if you focus on the wrong keywords for your Google Adwords account.
Unfortunately, only a tiny percentage of keywords – in single digits – ever generate a conversion.
This means that an overwhelming number of keywords are futile.
Not all keywords work even if the numbers look good.
You will, therefore, have to find out which keywords work and which don't.
You must, therefore, pick keywords that look promising, build your landing pages with these and then customise your ads concerning them.
It is then necessary to give the keywords 2 to 3 months to gauge their performance.
Waiting is not easy, but at times, it is the only way to proceed.
By testing and waiting, you can come up with your list of keywords that work.
The great thing about this method is that as you narrow down the list of useful keywords, your conversions costs will plummet exponentially.
Time Factor
The one simple reason why your list of keywords is not working is that you are not putting in the necessary time.
Caring for your Google Adwords account is much like rearing your kids. You will have to put in more painstaking work, particularly in the beginning. Much like kids, your accounts need the most painstaking care at the start. Once it starts maturing; however, you can start to level off and put in less work.
You should check into your Google Adwords account at least 3 times each day in the beginning, particularly if you are investing several thousands of dollars.
Just keep one thing in mind. Once again, patience is the key. Don't expect miracles each time you log in to your account and work on it.
The good news is that the effect of hard work is cumulative.
As you work on your Google Adwords account, it will gather momentum and start yielding more results for the same amount of work.
Bear in mind that checking out your account a few times each day is mandatory. Otherwise, there is a high chance that you will miss out on something crucial.
Tracking
Checking your Google Adwords account is nearly futile if you don't have good tracking in place.
Analytics help you determine what is working and what is not. Without it, you will be almost clueless.
Regrettably, well over half of all accounts don't deploy analytics.
What makes matters worse is that even those accounts that deploy analytics aren't doing it well.
They are not tracking all relevant conversions and are therefore losing out on key insights and data that could prove pivotal.
No matter how dire your circumstances, with our services you can turn your situation around and make great things happen.
Contact us today.