The Introductory Guide to Search Engine Optimisation in 2019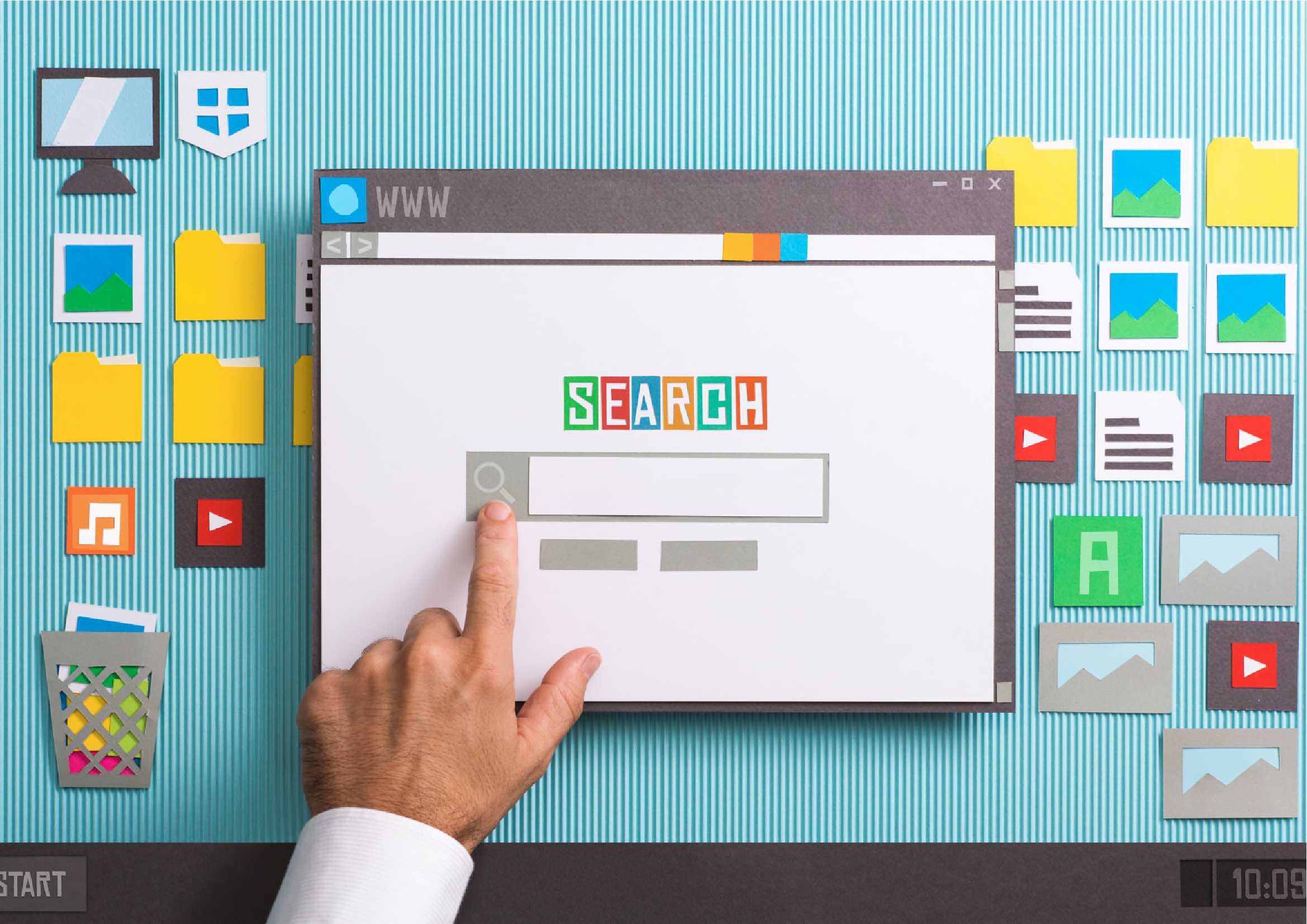 For organisations, SEO (Search Engine Optimisation) is an aspect that always remains relevant as long as the internet exists. SEO allows website to market themselves to potential clients. However, SEO relies heavily on search engines. Search engines like Google continuously upgrade their algorithm that works to rank a website. Hence, the SEO strategy that may have brought you success in 2009 may now prove to be out-dated. Even last year's SEO tips may not provide you with optimum feasibility. Hence, you must follow these techniques that can assist you to tailor your SEO according to the SERP (Search Engine Page Results) demands of 2019.
Content Clusters
Modern search engines have updated their searching techniques. Instead of using keywords, they prefer "clusters". These clusters are formed around a specific topic known as pillar. For instance, if pillar content is "US restaurants" then cluster is formed with long-tail keywords like best burgers in US, best pizzas in US etc. Each webpage from the cluster is connected to the pillar topic. Clusters show the search engines that you are master of your domain so if you keep this fact in mind, your page ranking is certainly going to get a boost.
Analysing User's Activity
Determine your user's activity after they click. This activity is factored in by search engines. Identify if users' objectives are met by your website. It does not matter how much users spend time on your website, however their actions are of utmost importance.
For instance, if a user checked out your product and was dissatisfied with the price tag, then they may hit the back button and check another website with the same result. Google calculates this post-click activity and concludes that your website's content is irrelevant.
Observe the post-click actions of your internet traffic and modify your website accordingly. When users are involved in performing positive actions in your website, your SEO will improve considerably.
Video
Video content rules the internet. Content with quality videos on Instagram, Facebook etc. earns a high amount of views. It is expected that after 3 years, at least 80% of content may comprise of videos. Videos allow users to consume information effectively due to their interactivity and are beneficial because internet users love to share videos.
Videos are also integral in strengthening user engagement, i.e. they encourage post-click actions and keep users on your website for longer periods of time. However, the tricky part is that video creation is harder to generate than textual content and thus requires higher levels of creativity and skills.
SSL Certificate
Over the last few years, SSL (Secure Sockets Layers) has went on to become a key SEO factor. The installation of SSL is a multi-pronged solution. It can also increase the trust of your potential clients in your website to conduct business transactions. Clients are likely to engage more with websites that have SSL certificates. On the SEO side, search engines are more receptive towards websites with SSL certificates.