Search Engine Statistics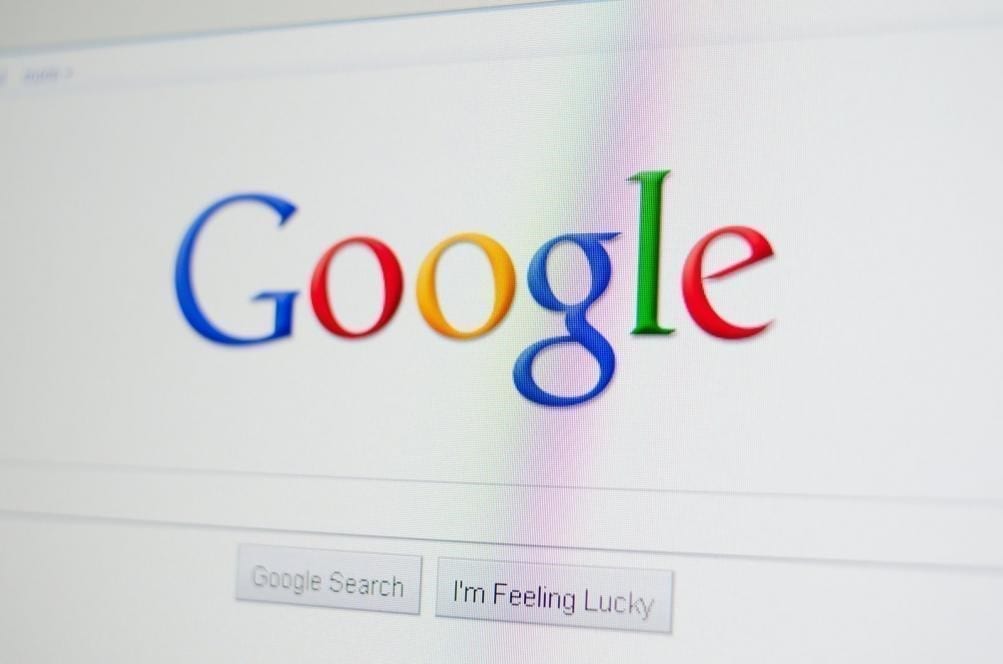 In recent years, the SEO space has gained huge momentum as business owners and marketers are becoming more and more engaged in implementing SEO to improve the online presence of their brands. Following are some search engine statistics which consist of some interesting insights.
1.    Which Search Engine to Appeal to?
A 2017 study illustrates the fact that Google is the leader of search engines as it covered around 79% international traffic. Microsoft's Bing came at second with 7% while Baidu was the third. For SEO,  the results of this study is simple: focus your SEO strategy for Google.
2.    User Queries per Day on Google
According to research, on average, Google has to deal with about 63,000 searches for every passing second. Therefore, you have a huge opportunity to cater to different demographics.
3.    Contents of Search Queries
Hubspot highlighted the fact that around 50% of user queries take more than four words. This fact is crucial for keyword research because it means that an average user is not searching for a single or double word, but they are using long phrases to get the most out of their results. Therefore, you should not use a single keyword but instead, make use of long-tail keywords.
4.    The Mobile Surge
Research indicates that the number of user searches on Google is higher than the number of computers in about 10 countries (Japan, U.S. included). As the world is going more and more "mobile", make sure that your SEO strategy prioritises mobile friendliness for better rankings. Additionally, do not forget the responsiveness feature as the rising differences in screen sizes is also one of the newer trends.
5.    First Page Results
Backlinko claims that whenever a user types a query, the result of the first page boasts around 1,890 words on Google. What this effectively implies is that the more detailed the content is, the better your ranking is likely to be. Obviously, if users type more than four words on average, they are looking for a detailed piece of information.
6.    Shares and Links
In the past, Moz and BuzzSumo collaborated to process almost 1 million articles. Their findings included the fact that content which has more 1,000 words has an advantage over the shorter content because it gets more links and shares.
7.    Effectiveness
Marketers have begun to view SEO more useful and valuable with the passage of time. MarketDive's study stated that 82% of marketers found SEO to become more prominent while 42% believed that the usefulness of SEO is also experiencing a rise.
8.    Focus on SEO
Marketers have begun focusing on SEO more in comparison to other strategies. Around 61% marketers divulged that their leading inbound marketing strategy is to enhance search engine optimisation and boost the organic and online presence of their brands.
If you have any questions for digital marketing and SEO then feel free to contact us so we can dispel your doubts.