Responsive Web Design and SEO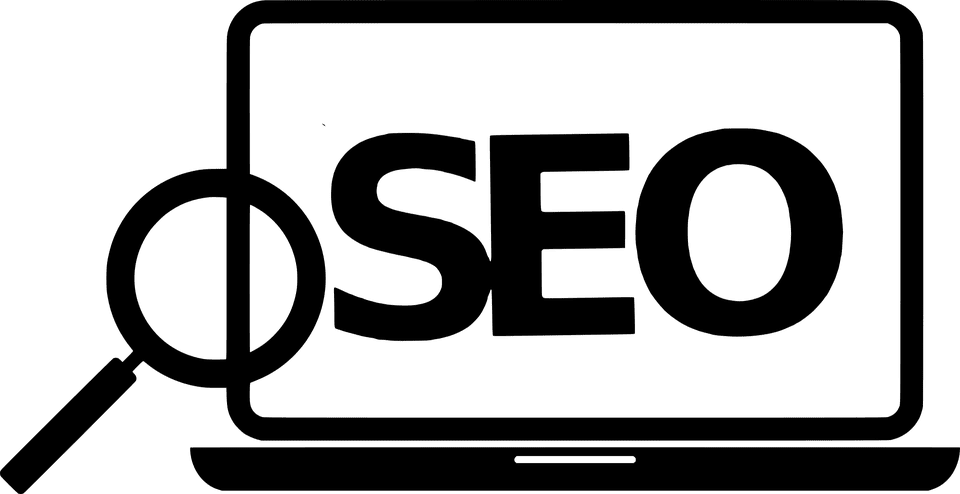 Web design for SEO is crucial for taking your website higher in Google search rankings.
If you don't give due regard to web design for SEO, then your Google rankings will plummet. Conversely, with good design, your SEO will improve, and your website ranking will climb.
Here are the 5 different ways that responsive web design influences SEO.
Page Load Time
A key reason why users don't stay for too long on your page is that your webpages take too long to load.
This is a big blow to your SEO because Google takes strong notice of the dwell time, that is, how long visitors remain on your page.
Good website design means that your webpages will load quickly and will also be more responsive. Due to better user experience, visitors will stay on your website for longer.
Visitors will also return more often to your website.
Google will notice the longer dwell time and rank your website higher as a result.
Site Usability
With poor design, your visitors will have a hard time navigating your website. Again, the time that they spend on your website will be short, and Google will detect it.
Your rankings will then take a big hit because Google will downrank your website on account of poor website design.
Therefore, you must design your website so that it becomes easier to navigate and more usable.
The webpages should be highly responsive so that visitors are motivated to navigate your website in greater depth.
Page responsiveness is particularly important for smartphones because they are not as quick as desktops and laptops.
This will increase page quality which is an important metric for Google search rankings.
Bounce Rate
This refers to the number of users that spend only a short amount of time on your website only to leave quickly.
A high bounce rate, therefore, sends a very bad message to Google.
You need a low bounce rate if you want any chance of ranking at the top.
This means that you need to have high-quality and relevant content because, without it, visitors won't stay for long on your website.
In addition, you also need a good page design to improve user experience. Top-notch user experience is critical for a low bounce rate.
Crisp and clean looking pages that organise the information well can induce visitors to spend more time viewing your webpages.
Duplicate Content
Some SEO and webmasters use a duplicate website that works for mobile. As you would know, smartphone web traffic is enormous and will only increase in the near future.
This, unfortunately, gives rise to duplicate content which will hurt your rankings.
Hence it is more important than ever to have a mobile-optimised website so that you do not need duplicate pages for mobile and desktop.
Mobile-optimised websites are the only viable solution in this regard.
Social Media
Although social media is not a direct metric, it is nevertheless helpful in creating a following.
If your website is well-designed and responsive, then it will motivate people to share your pages on social media.
Social media users will be more likely to view your pages if they are quick, neat and responsive.
Contact us today to improve your web design for SEO.