Apply These 5 Easy to Boost SEO for Your LinkedIn Page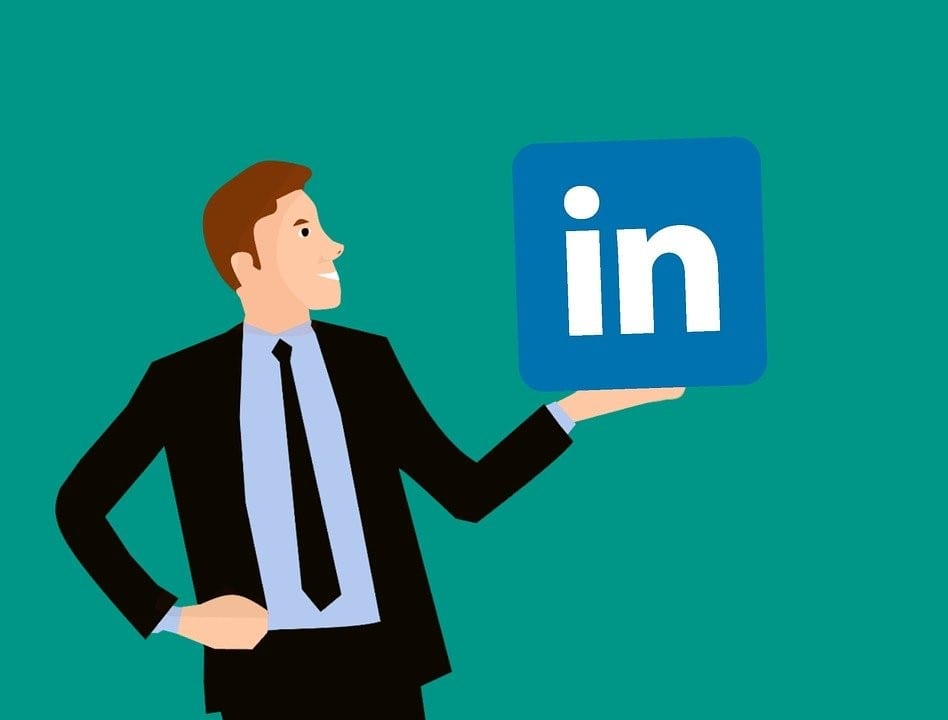 LinkedIn is one of the most popular B2B platforms today and is usually the first place where clients begin their search for products and services. This makes it all the more important to optimise your LinkedIn company page to occupy a top spot in your relevant industry.
Here is our round-up of 5 steps that will boost the organic visibility of your LinkedIn page.
1. Use Lots of Keywords in Your Profile
If you've been using digital marketing for a few years, then you know all too well how important this step is. Just like Google, LinkedIn is a search engine in its own right and has hundreds of millions of brands and people on it.
It utilises a powerful algorithm to rank those businesses and to make relevant recommendations to users. The best way to get attention and improve your organic rank is to use rich titles and spread keywords throughout your content.
For example, use a keyword that people will likely use when searching for products and services. If you are an expert in online marketing, make sure the phrase, 'online marketing' appears in the job title.
Just be careful about stuffing keywords in your profile. Use only those keywords that fit organically within the content as a whole. Be as natural and relevant as possible. As a general rule, never go overboard with keywords because it will not only hurt your ranking, but it also comes across as spammy to users.
2. Build Backlinks
Backlinks can give your LinkedIn profile the much-needed boost it needs. Make sure to link your LinkedIn Page to your website. This could be useful if your website has a high domain authority and already has lots of keywords. Besides this, you would want top influencers in your industry to link back to your Linked profile. This is easily done if you send them an email or personal message about guest posting opportunities. Most influencers are willing to let you drop a link or author bio that links back to your LinkedIn profile.
3. Start Posting Regularly on LinkedIn
The best way to improve the rank of your LinkedIn profile is to post as much relevant content as possible. You can either publish a post or write a full-fledged article to get more traction. Search engines like Google heavily index LinkedIn articles that are drawn out and informative. So find a cool idea for a LinkedIn article and start writing.
Pro Tip: LinkedIn articles are an excellent platform to repurpose your existing content that is already available on your blog.
4. Participate in Various Groups
The easiest way to connect with like-minded people and brands is to join groups. This will not only boost your brand but will also drive traffic (from relatively high net worth individuals) to your actual blog. On the flip side, you might find yourself enjoying discussions with influencers and leaders in your industry.
5. Give Your Pictures a Name
Google indexes both content and images uploaded on LinkedIn. If you were to type someone's name and you hit images, there is a pretty high chance that their profile photo on LinkedIn will be the first result to appear.
This applies to all the pictures you upload on LinkedIn. On your profile photo, try giving it a short job description instead of your name. Something like "Award-Winning Social Media Expert". This will optimise your LinkedIn profile and represent your brand in a positive light.
Good luck!
With SEO going from strength to strength, learn about the top SEO trends to look out for in 2021: https://theseoplatform.co.uk/blog/top-seo-trends-to-look-out-for-in-2021/.