Mastering the Way of Revamping Your Social Media Strategy During Coronavirus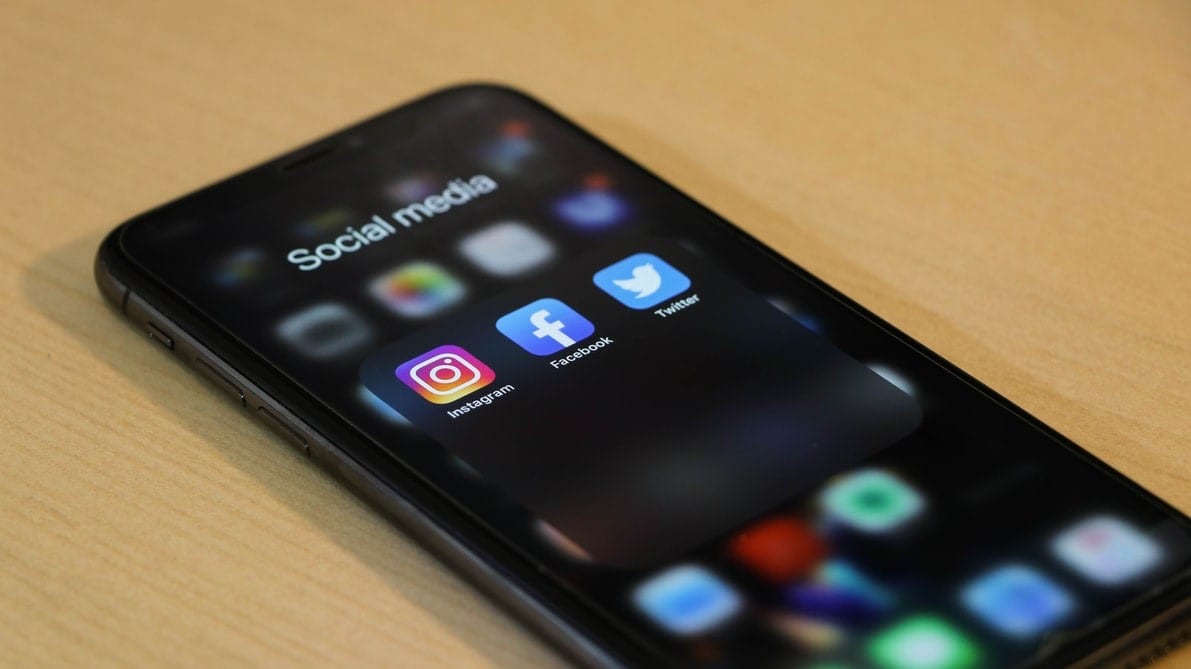 COVID-19 has had a significant impact on how people live in the UK. You need to reach out to your team members, partners, prospects, and customers during these challenges times. For this purpose, social media is an ideal medium.
However, you can't just stick to your old social media marketing strategy or pre-coronavirus content. Now, what works or what people want is vastly different. Here are some tips that you can follow to revamp your social media campaigns.
1. Focus on Helping Not Selling
Clients are not responding very well to brands that are too focused on "selling". A better strategy is to position your brand as someone that "helps". Try to offer as much value as you can to your audience free of cost. In this way, those prospects are likely to become leads during or after the outbreak.
2. Reassess Your Paid Campaigns
Recent trends indicate that the costs of CPM and CPC have been reduced as advertisers pulled the plug from their campaigns. Similarly, CTR for social ads is also on a downtrend, revealing that even cheaper ad campaigns are struggling. At the same time, certain industries are experiencing surprisingly high conversion rates with paid campaigns on social media.
In a nutshell, avoid using old techniques to run your ads. You need to retest your data and create new projections based on evolving customer needs.
3. Experiment with Publishing Times and Formats
All the work you did previously to determine the best content format and publishing windows for your social media campaigns is irrelevant, at least until the pandemic ends.
Empathise with your audience. Their life routines have been changed to a significant extent. No one is commuting anymore or going for the morning coffee fix. Instead, your audience is now more engaged in the school routines of their children. Interestingly, lately, video posts are received more favourably than other content formats.
4. Incorporate Influencer Marketing
Influencers are in high demand. This is an ideal time to introduce or expand your influence marketing efforts. Psychologically, it's an innate human trait to depend on the people we trust. Perhaps, this is why the latest trends show increased activity in Instagram when it comes to influencer marketing.
5. Update Bios
If your business operations have been transformed after the emergence of COVID-19, make sure that it is reflected in your social media bios. For instance, if your company only offers pickup delivery, then add this crucial bit of information to your page.
6. Create Contextual Visuals
It's convenient to use images from your existing repository, but it may send a wrong message or seem outdated. For instance, this is not a good time to post a group photo of your employees standing shoulder to shoulder. Post images that align well with the new social distancing norms.
Read our Blog on social media mastery at https://theseoplatform.co.uk/blog/social-media-mastery/ and learn about how even the smallest of touches can help propel your visibility.