Learn to Do List Posts Like a Professional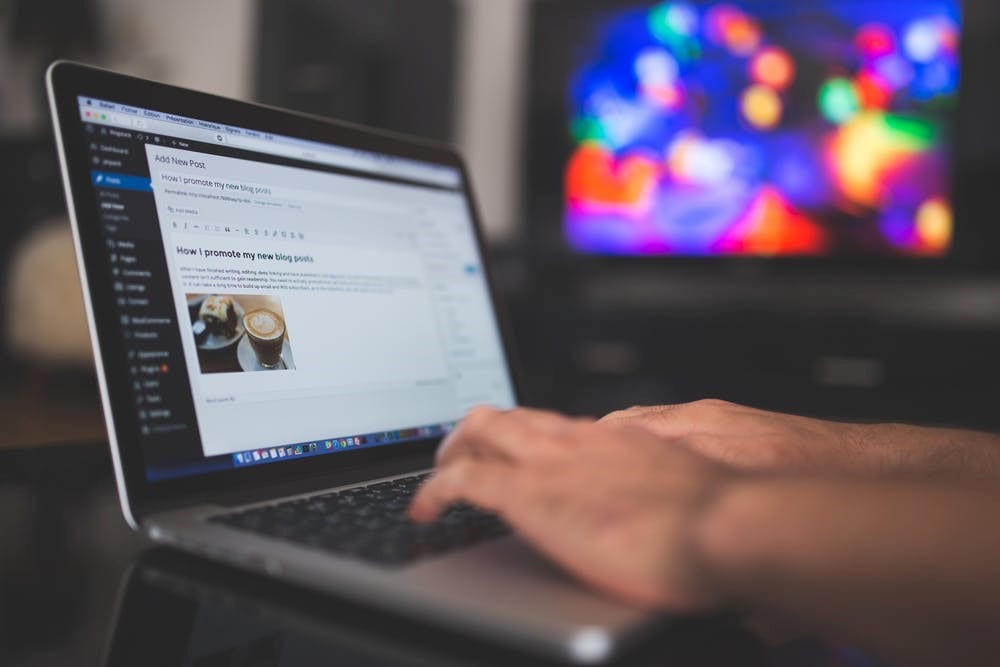 If you want to make sure that your website becomes an authority website, you will need a lot of shares and backlinks. For this purpose, your best bet is to write list posts. List posts are great when it comes to attracting traffic. However, it's an art to write a list post that captures the interest of your target audience. Here are some tips that can help you write a high-quality list post.
1. Write an Engaging Headline
A compelling headline is vital to your post's success. Readers are often skimming through content for quick tidbits of information, which can address their existing issues. In many use-cases, the standard list headline "X Ways to Benefit" is good enough. However, you can only stand out when you go the extra mile. Send us a message so we can show you how to write such headlines.
2. Add A Captivating Introduction
Readers open posts to look for a tailored solution to satisfy their needs. They want the writer to understand their circumstances and offer a solution that can tick all the boxes. Hence, rather than starting quickly with a list of pointers, add a captivating introduction that reflects your understanding of their topic.
3. Logically Organised Points
A list post is different from a grocery list – its contents aren't random. Organise your pointers smartly to maintain a flow between each subtopic.
You can order your list in multiple ways.
Put the more important item at first.
Place the content that contains simple information first.
Add content in terms of scale, such as light to heavyweight, hot to cold, and small to big.
4. Detailed Points
You might have noticed the trend of adding countless points in a list post. At first glance, it does look impressive, but there is a common factor: many of them aren't backed by proper information. Hence, your readers who need effective tips may deem it useless fluff.
A better strategy is to provide a proper solution. Here's what you can do:
Explain the point.
Provide a detailed solution with a use-case or an image.
Add an action tip for your reader.
By following these tips, you can master the art of creating high-quality list posts. In case you need any assistance, you can send us a message.