Keywords Are Dead – Audience Targeting Are In!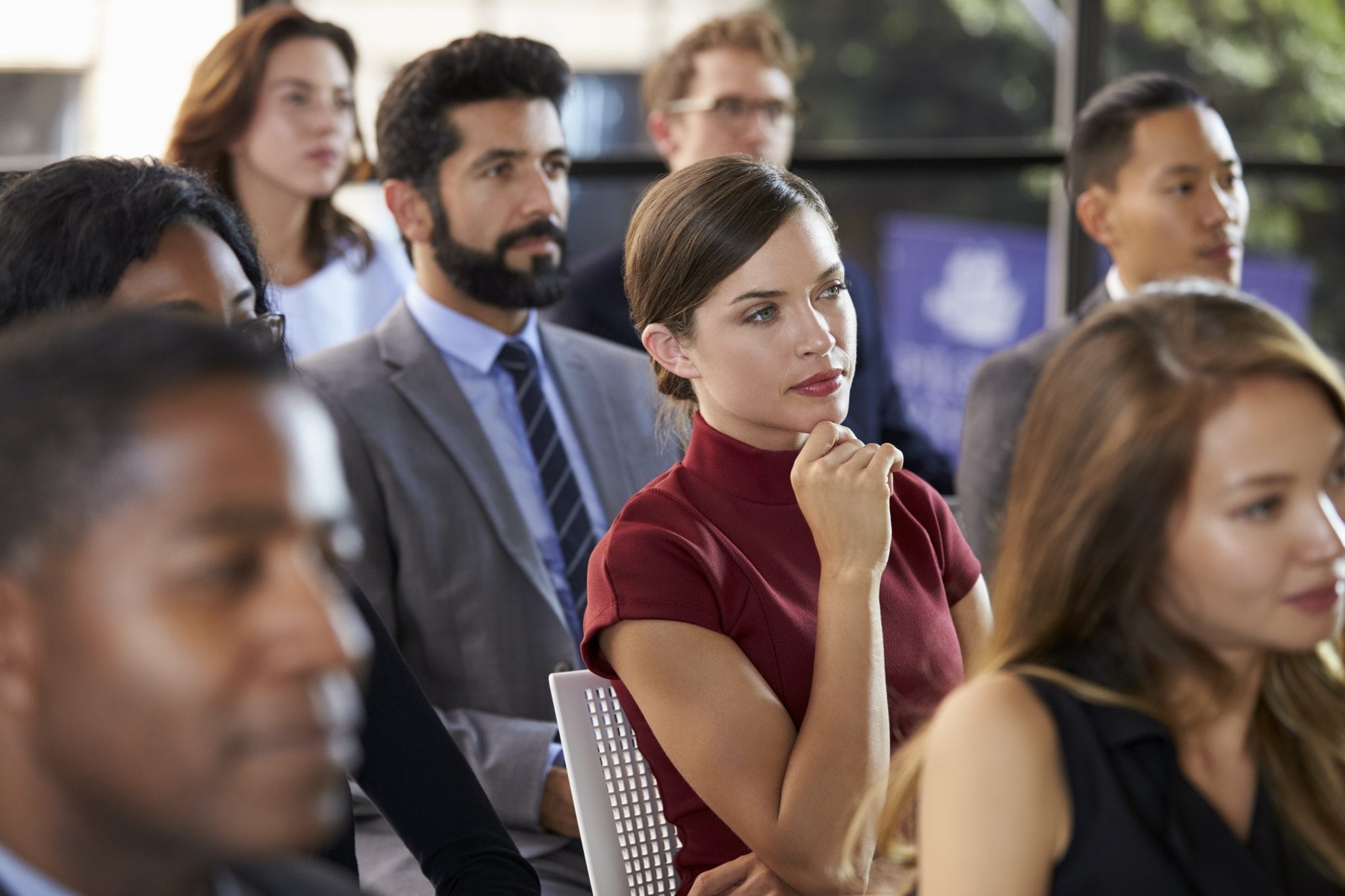 In a world of developing technology and enhancement of user experience, SEO (Search Engine Optimisation) has taken the front seat when it comes to marketers promoting their product and capturing the interest of the consumers. The most sought after tool for digital marketers, until the recent times, has indeed been 'keywords' which have been utilised as the primary tool being used by digital markets for the efficient running of their online digital campaigns. However, lately the concept of 'Audience Targeting' has witnessed a rise; essentially audience targeting matches consumers with digital advertisements based upon their demographics, behavioural data and interests. With that being said, it does give way to the question whether keywords are in fact 'dead' with audience targeting gaining prominence via its utilisation by digital markets. Let us evaluate this further via the following key factors, which ought to be taken into account.
Working Dynamics: Audience Targeting Vs Keywords
When analysing both tools, it can be seen that each targeting method serves a different purpose with keywords focusing upon 'capturing intent' whilst audience targeting focuses upon shoppers who are developing an interest within the product.
Audience targeting essentially caters to generating an interest of the shopper for your product/service through utilising specific age groups, income groups along with targeting your campaign towards those shoppers who display an interest in your offering. For example, you may use audience targeting for an online Facebook campaign whereby you can target a specific gender of a specific age who displays an interest in activities associated with your product. You can even target relevant audience whose online behaviour points towards them purchasing your product range.
On the other hand, when it comes to  the use of keywords, digital marketers utilise this tool to generate leads and drive sales further through locking in on the users' in the moment intent. You may use keywords including 'buy X product' or 'where to find X product' to drive forth those consumers who are already interested in purchasing the product. Needless to say, keywords indeed are still useful when it comes to gaining organic views and hits for your products and to induce purchase of the same.
Why Audience Targeting: Brand Marketing
Inevitably, when it comes to initially marketing your product audience targeting beats keywords in generating interest for your product range i.e. it enables you to build a connection with your target audience. It can enable you to design advertisements which can increase the awareness of your brand amongst your target audience; generate interest through advertising, what makes your product the best of them all.
Whilst keywords may be the authority on driving forth sales, the first step towards the sale, i.e. connecting the right consumer with the relevant product, comes via audience targeting whereby digital marketers can engage in brand management along with skilfully weeding out users who are less likely to become paying customers. Thus, in this regard audience targeting truly beats keywords by rising to the top in generating and maintaining interest for your product/service.