Inventing Your Email Marketing with 5 Ideas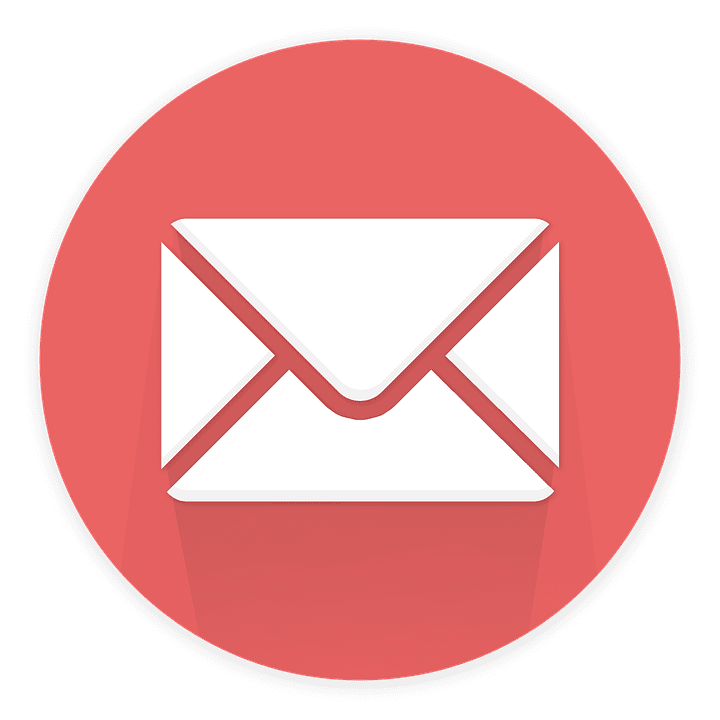 Email marketing is one of the oldest, most effective digital marketing channels out there. The right email can create positive results for your brand without breaking the bank. To attract more leads and take your business to the next level, optimise your email campaigns with the following best practices.
1.     Add Video Content
The inclusion of videos in emails provides an impetus in user engagement and interest. It is a win-win strategy because emails fare better with videos, while videos themselves can reach a broader audience with your emails.
2.     Place GIFs
GIF is an extremely popular tool in social media communications, especially among younger audiences. Hence, if your target audience consists of Generation Z, then add GIFs to optimise your email campaigns. They brighten up the visual aesthetics of emails. You can also utilise them strategically to grab the attention of your viewers. For instance, if you manage a fast food business, then your GIFs can play iterations of your food items in a loop.
3.     Reform Transactional Emails
Transactional emails are automated emails between senders and recipients. They are triggered by preferences, interactions, and events with a company application or service. These emails are underrated in email marketing. Although they are admittedly not the most intuitive aspect of your online campaigns, don't take them lightly. They set a tone and foster a meaningful bond with a subscriber or customer. Clients rely on these emails to keep track of details like billings, returns, and order status. However, this is where many brands make a mistake. These emails cannot only impart information, but they can also be used to promote the brand image. Hence, you should optimise your email campaigns by doing something new with them.
4.     Win Back Cart Abandoners
Cart abandoners are often forgotten as businesses move towards newer prospects. However, they exist in massive numbers, and they know a great deal about your business. This is why reaching out to them and winning them back is a terrific idea. In this way, you can reduce the lost leads of your website with tactically-deployed emails. When writing for this segment, your brand and products are reborn in the minds of users. You can repeat the features and benefits of your product along with incentives such as discounts, free samples or free shipping. By doing this, you can win a large number of "lost" customers.
5.     Experiment with Image Types
It is a smart practice to practice with different types of emails in terms of multimedia content. One of the experimentation ideas can be your choice of images. For instance, you can compare the results between images of models versus real clients. Similarly, you can check the impact of illustrations, photography, and other imagery to test the success of your email campaigns.
Send us a query to improve the results of your email campaigns.