How to Create Compelling Landing Pages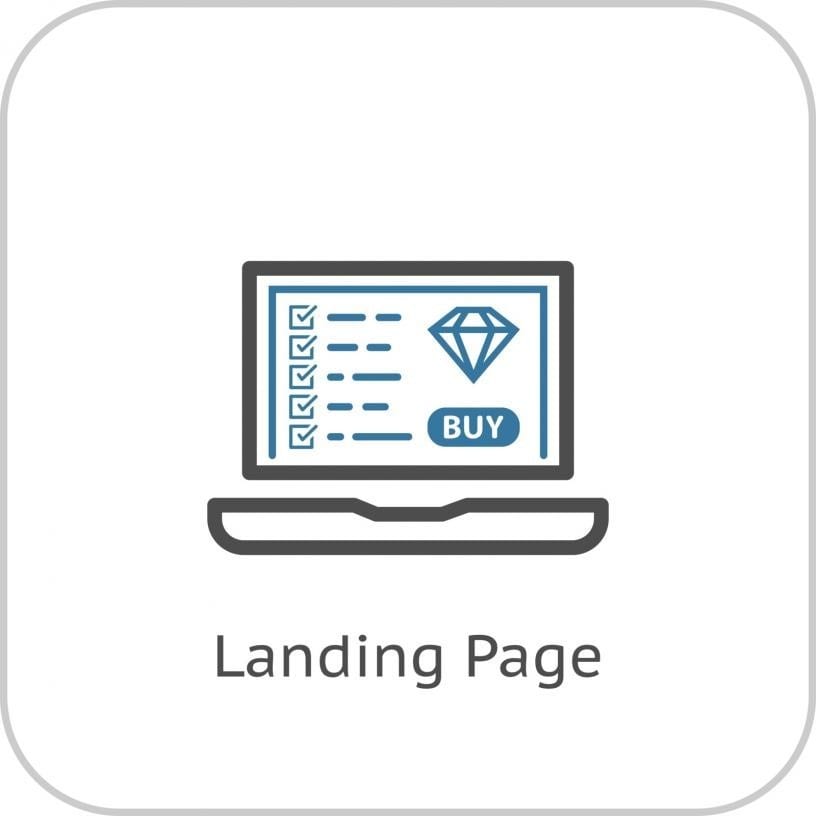 Landing pages are one of the most useful tools to increase the number of leads and conversions. An ineffective landing page slows down the sales of your products and services and does not let you reach your full potential. Therefore, you must learn the art of developing compelling landing pages. Here is how you can do it.
1.    Create a Compelling Copy
Communicate the value of your offer quickly and clearly via a straightforward and crisp language. The advantages of the offer must be easily understandable to the visitors. Jot down the specific advantages that your customer can get from signing up your offer or by downloading your material.
Compelling headlines carry a lot of influence. An excellent headline summarises the offer in a clear and concise manner. You can use power words – terms that trigger consumer action or invoke emotions – they can boost the likelihood of your leads reading the complete copy. You can test different words and terms with your headlines and observe which of them would create the best results.
2.    Incorporate Simple Navigation
Make sure that the navigation of your landing pages is uncluttered and clear. The most critical content should appear on the upper sections, i.e. the user must not have to scroll down to see it. If they are links images, and information that does not directly relate to the offer, delete them quickly.
3.    Use Colour Psychology
The use of colours is often neglected while optimising landing pages. However, according to scientific studies, different colours elicit different positive and negative feelings and emotions. According to research, a customer needs only 1.5 minutes to build an opinion of a product in which 62-90% of his mindset is influenced by the colour of that product.
4.    Select Typography Cautiously
Typography includes the size and types of font, spacing, tracking, and kerning – the whites space between letters or individual characters. The right typography is essential as it makes your copy more readable to the audience. A well-formatted text makes sure that the attention of the reader is not compromised and they don't have to make any extra efforts for reading your content.
5.    Capture Real Images
Put the use of images augments the visual aesthetics of your landing page. While it is convenient to use stock images, you can generate a more powerful impact if you can display the face of your business, team, or the happy face of your customers. Studies suggest that such real photos can increase conversion rates by almost 50%.
6.    Add Customer Testimonials
You can raise the confidence of customers by showing quotes from your loyal and happy customers. Customers are likely to base their decisions around the experiences of other people. You have to ensure that they can see how you were successfully able to help other people who had the same problems as they do. In this way, they can feel more at ease and comfort with your products and services.