Powerful Digital Marketing Tools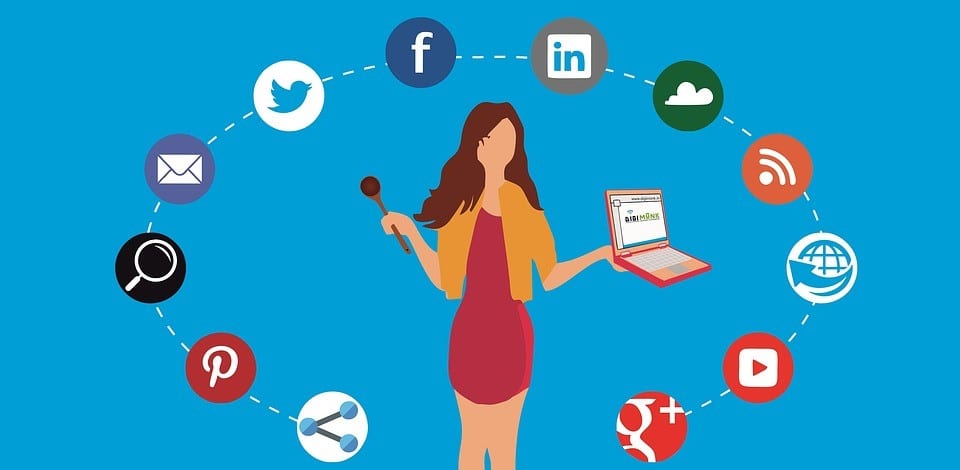 Did you just launch your business website? Are you struggling to attract traffic? Nowadays, there are several free and paid digital marketing tools to promote your products and services. Consider the following tools and integrate them into your marketing strategy to improve your ranking.
MailChimp
When it comes to email marketing, there are very few tools that can match the features of MailChimp. It is estimated that this tool is used by almost 80% of B2C and B2B businesses. It allows marketers to send emails to nearly 2,000 contacts every month. Moreover, it comes with an extensive template range to customise emails based on the clients. Each email is monitored and tracked while analytics is also offered to give you important insights.
Google Analytics
If you want a thorough inspection of your website, including daily visitors and conversion rates, then Google Analytics is perhaps your best bet. After you launch your website, you should integrate Google Analytics from the start. It can allow you to see literally everything about your visitors, including:
The number of visitors on each web page.
The duration users spend on your website.
The user demographics information like their location.
The source that directed the visitor to your website.
Moreover, the best part is that you can get it for free!
Keyword Planner
Digital marketing is incomplete without keyword analysis. You can use Keyword Planner to search for the relevant keywords and assess their value. You can see information like the traffic volume attained by a specific keyword along with your rival's mastery over it. In this way, you can use those keywords which have a high volume but have not yet been targeted by your competitors.
BuzzSumo
If you want to add an impetus to your social media marketing, then the use of BuzzSumo can do wonders for your campaigns. By searching a keyword or topic on BuzzSumo, you can discover all the trending content which is listed on social media platforms like Facebook, Twitter, and Instagram.
Moreover, you can also get the names of social media influencers, individuals who have a high number of followers on social media, to promote your business. The use of social media influencers is an expensive but effective solution through which you can instantly connect with a large audience.
Google AdWords
Google AdWords is still considered among the best PPC marketing tools. If a user enters a search query, then the tool can help you to display your ads. Some charges are incurred every time a user clicks on these ads. There is a lot of variety for these ads, which include search ads, in-app mobile ads, YouTube ads, and display ads. Additionally, the use of AdWords can allow you to integrate other digital marketing products from Google.
The use of the above-mentioned digital marketing tools can help you greatly with lead generation. For more recommendations, keep reading our blogs. If you have something in mind, then contact us for help and advice.