How Taco Bell Has Set the Bar High for Social Media Marketing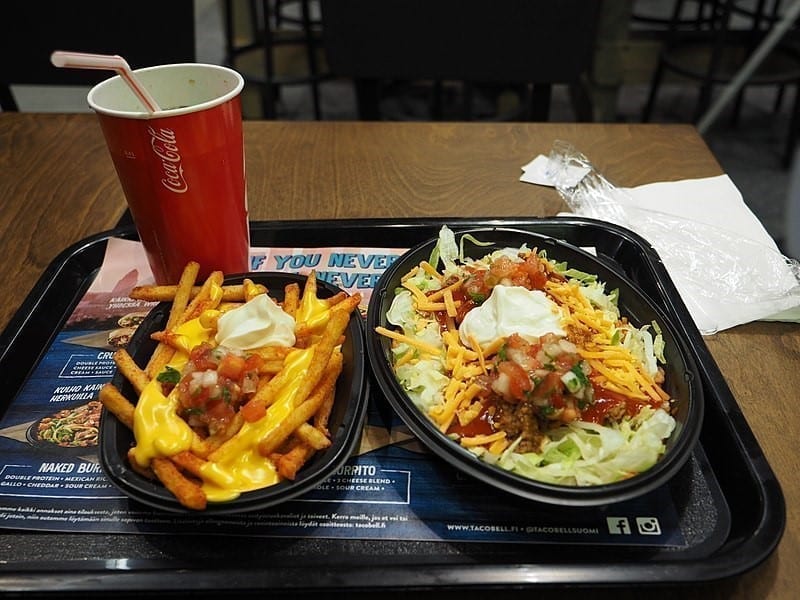 Do you see the taco emoji on your keyboard? Do you know how it got here? Taco Bell created an online petition to create an official emoji for tacos! The campaign generated interest from users all around the world, and the company was able to receive more than 500,000 million tweets within 5 days! The company sure knows how to become prominent in the online circles.
With 350 international franchises, Taco Bell is one of the leading fast food chains in the world. Other than offering tasty burritos, quesadillas, and tacos to their customers, the brand has received recognition for using social media marketing effectively.
Targeting Youth
If you look at the Facebook, Twitter, and Instagram pages of Taco Bell, you'll realise that their target audience is between the ages of 12 and 40. The company has carefully designed a strategy for this demographic. It employs a cynical and witty sense of humour which is quite popular among the young audiences.
Targeting the youth is not something which is unheard of. Many businesses market aggressively to connect with the young minds. However, not many can boast success in this regard. Part of this is due to the fact that they fail to understand their audience.
Nowadays, young people are smart on social media and thus cannot be swayed with standard marketing campaigns. The management at Taco Bell is well aware of this and came with an effective solution: they began hiring employees with "Millennial" mindset—heavy social media users who know about all the cool social media trends. As a result, the company began to observe a notable rise in its viral posts as it increased its online reach to unprecedented levels.
The Organic Efforts
Those who have been familiar with social media marketing are well aware that some companies use robots in creating responses to queries. This fix is good for short-term, but in long-term, it is not exactly your best bet and may not be able to encourage your customers to follow your brand.
Taco Bell identified a unique solution to connect and engage with their audience in real-time. They set their sights on influencer marketing. Thus, they began using well-liked influencers who had gained a large fan following and were respected in online circles. The fast-food giant sends its food items to these influencers before the official release date, and thus is able to create a strong hype. As a result, people flocked to Taco Bell in huge numbers to taste its new offerings.
To market organically, the company attempts to create viral tweets. To do this, they examine the ongoing trends and hashtags. In this way, they use the popularity of other trends to increase their outreach smartly.