How Can You Build an Effective Email List Faster?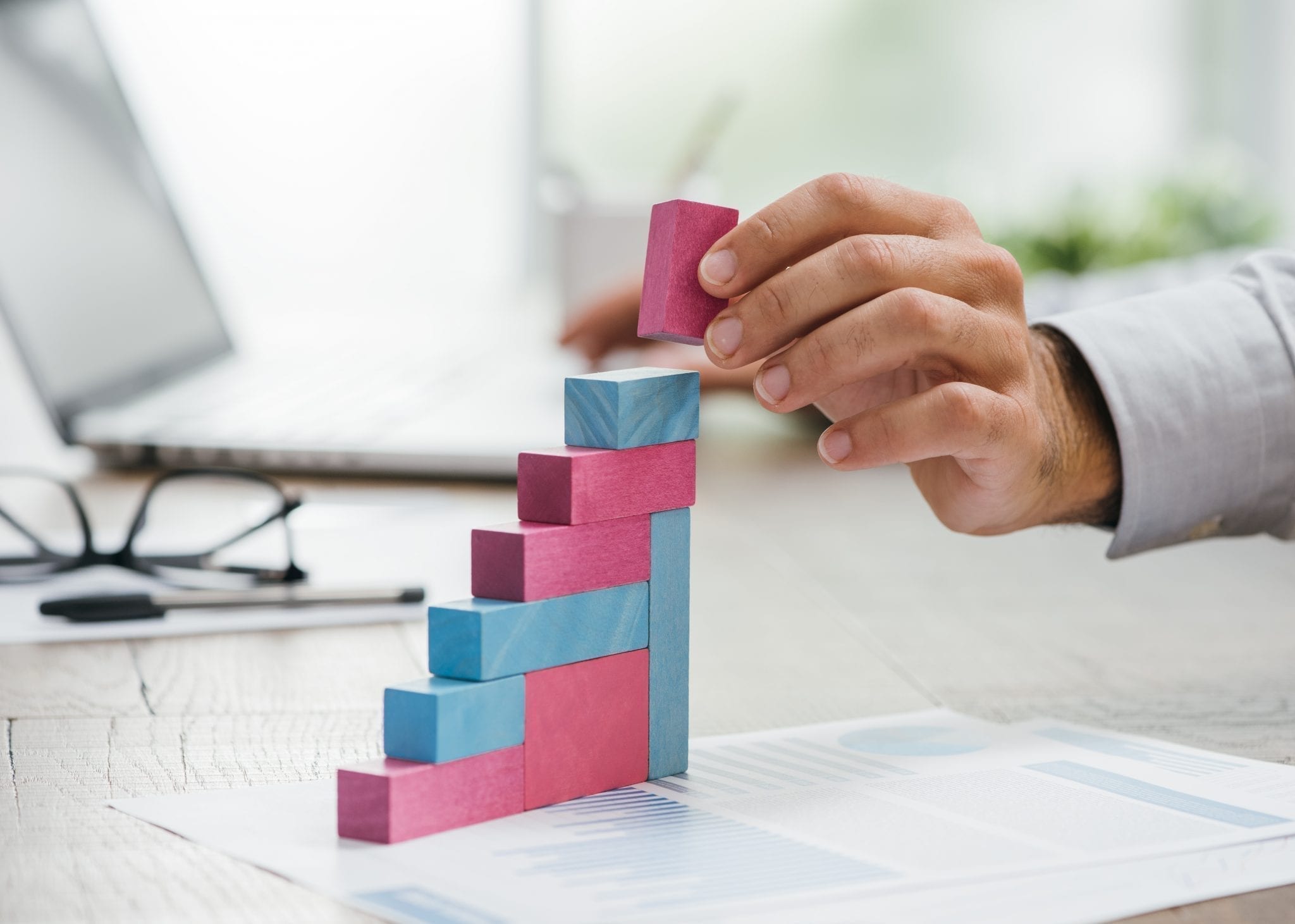 The list of subscribers who permit a brand to send them emails is called an email list. However, getting this permission is a tough nut to crack. Whether you are starting from scratch or are interested in adding more subscribers in an already established email list, the following strategies can help you reach your target.
Opt-in Form
Do you have an opt-in form? An opt-in form requests your website visitors to enter their email addresses, which you can later use in writing customised emails. It is pretty easy to embed an opt-in form in your website. Do incorporate this feature because it is known to double the rate of subscribers.
However, the placement of an opt-in box requires some astuteness – you must place them so that they are visible to your audiences. For starters, add them in all the top and bottom portions of all your web-pages. You can often see websites placing their opt-in box at the footer.
A more advanced strategy is to use a lightbox, which is also known as a pop-up to advertise the opt-in form. Now pop-ups have negative connotations attached to them as some users find them to be annoying. However, by the effective use of pop-ups, you can instead take advantage of them. For example, you can program them to only show the box for 30 seconds. On a similar note, you can present pop-up ads to your visitors in such a way that they appear once in 3 days.
Alternatively, you can also use a slider which is similar to pop-ups but is less intrusive. A slider may appear after a visitor scrolls down a page, and it does not capture the centre of the page – it shows at the corner.
Content Temptations
Publish a blog on an interesting and in-demand topic. Construct a more detailed case study of the topic, but do not post it yet. Add a message in your blog post that the updated content can be delivered to readers through email. Since, your readers are already engaged in the subject, they would be tempted to provide their emails in return for more insights. Digital marketers have used this strategy to grow their list by almost 30% per offer.
Incentives
If you are struggling to expand your email list, then you may not have set an attractive incentive. An incentive can be a coupon or a discount. Incentives must be set at a level that is able to change the minds of readers. For instance, if you offer a 2% discount on a product, then most probably a potential buyer would not pay heed. On the other hand, a discount of 15% can lure many people to your email list.
Likewise, the incentives must be planned smartly. Go over the demographics of your target audience and identify what incentives would entice them. For instance, if you have a website which sells computer products where many of your sales are linked to gamers, then you can offer a discount for graphic cards at 10% for all those who agree to become your email subscribers.