How to Create Content That Keeps Earning Links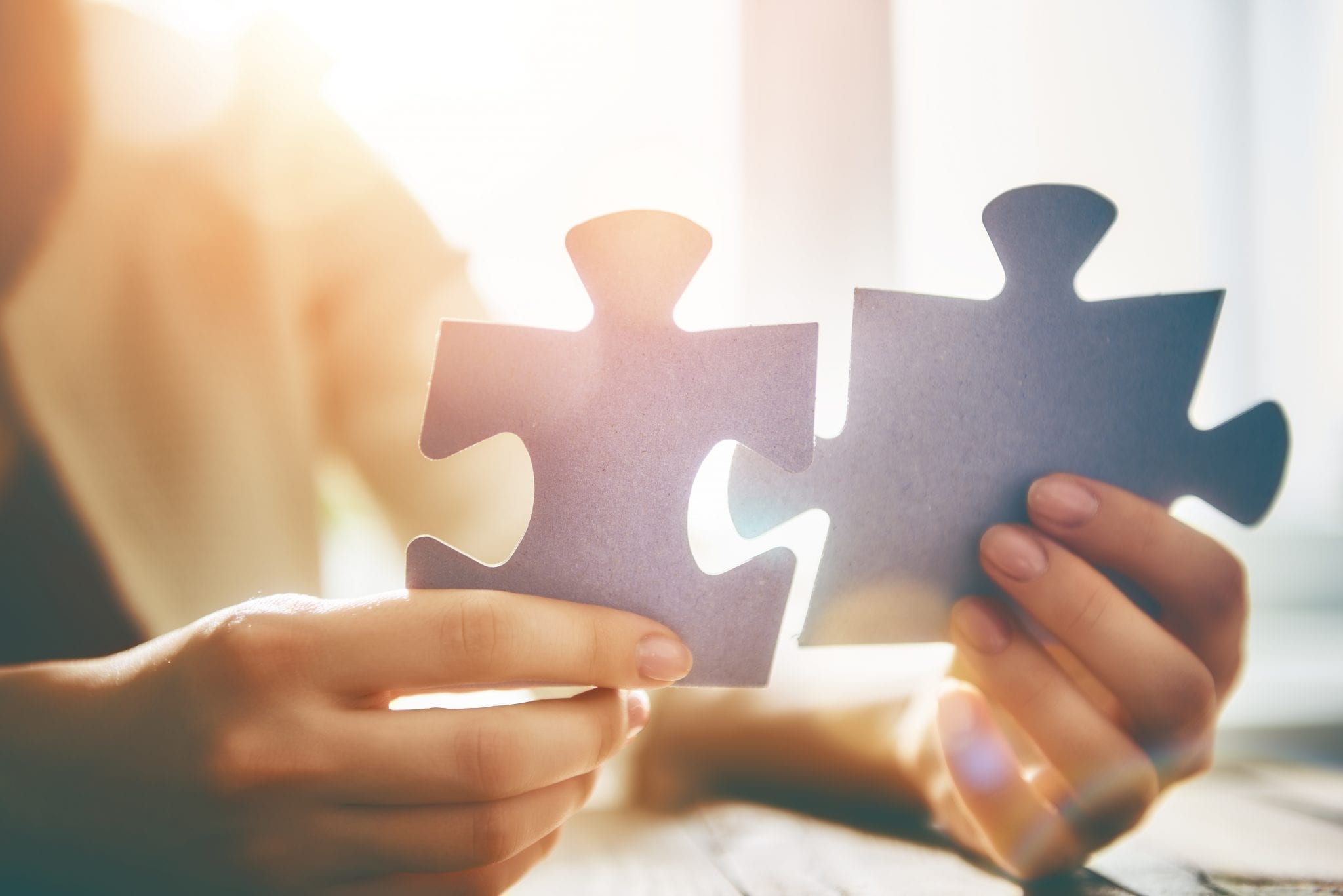 Link-building is one of the core features of a good Search Engine Optimisation (SEO) strategy. When other websites add the link of your web-pages to their websites, your website receives an instant SEO boost! Bonus points if that website is a reputable and popular brand. However, earning links requires organic growth. To achieve this goal, you must remember that content is king! You are required to generate high-quality content that deserves to be shared and linked. In this post, we have listed down some of the most effective solutions for powering your linking strategy.
Research and Surveys
Many blog posts, articles, web copies and other types of content quote research and statistics. Using the stats is indeed a reliable technique to build credible links. Usually, writers are always looking to refer a source to backup their assertions.
For example, if you offer cybersecurity services, then you can rigorously research for facts and figures and publish the research which details topics such as cyberattacks on businesses. Subsequently, any business that offers anti-virus protection adds your research link into their websites. As a result, you have not only acquired a back-link, but have also become successful in forcing your competitor to cite your sources.
Similar to research, conducting a survey is always a productive technique to earn back-links. To conduct a survey, you can pick your clients and partners. Go around your industry and write down the thoughts and opinions of your audience. After organising all their thoughts, publish a survey and watch your online ranking grow.
Beginner Tutorials
Each industry has its own set of concepts, knowledge, and expertise. Such definitions are often used by website owners for explaining a concept to visitors. For the web content writers, it is useful because they can continue their flow without interrupting their post and explain lengthy concepts. On the other hand, you have benefited with the result in the form of an earned link.
To do this, you can design how-to guides. For example, if you provide WordPress development as a service, then you can create a guide titled "How to identify common issues in WordPress"?
While defining industry terms, you can also innovate. Many reputable brands have created mainstream industry terms. If they can do it, then so can you!
Leveraging Trends
Content marketing is all about timing. Monitor the latest trends of your industry and circle those trends that are creating the biggest hoopla. Utilise the hype of such trends and keep getting featured as a back-link.
For example, if you offer IT services, then you must have heard about the TV series Silicon Valley. It is a series which revolves around software developers who live and code in Silicon Valley. When the series is on-air, you can write a post about "5 Things in Silicon Valley That Are Absolutely Bang on Target". Consequently, you can enjoy shares from the large fandom of the series.
However, you have to keep one thing in mind, this is merely a short-term strategy. After all, any trend or hype dies down after a short interval of time.