3 Ideas On What Your Readers are Searching for During the Coronavirus Period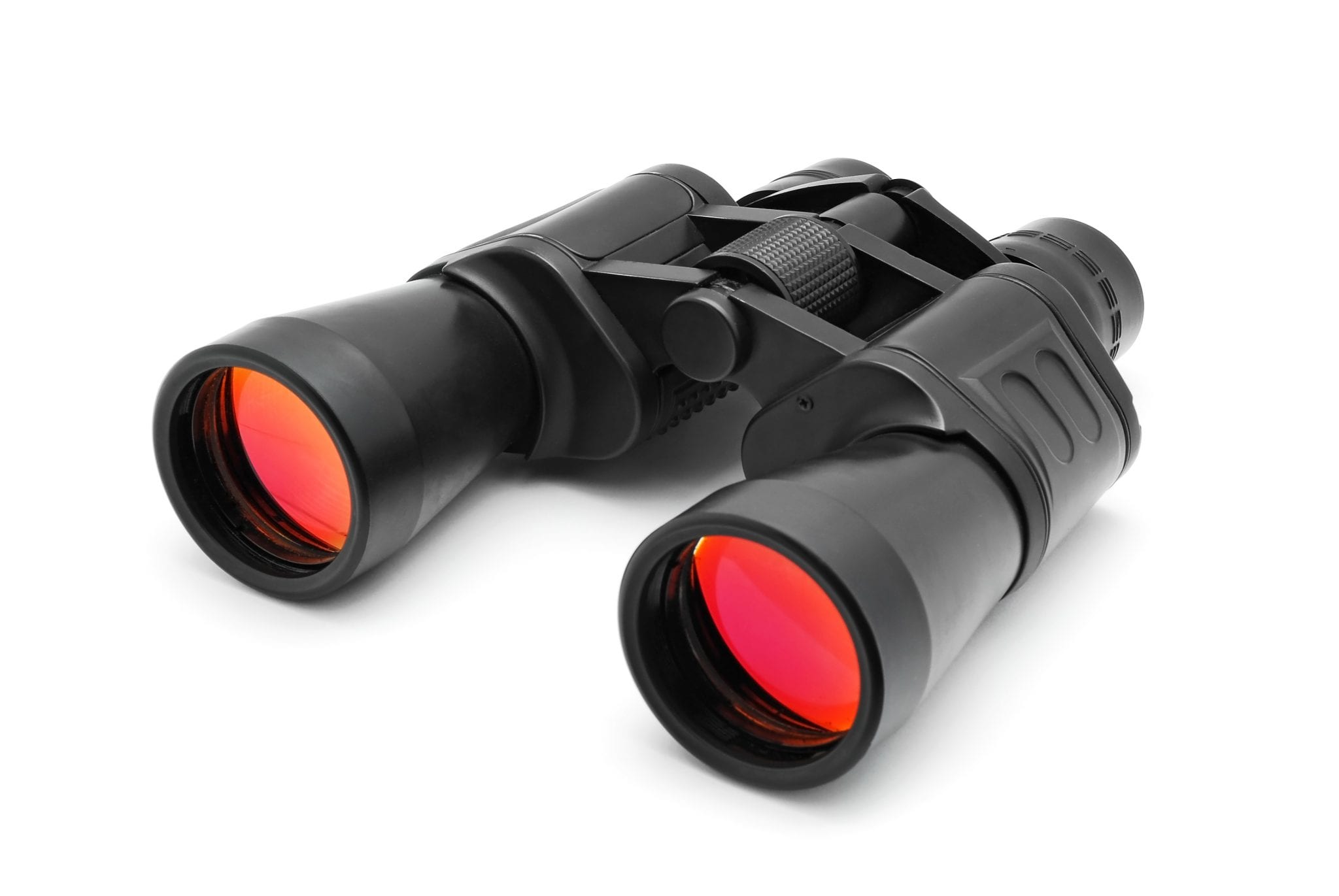 The COVID-19 pandemic has had a major impact on what your target audience reads on the web. The pause in global operations means that this is uncharted territory for many companies. Here is what your readers want to read about during the coronavirus period.
1) Remote Stuff
This is a trend that is affecting both B2B and B2C companies. Almost everything has been moved, paused, or cancelled as everyone goes to the virtual realms. There's a significant amount of interest for keywords, such as "remote teams" and "working remotely."
Is it possible for your company to provide information on the following?
Best strategies to increase the morale of a remote team?
A comparison of the best video conferencing tools, such as Zoom and Google Hangouts.
A list of the best collaboration tools, such as Microsoft Teams.
2) Software Development
There's also considerable interest in mobile app and website development. There are two motivations behind this new-found popularity for software development.
Firstly, many people in the UK have been laid off. Last week, Rolls-Royce, one of the leading British companies, announced to cut down 9,000 jobs. Small businesses are in a tougher spot. As a result, people are picking up new skills so they can work from home. There's an extensive amount of development tutorials on the web and beginner tutorials are easy to learn. Therefore, it's quite convenient for users to learn software development and search for jobs on Upwork and other freelancing platforms.
Secondly, since many people had to shut down their physical shops, they are dedicating more time to designing a new website or improving their existing designs.
3) Shipping and Delivery
Consumers want to know how their products can get shipped to their locations. However, many companies don't have the infrastructure to fulfil these demands. Both businesses and consumers are trying to research how to optimise and improve their shipping and delivery processes. You can offer the following value:
Recommendations on how to optimise the delivery processes.
Language tips that can update delivery messaging on websites or apps.
Mini-guides for small businesses that have only shipped products within the country. Help them to ship their products abroad and earn more clients.
A strategy on how shipping can communicate shipping delays and updates to your target audience.
Final Thoughts
These are the most common trends, keywords, and interests these days. If your business is related to any of these services, it's a good idea to write content accordingly to the tips mentioned above. If your products and services fall in a different range, you can get in touch with us. Our experts will use the latest tools and techniques to find the best possible content in these times and write accordingly.