How a Good Website Design Can Unlock Success for a Small Business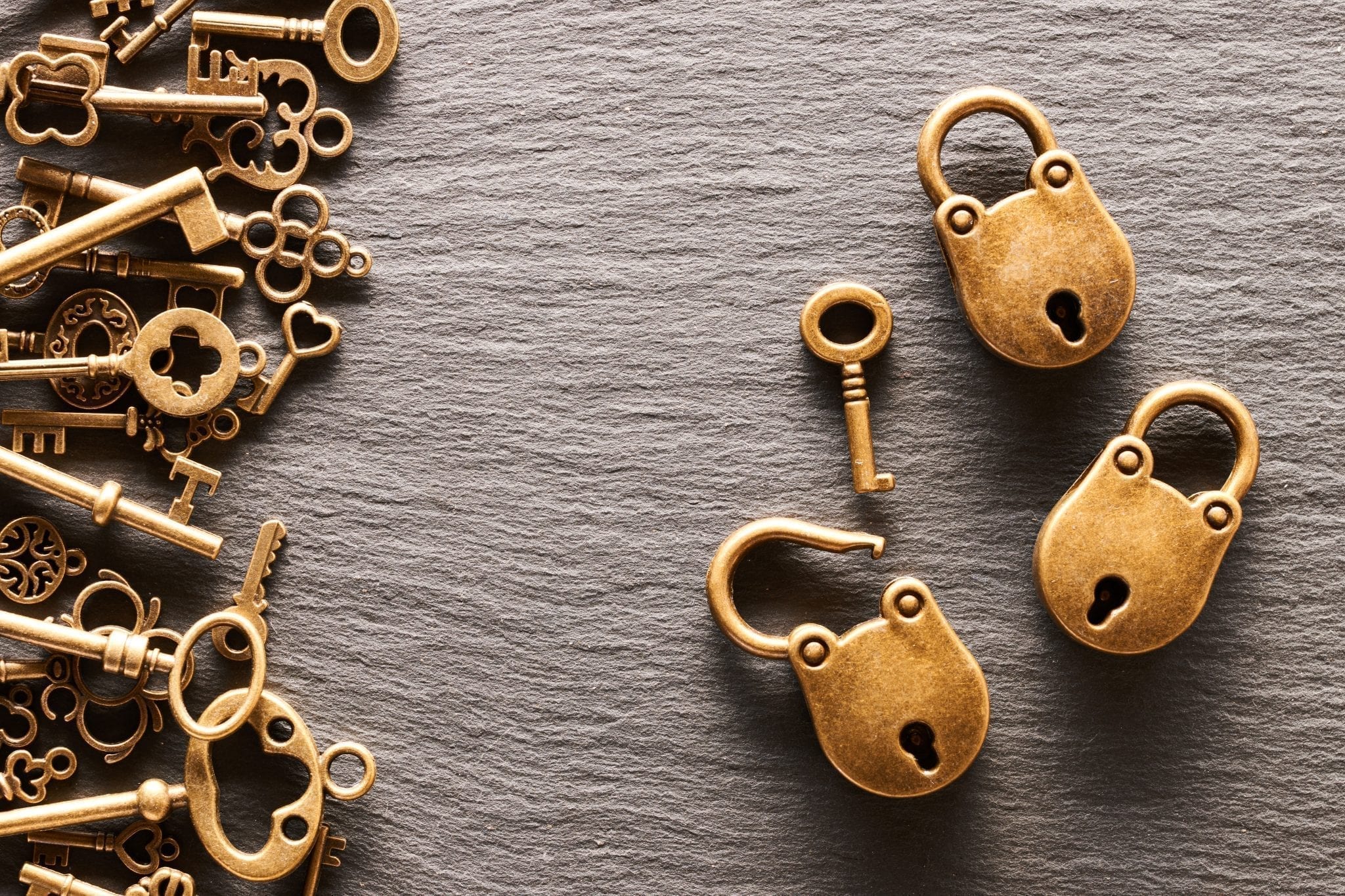 Website design refers to the complete lifecycle where a website is conceptualised, developed, tested, and modified. Often, small businesses are reluctant to invest in a high-quality website design because of lack of vision. So why should you take interest in the prospect of a beautifully-designed website?
First Impressions
The design, speed, functionality, and responsiveness of a website are among the first impressions for a potential client who visits your website. Hence, it is necessary to consider how you want your website to be visible among the public. The range of your services and products must be properly presented so that your actual achievements are observed by clients. This is only possible when a professional website designer can smartly place the right elements on your web-pages.
Ranking on Google
Businesses may have existing websites that have no focus on Search Engine Optimisation (SEO). As a result, their ranking struggles on Google. On the other hand, a professional web designer would take SEO in to account. SEO in website design involves changing the source code of the front-end and infusing it with SEO techniques like adding the appropriate keywords. For example, if you have a business that offers repair for air conditioning, then the keywords like "air conditioning repair" can be repeated on the landing pages and other critical web-pages of the website.
Credibility
Today, most people look for any service or product by typing a search query on Google or any other search engine. If you do not have an attractive website, it means that your potential clients will be directed to the websites of your competitors. On the other hand, if you have a well-designed website then your leads would be tempted to read about your services and products and may convert from a lead to a loyal customer.
24/7 Availability
Many times, a lead hears about your business and has a question or wants to know about your services, but small businesses do not always have someone to reply to a client's queries, especially at midnight. As a result, it is entirely possible that your leads are lost daily as they are unable to engage in communication with your client. So, how to provide this communication? How to show client what you can do? Well, this is where a website can prove handy. Since your website resides in the online space, your clients can always get any information about your business by simply navigating through your web-pages.
Using Website to Understand Your Target Audience
Many businesses track the sessions of their visitors, i.e. the activities of a potential client who clicks and interacts with several elements of your website. This tracking assists businesses to learn about the consumer habits and trends. For example, an e-commerce website can check which of the products from its clothing items receives the biggest number of purchases. However, to add this type of functionality, you have to ensure that a well-skilled website designer is developing your website.