5 Incredibly Useful Social Media Payment Tips For Small Businesses During COVID-19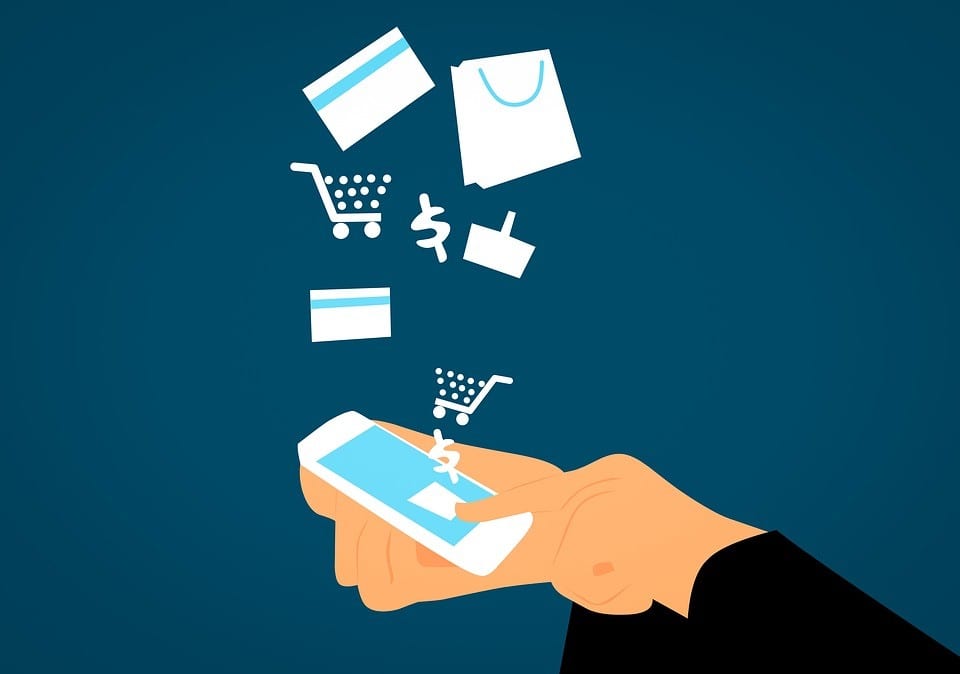 The coronavirus pandemic has taken a toll on businesses worldwide. During the COVID-19 pandemic, many businesses, including brick-and-mortar stores, have been forced to shut their doors either permanently or temporarily. The ones that are still operating have been relying on social media networks to communicate with and engage their customers.
If you're a business owner operating through social media, here are five of the best social media payment apps you can use:
1. Venmo
Venmo is a social payments platform. You can broadcast transactions to a private activity stream or a fully public one. The user interface is intuitive since you can swipe and tap and send payments easily.
One of the main advantages of using this app is that it's user-friendly. It can connect with over 100 banks, therefore, you can ask most of your customers to use it without any hassle.
2. Facebook Messenger Payments
This is perhaps the most seamless way for your customers to send you money. You may have a Facebook page if you're running a business on social media and communicate with your customers using Messenger.
Your customers can send you money in three easy steps with the Messenger Payments app. Here is how to use this feature:
Start a message with the person you want to send money to.
Tap the £ icon and enter the amount you have to send.
Tap Pay on the top right and add your debit card to send the money.
3. Apple Pay
If your customers are iPhone users or Mac users, this is the perfect channel for them to pay. They probably have Apple Pay set up, and may be used to receive payments. They can even authenticate payments through fingerprints or facial recognition.
4. Google Pay
For Android users and Google users, this is the best option. If your user base is mostly Android users, you can accept payments through G Pay which may be authenticated through either facial recognition or fingerprint sensors.
5. Cash App
The Cash App is the best option on this list by far. If you have an account set up there, you can link it with your credit card or debit card. You can use it to send money to someone using their email address, phone number, or $cashtag.
All you need to do is:
Open the Cash App on your smartphone and tap the £ symbol in the bottom center.
Enter the amount you want to send (the currency can be set manually).
Tap the word Pay in the bottom right corner.
Enter the email, the phone number or the $cashtag of the recipient.
All you need to do is supply one of the three details to your customers, and they can link up their credit or debit card and pay you with it.
These social media apps should be used by every company to accept payments.