5 Top Tips to Write PPC Text Ads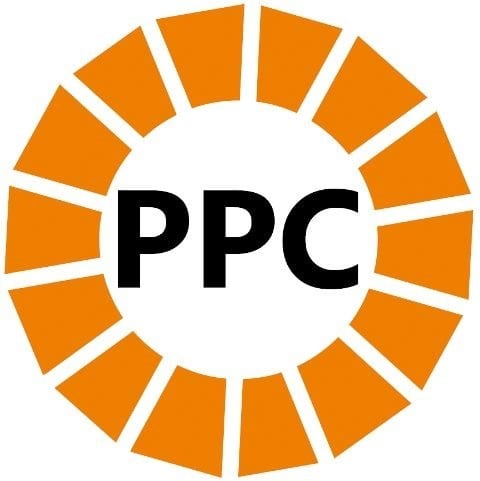 If positioned correctly, PPC ads on the Web can be an excellent option to drive high-quality traffic to your website. A powerful PPC ad requires the inclusion of best practices, which can catch the attention of your clients. Here is how you can write PPC text ads to improve your conversion.
1. Focus On Three Components
Make sure that your ad comprises of three ingredients: features, benefits, and CTA, whether you promote a service or a product. Rather than capitalising on keyword stuffing, you can generate a greater impact by writing a captivating set of benefits and a compelling CTA to attract leads. Before writing these ads, you will have to review your business in detail, especially its USP (unique selling proposition). To do this, you can employ a strategy known as the feature-benefit matrix, helping you recognise your USPs.
2. Avoid Repeating Details
Rookie PPC ad writers struggle to utilise the limited space available in a text ad. Here is the anatomy of a PPC text ad.
Character Limit: 25 characters at max.
Example: A Discount Offer!
Character Limit: 35 characters at max.
Example: Miss It at Your Own Risk!
Character Limit: 35 characters at max.
Example: Register to Get a Free E-Book
Character Limit: 35 characters at max.
Example: www.abcexample.com/e-book
Often, beginners use the same information twice. With so little space, it is important to be careful with your semantics. For instance, avoid adding the brand name in the headline of the ad. This information is already available in the display URL. Instead, you can place your keywords. Brand building is important, but when it comes to PPC ads as users are more interested in your offerings than your brand name.
3. Add Active Verbs
The stronger your verbs are, the better you can get a story-telling, and design an improved copy. For instance, in an A/B test, two ads were run with similar information. The actual ad was made of a headline, "Air Conditioner Maintenance". The second ad used the headline "Repair Air Conditioner" and was able to get a 100% boost in terms of clicks.
4. Place Symbols
Experienced marketers are well aware of the fact that the addition of symbols in PPC ads can improve their conversion and CTR. However, refrain from overstuffing your ads with symbols or Google may react negatively. Generally, try adding exclamation points, numbers, asterisks, ampersands etc. For copyright and a registered trademark, use their single-character symbols. The latter two symbols can especially boost your reputation among your peers.
5. Go for Unconventional CTAs
Try to experiment with your CTAs. For instance, show how much money your customer can save with your offering. Similarly, mention famous clients of yours to generate traction. Additionally, you can place a bonus offer to attract customers.