Digital Marketing Tools – Here's a Little Secret to What the Pros Use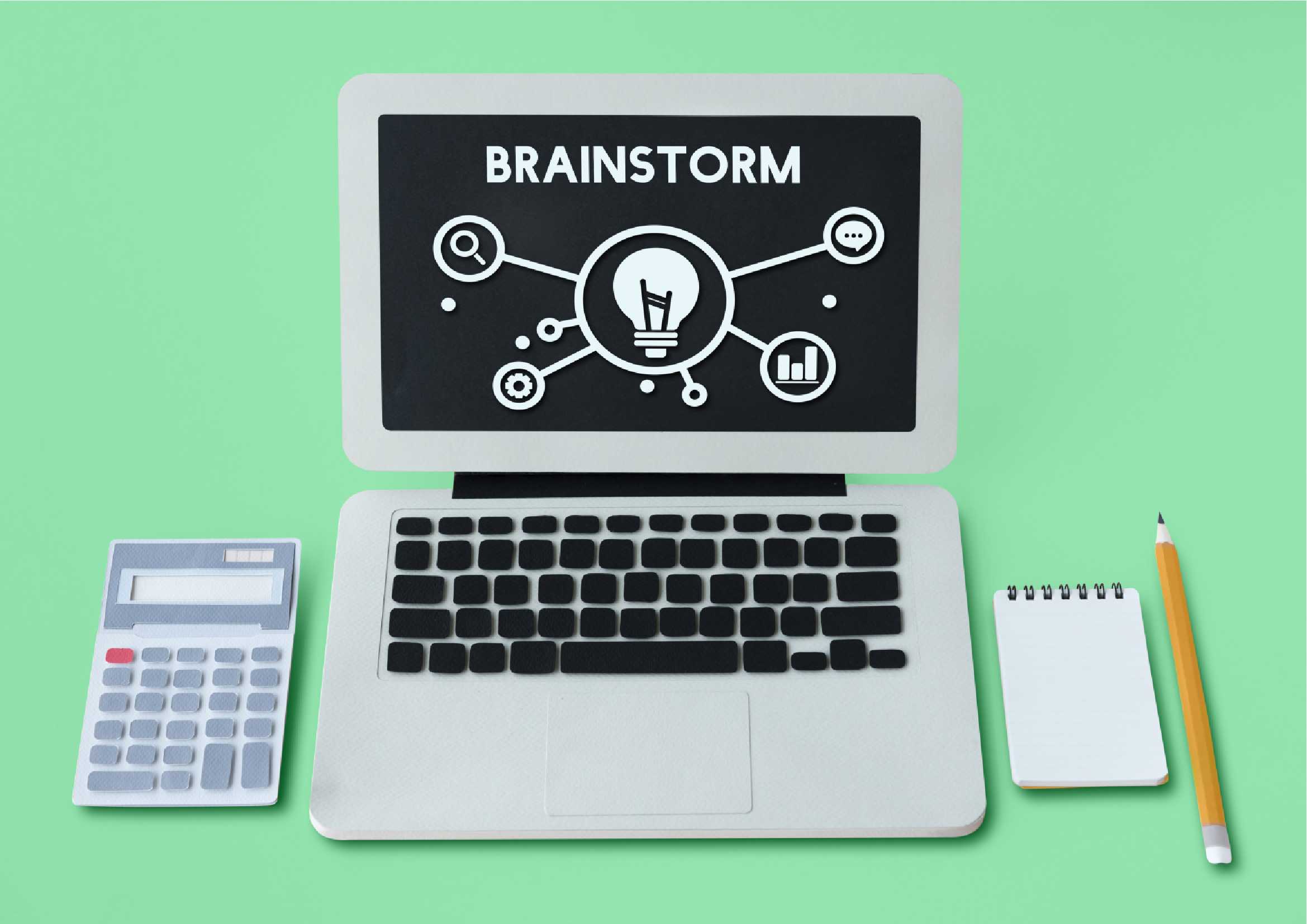 Digital marketing comprises of several aspects, like searching for keywords, managing social media campaigns, creating blogs, producing online advertisements, etc. However, digital marketers cannot entirely work by themselves. As software developers require an IDE (Integrated Development Environment) to implement their code, finance experts require financial applications to crunch numbers; likewise, a digital marketer requires the use of the right set of tools to generate maximum results.
While everyone has access to these tools, a true digital marketer possesses the creativity that is needed to utilise the results of these tools to generate a powerful digital marketing strategy. Some of these tools are as follows:
Google Trends
One of the core foundations of a successful digital marketing strategy is to follow trends. These trends can be tracked via Google Trends. Google Trends can let you view visualisations, figures, and information regarding the latest trends. Likewise, you can also filter these results by typing your industry sector or adding a relevant keyword. Similarly, territory-wise comparisons are also supported. Additionally, you can track video trends from YouTube too. When a digital marketing expert can get hands on such latest data, they can brainstorm and use it to develop engaging and marketable content.
Facebook Ads
Gone are the days when advertisements were planned and created for TVs and radios. Today, advertisements are ruled by Facebook – unarguably the most popular and commonly used social media platform. Thus, digital marketers regularly employ Facebook Ads and identify it as one of the most valuable advertisement tools.
Facebook ads are customisable and come with a versatile range of options. They can be created in such a way that they can be viewed by maximum users. Likewise, they can also be generated with the aim of spreading brand awareness for a business. Several other options are also provided by Facebook, like traffic, engagement, app installs, video views, lead generation, and messages. Depending on your requirements, you can produce any type of advertisement.
MailChimp
In case you want to dabble in email marketing, you can benefit from MailChimp. It is used by both B2C and B2B businesses. MailChimp has more than 10 million users; thus, it remains one of the most popular email marketing tools. For fresh businesses, MailChimp provides a free subscription known as the "Forever Free Plan". Users can benefit from all the features and functionalities of the platform as their business scales. However, when the business grows and owners have at a minimum of 2,000 subscribers, then MailChimp requires charges to facilitate your email marketing.
SEMRush
In the form of SEMRush, you have your hands on one of the most well-known SEO tools. SEMRush helps in gathering keywords that are relevant for your business. For example, suppose you have a business that sells computer accessories in Dallas, Texas. Now you can use SEMRush to see the keyword "computer accessories in Dallas, Texas". In return, SEMRush can assist you to view your competitors who rank the best for these keywords.