Declining Retail Markets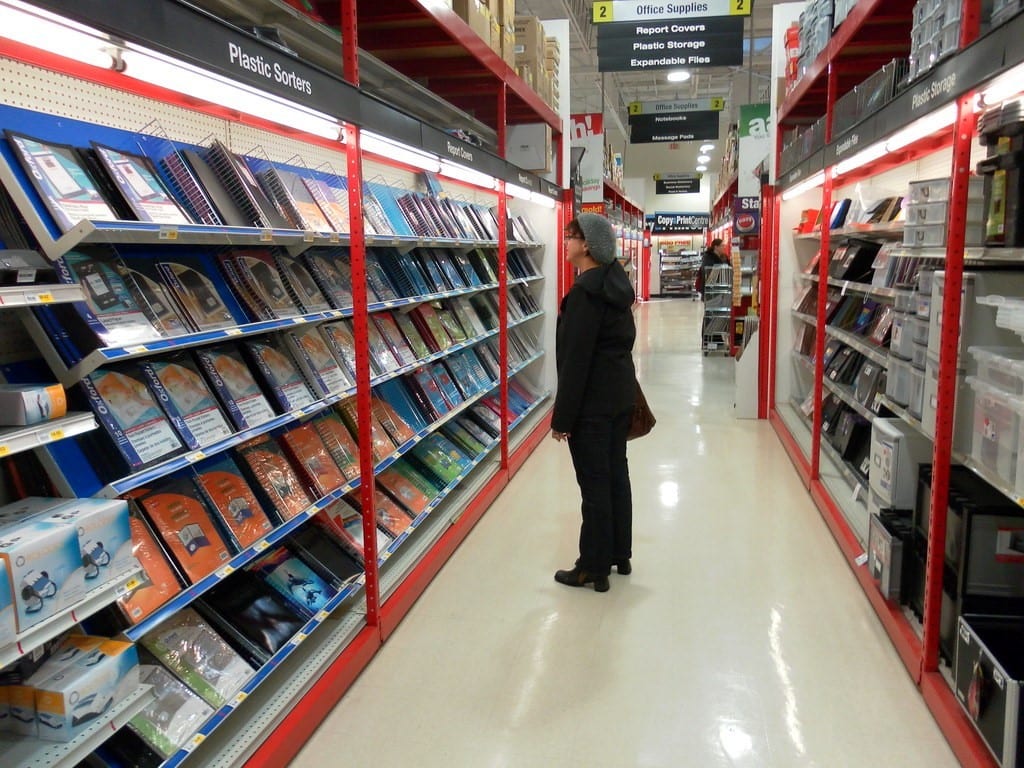 In 2018, PwC reported that around 1,123 retailers closed their shops in the span of six months – in 2013, there were 371. Most of these shops were electrical and fashion businesses. So, what triggered the plunge? A wide range of factors became a catalyst in the downturn of retail outlets.
One of them is consumer psychology. Customers now know that they have multiple options. They are using modern mediums to conduct transactions while focusing on the prices and leveraging different platforms to buy products.
More importantly, retailers are finding it harder as ever to manage rising rents, increasing business rates, higher minimum wages, and other expenses. According to PwC,
"The marked reduction in openings has accelerated the net closure trend. In categories as diverse as fashion and financial services, new entrants are able to gain share by launching online – enabled by technology and consumer adoption of mobile and e-commerce – rather than be saddled with the costs and risks of opening on the high street."
Despite assurances from Chancellor Philip Hammond who announced an investment of £900m to decrease these business rates for smaller businesses, the situation remains grim, perhaps because of the biggest challenge faced by the brick-and-mortar businesses: e-commerce.
The Rise of E-Commerce
According to a report, by the end of 2019, the turnover of B2C e-commerce businesses in the UK is estimated to cross the £200-billion euro mark. In other words, since 2018, when the figure was £175 billion Euros, there is an almost 15% increase.
These statistics also establish that the numbers of people who use the internet in the UK are rising; this year, 96% of people in the UK have internet access. Thanks due to their web access; the e-commerce market is expected to grow at a rapid scale in the next few years.
Back in 2015, e-commerce sales powered around 5.2% of the UK's GDP. For this year, the figure has jumped to 8%. The analysis from the E-commerce Foundation reveals that more than 85% of the online users in the UK are predicted to use the internet for shopping.
While at one hand, consumers have become more restrained shopping in the traditional retail outlets, the same cannot be said for the e-commerce industry where the average spending by online shoppers has risen sharply. In 2015, an average online shopper spent 2,515 Euros, by 2018 the figure was 3,254 Euros, and for this year, it is expected to reach 3,620 Euros.
With the advancement of smartphones and connectivity technologies, consumers can easily research and purchase on the go. As a result, there is a whole new set of opportunities available to customers now, notably the convenience for users to order products in the rural areas and small towns – a segment that was disadvantaged because of the conventional retail industry.