4 Effective WordPress Search Engine Optimisation Tips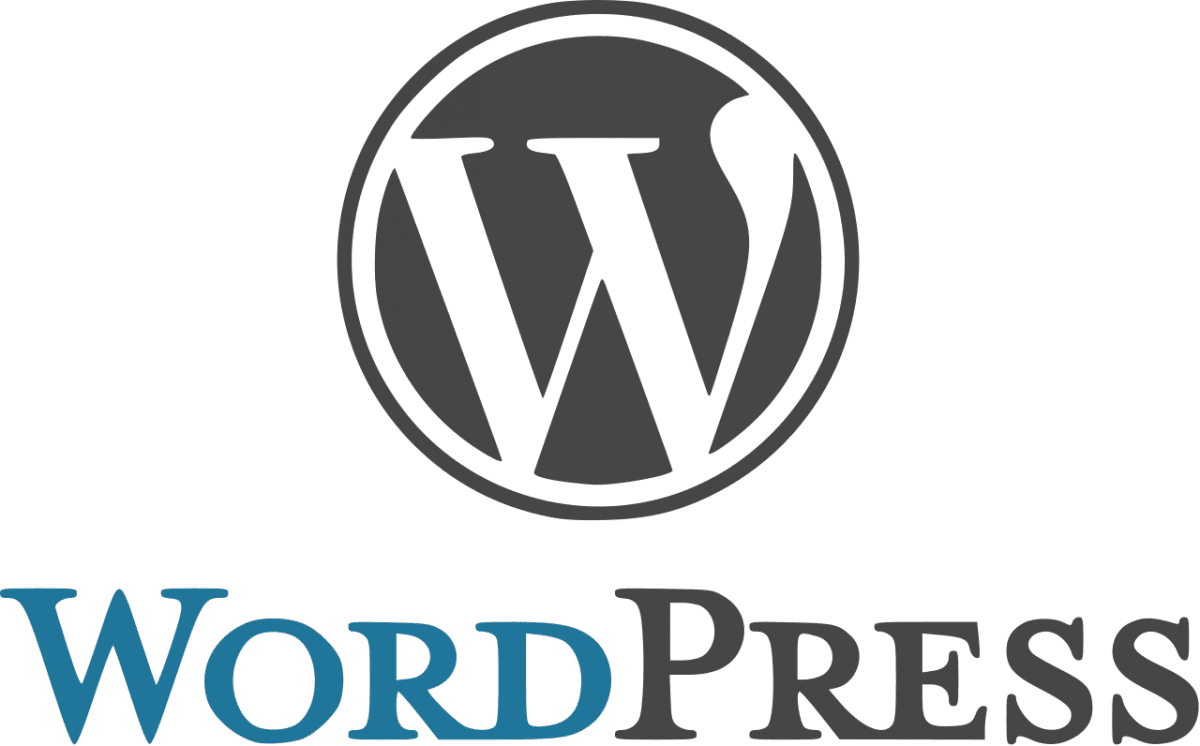 Do you want to know how to optimise WordPress websites for SEO? If you have a WordPress website and you can't seem to rank it well, you need to make sure that you adopt the best WordPress search engine optimisation techniques. Following are some tips that can help you to achieve your ranking goals.
1.    Remove Thin Content
Thin content refers to text that is within 299 words and does not offer any useful value to your target audience. Since this content does not engage readers and pique their interest, your website ranking is likely to falter.
Keep in mind that thin content does not refer to every page with sub-300 words. For instance, most product descriptions are usually brief and don't exceed the 300-word mark. Therefore, make sure to first evaluate whether your content is thin or not by carefully reviewing it.
2.    Use Alt Text in Images
Google image search is responsible for more than 10% of Google's traffic. Therefore, make sure to incorporate 'alt text' with images so you can attract that traffic. Alt text is an HTML attribute that is used in the front-end coding of the websites for images. When an image cannot be rendered due to any reason, the text from alt text can allow readers and search engines to identify the details of the image. Sometimes, Google reads a website's images based on the alt text value to determine the type of content on a page.
3.    Concentrate on Content
Content is the king of SEO. If you can create relevant, engaging, and original content, it can allow your website to reach unprecedented heights across the SERPs.
Many websites focus on other SEO factors like off-page SEO or on-site SEO but eventually, they forget to add unique content. As a result, such websites are rejected by their target audience. Search engines identify their lack of worth via factors like a high bounce rate. A high bounce rate means that your visitors are repeatedly getting off from your website and do not stay to visit other web pages.
Firstly, to ensure the generation of original content on your website, you have to check that no part of your website is plagiarised, i.e. other websites do not have the exact same content. You can use plagiarism checkers like Copyscape and evaluate if your content is original enough.
4.    Caching Plugin
Have you installed a caching plugin for your website? If not, it is recommended to install it as soon as possible. A caching plugin generally focuses on two objectives.
Increases the speed of your website.
Decreases the load that is bottlenecking your website server.
Usually, these plugins cache both dynamic and static content so the loading time of your page is reduced
Enhancing the WordPress search engine optimisation of your website can allow you to get a large number of leads, which in turn can increase your revenues with conversions. Contact us so we can apply all the latest WordPress search engine optimisation techniques on your website.