3 Tips to Help You Create SEO-Friendly Content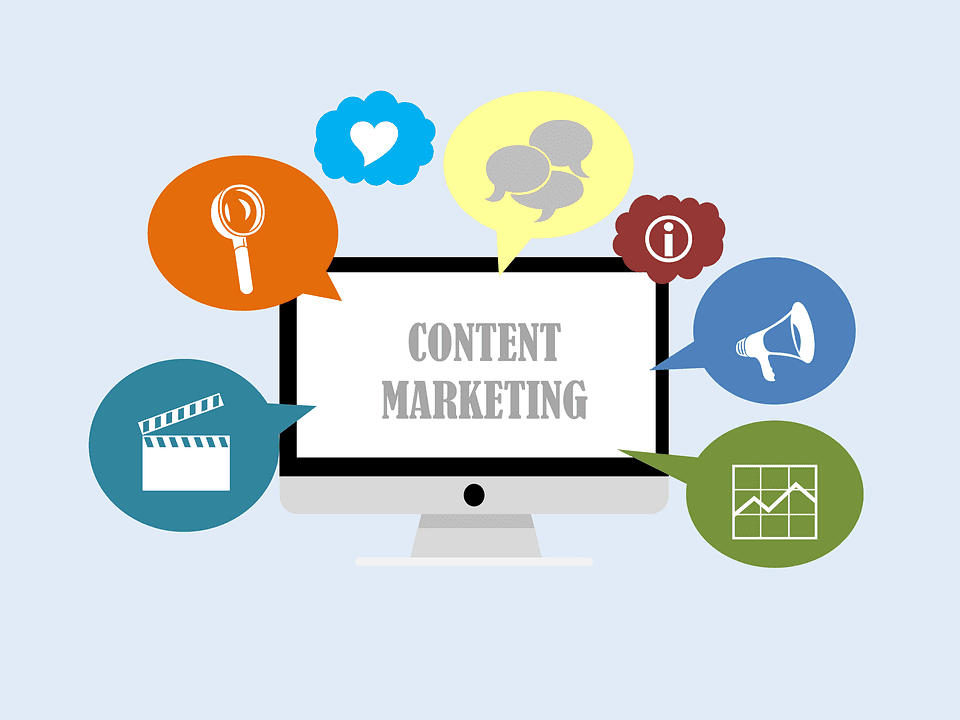 While focusing on SEO techniques and strategies, don't overlook content marketing. Even if you follow all the SEO guidelines to a T, poor quality content can always hinder your aspirations to climb up the SERPs. After all, content is the king, and without it, you cannot get ahead of your competitors.
With high-quality content, your SEO efforts can finally come to fruition. Here are some tips on how to write SEO-friendly content.
1.     Add Variety
The expectations of online searchers vary. Some like to go through a detailed, comprehensive piece of information to become familiar with a concept while others feel more at ease with visualisations and colourful explanations.
Going by your niche and target audience, you might get more success if you can augment your text with images and videos. Having a wider content variety is the key to fulfilling the expectations of a higher number of searchers.
2.     Introduce Short-Form and Long-Form Content
In the earliest SEO days, marketers used short-form content to grab the attention of readers via a 100-word copy. In this way, they produced many articles at once and achieved impressive numbers for their traffic. However, the demands of searchers and Google algorithms have changed the game to a considerable extent.
If you want your content to satisfy the queries of your target audience, you have a choice between a 3000-word article and a 250-word article. If you select the former, it is more likely to include content that your searcher is looking for.
However, in other situations, a 250-word article can summarise analysis on a topic with a richly-designed snippet where the searcher has no time and intention to read the remaining 2,750 words.
You can implement A/B testing to determine which type of content is liked by your visitors. Ideally, a combination of both types of posts can drive a lot of traffic.
3.     Don't Compromise On Your Desktop Audience
In the last few years, mobile traffic has begun to outpace desktop traffic. Last year in the U.S, mobile traffic beat desktop traffic by a 60% to 40% margin. On the other hand, the web time has taken a hit as desktops stamped their authority over mobiles with a similar 60% to 40% margin.
Mobile searches have been integrated into the lifestyles of internet users. There is nothing wrong in targeting this audience, but at the same time, don't forget the desktop audience.
Write content that searchers look for when they access the internet from their desks. You can tailor your long-form posts to target desktop users, while your phone audience can be satisfied with short and sweet content.
If you struggle to write SEO-friendly content, send us a message so we can take your content marketing campaign to the next level and increase your subscribers.