3 Pillars of Digital Brand Growth That Can Aid Your SEO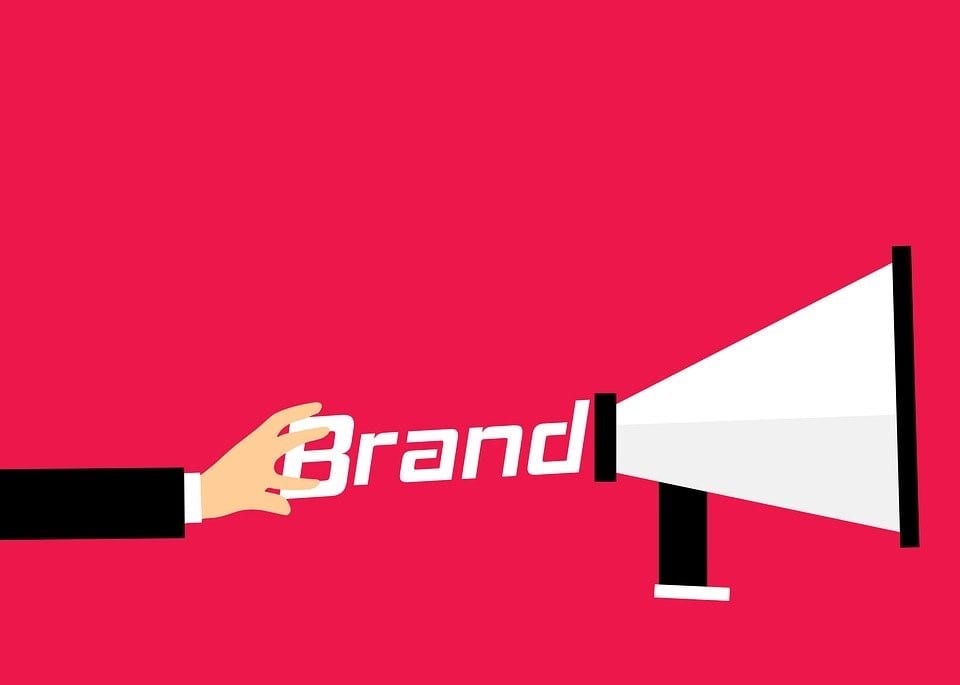 A few years ago, Google and other search engines ranked websites, mostly in terms of their SEO practices. However, by the end of 2019, they place a great emphasis on how brands establish themselves in their respective niche. As of now, one of the most practical approaches to excel in online marketing is to focus on brand development. To do this, you can adhere to the following pillars of digital brand growth.
1.     Develop Quality Resources
You need to seek a topic for which your website is the leading resource hub. The more unique it is, the greater the value it can bring to the table. Ideally, pick something hard to copy or replicate by your competitors. For example, you can consider the following ideas:
A selection guide, calculator, or a tool – solving a specific customer problem
An interview with a credible subject matter expert of your field.
An engaging tutorial that imparts knowledge on a trendy or popular niche.
An information source that simplifies an intricate concept for readers.
2.     Grow Repeat Visitors
A brief analysis of major brands often ends up with a common conclusion: they are adept at converting first-time visitors into permanent ones. Mastering this skill can help your brand go a long way. Even if you obtain a niche where you generate a decent ROI, as long as you don't have enough repeat visitors, you dream of turning your brand into an online powerhouse will always hit a roadblock. Here are some ideas that can assist you in this regard:
Provide discounts or create a loyalty plan for repeat customers.
Offer personalised recommendations to users, based on their demographics and preferences.
Identify methods to give incentives to your active users.
Post-high-quality content regularly and build channels that notify people as soon as their desired offerings are available.
3.     Improve the Product
How often do you perform user testing for your site? Have you evaluated what actions do people execute on your site from different devices or what type of content engages them the most? Have you assessed the effectiveness of your conversion funnel?
A lot of your competitors neglects these types of testing processes, so this is an area where you can gain a decisive edge over them. Hence, incorporate testing in your business processes. When your content and design is formed upon intuition, then the likelihood of your online success becomes random; you may or may not hit the jackpot. If you believe that you are too busy to perform testing, then perhaps all this urgent "deadlines" are slowing you down in actuality. Squeeze time for testing and use it to enhance the quality of your online channels.