3 Content Marketing Trends to Watch Out in 2020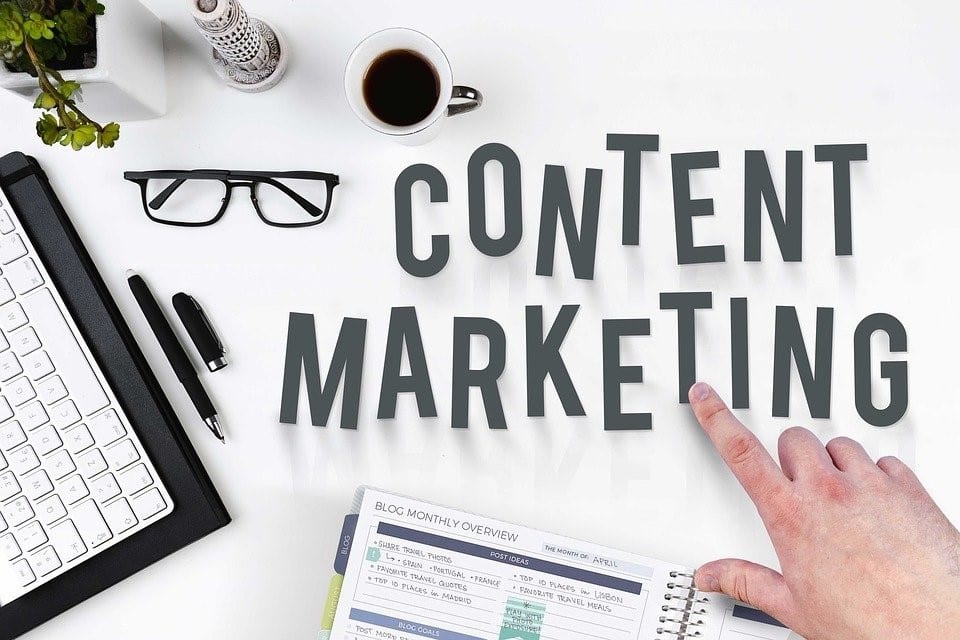 As 2020 marks the beginning of a new decade, content marketing is expected to hold a lot more importance than before. Here are three content marketing trends that will become trendy in 2020.
1.     Video and Live Stream
In the past few years, video content has increasingly become the go-to content medium for companies. According to a study, it is the second most used medium after blog posts. This is because today's audience has set expectations from brands to market their message and content via videos. Similarly, customers have developed an affinity for live streams. A survey found out that 80% of participants preferred live videos over a blog post.
What Can You Do: You can build video UGC (user-generated content), comprising of your products and services. Similarly, don't upload videos only on YouTube and Facebook; expand by targeting Instagram, Snapchat, Vimeo, and your site. If you are undecided on what type of video content to create, then you can go with videos containing Q&A sessions, product demos, webinars, interview with leading industry professionals, and behind-the-scenes.
2.     Conversational Marketing
Conversational marketing is going to matter a lot in the upcoming decade. It empowers companies to communicate their audiences with a more humanised and real approach. When customers are fully engaged, it can allow you to identify their requirements, determine their intent, and study their persona. Conversational marketing saves you a great deal of time that would otherwise have been spent in analysing your target audience.
What Can You Do: Go for tools through which your customers can initiate real-time conversations with your brand. You can either pick a human-to-human approach or pick the modern chatbot strategy. You have to design scripts for your chatbots, so they can extract knowledge from it while communicating with a customer. This script entails high-quality information, reflects your brand's tone, and carries a conversational tone. Your users will be looking to ask a wide range of questions related to your products and services, so make sure that your chatbots have an extensive library to rely on.
3.     Voice Search
The next decade is going to experience the rise of voice search as companies are dedicating their efforts to offer voice search on a wide range of smart devices. Until last year, the number of monthly voice searches already crossed more than 1 billion. It is also predicted that by next year, voice search will capture 50% of the total web searches.
What Can You Do: You need to research on consumer behaviours when they issue voice-centric commands. Users demonstrate a completely different behaviour while typing voice queries. For instance, a user might type "best refrigerators 2020" if they are using a text-based search query on Google. However, the same query becomes "What are the best refrigerators of 2020"? when they use a voice assistant.
Social media marketing trends will also be trending in 2020. Read our blog on the upcoming trends for 2020: