3 Social Media Digital Marketing Trends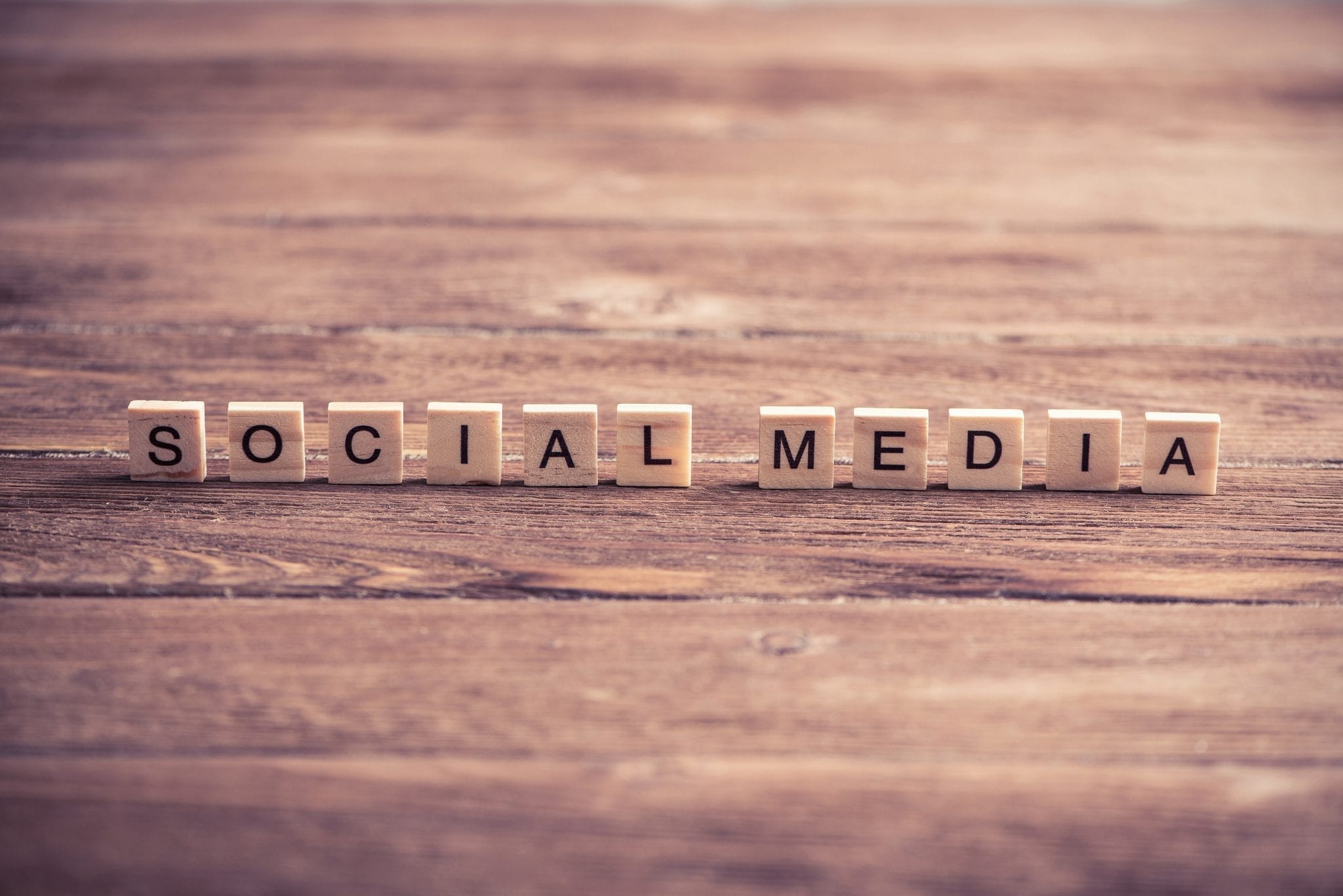 As users are heavily engaged and omnipresent on their social media accounts, the significance of social media marketing continues to receive more urgency and seriousness from the marketing managers – after all, more than 2.77 billion people are going to use the various platforms of social media networks by the next year. Therefore, it is imperative that you too take advantage of the latest social media marketing trends and build a powerful link with users around the world.
1- The love for Video Content on Social Media
Netizens love videos! It is not an opinion but a fact, as by 2019 the consumption of video content is going to touch 80%. While textual content has its own advantages, it fails to make the same connection which is made by a highly engrossing video with vivid colours and impeccable designs. The value of videos can be ascertained by the steps taken by major social media platforms. For example, Instagram introduced a feature to create video spanning 60 seconds while Facebook came up with live videos and a highly stylish and modernistic 360-video feature that can even display the atmosphere around Mars Rover!
You should try giving a thought about incorporating videos for your business, but keep in mind that the creation of quality video content requires a separate set of skills as compared to textual content. In the end, it will all boil down to your proficiency in storytelling along with enhancing the graphical aspects of the video.
2- Influencer Marketing is here to stay
In a short period of time, a certain niche known as influencer marketing made massive inroads in the digital marketing spectrum. Influencer marketing revolves around the use of popular people with strong user-bases on social media who then promote the services and products of a business. When used accurately, influencer marketing can act as a strong multiplier: it maximises reach, builds a reputation and utilises the marketing skills of influencers to advertise your brand to the target audience and generates a considerable amount of user engagement.
However, the number of influencers is increasingly quickly; there are so many of them! Two randomly picked influencers can have a wide disparity in their connection with the audience. Sometimes, the opinions and parochial mindsets of influencers can backfire too; the memory of a certain popular internet celebrity taking an insensitive jab at suicide victims in Japan towards the end of December 2017 is still afresh in the memory of netizens. Hence, proper research must be overseen to pick a reliable influencer who can leverage their skills to create the best impact.
3- Real-time
Fierce completion with rival brands or winning the attention of billions of users, social media; digital marketing is a tough battleground. Scoring victories in this war are not enough with your manpower or manual troops. Hence, we see a tilt towards one of the most sought-after phenomena adopted by businesses to manage such problems: automation. Like MailChimp for emails, similar solutions exist for social media marketing users who can either semi-automate or completely automate the sharing of their content across multiple channels.
Find out more about how a Digital Agency can help with your marketing, contact us for details.
If you enjoyed reading this article why not read one of our other related articles Social Media Management (SMM) or Social Media Mastery – What Little You Can Do for a Lot?