Why Pinterest Ads Succeed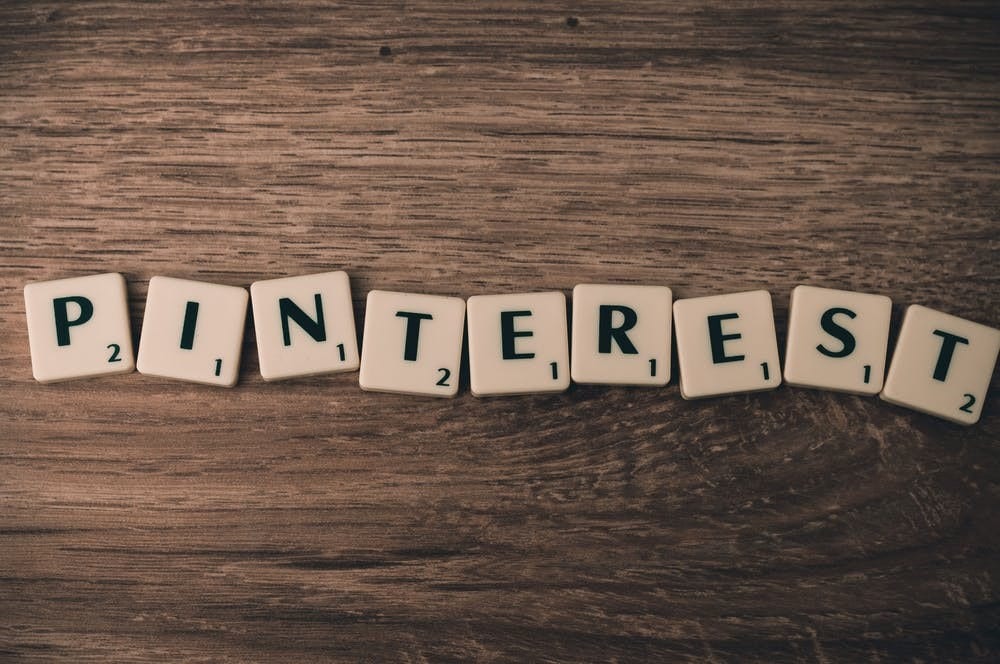 Pinterest ads are image-based, paid posts on Pinterest, also known as Pins. These ads show up on a user's home feed or when they use Pinterest to search for something.
Pinterest is quite different than other mainstream social media platforms. Often, people use the network for broadcasting content to their followers. It helps them save valuable content, products, and ideas for a later time.
The Importance of Pinterest Ads
Let's find out why advertising your brand on Pinterest is a smart choice.
1. Increases Conversions
Data related to Pinterest user behaviour reveals that they boast a higher purchase intent and engagement. Therefore, if you operate an online store, it's a good idea to consider using Pinterest marketing.
Surveys indicate that Pinterest's visual nature makes people go on a shopping spree, getting more purchase intent decisions than other social media networks. Around 87% of Pinterest users have bought something they found on a website, whereas 93% made use of the platform to strategise purchases.
2. Provides a More All-Round Option
Usually, marketers place social media networks on the top of their acquisition funnel. They aim to create brand awareness and attract traffic. Next, they move their traffic to a product page or a landing page and attempt to go for signup or sales. Since there are so many moving pieces, this is a complex and costly process. Therefore, marketers have to rely on various tools, such as webinar tools, landing page creators, and ad platforms.
It is better to create and run Pinterest ads because you can use them across your complete marketing funnel, such as making a sale, increasing the purchase intent, and creating awareness about your products and services. There is a wide array of niches where Pinterest is a good marketing tool to interact with users throughout the buying lifecycle.
3. Generates Demand
Pinterest is a terrific platform for demand generation. Nearly 97% of search queries in Pinterest lack the mention of a specific brand. This indicates that users are actively discovering products and services. They are looking to identify new brands, explore them, and buy from them.
According to research, Pinterest users are 47% more likely to get introduced to brands than users who are on other platforms. This can be beneficial to start-ups and new brands that are looking to get discovered.
Have you made up your mind to use Pinterest ads? If you have, then you will need help with setting up an ad account, managing ads, and designing engaging graphics. Get in touch with us so our experts can guide you through the process.