Best Practices for Optimising Images in SEO (Part 2)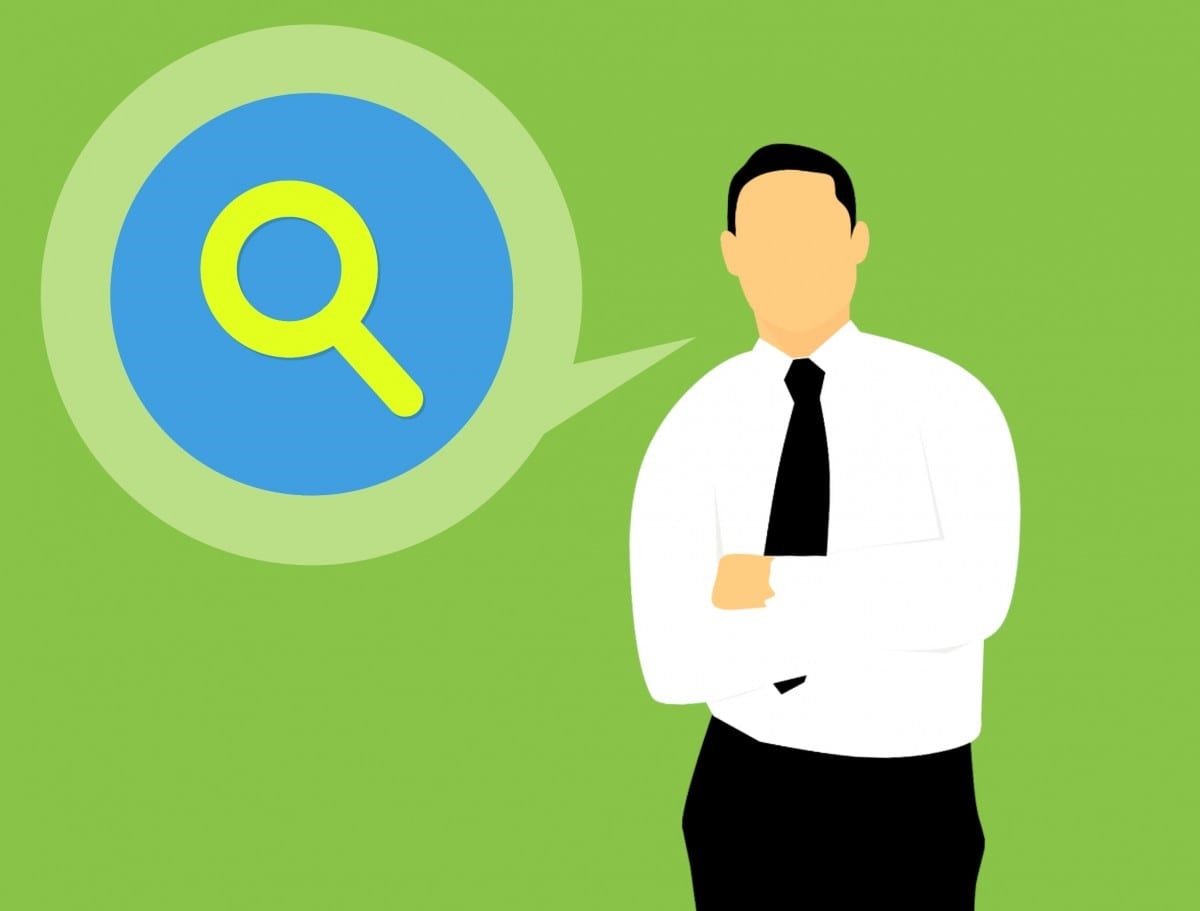 In the last article, we talked about SEO optimisation for images. Let's discuss the remaining techniques.
1. Organise Images
The arrangement of your images is as crucial as their selection. The organisation of your images should represent the journey of the user. For instance, if you are showing a home for rent with multiple images, apply indexing via a logical order.
Similarly, you have to ensure that the imagery does not suffer from any gaps. For instance, consider you are selling a car on a website. You may present several car angles, but if you are unable to present car parts like engine, lights, and interior, then your users will turn away and visit other websites. Keep in mind that images convey detail and meaning in a way which cannot be done by the text.
2. Add a Caption
Search engines can also crawl to image captions like URLs. When users type a search query with keywords, then they can be directed to your website because of your image's caption. The challenge is to manage the image and page relevance.
If you use misleading captions to seek out more traffic, then such a strategy will culminate in a bad ending. Not only will it impact your bounce rate badly, but Google will get to know that you have been posting irrelevant information. As a consequence, your search engine ranking is affected.
Moreover, captions help readers to make more sense out of images. A study revealed that those images with caption get read by almost 300% readers in comparison to the actual body of the web page. Therefore, bear in mind that avoiding captions is disadvantageous for SEO.
3. Use Alt Text
The alternative text field is often overlooked in SEO. It offers the user a peek into the image description of the image. When you render your images in text, it can assist the interpreters for the disabled, healthcare attendants, and any other who helps the disabled. When you add an accurate alt text information, your users can ingest and comprehend the content.
The primary purpose of this description is to enhance your content's relevance so search engines can improve your profile when crawlers can comprehend your images by finding the relevant keywords from your description. Like captions, with alt text, you can raise the quality of your content in terms of both SEO and user experience.
4. Develop Image Sitemap
Images allow Google to get a lot of data about the web page like image information or their URL. Those who use Yoast and WordPress are automatically able to use a sitemap.
Winning the search engine battle is hard, but it pays off well in the long term. To get to the top, you have to concentrate on all the aspects of your SEO strategy, including images.