What Makes Reciprocal Links Relevant for SEO?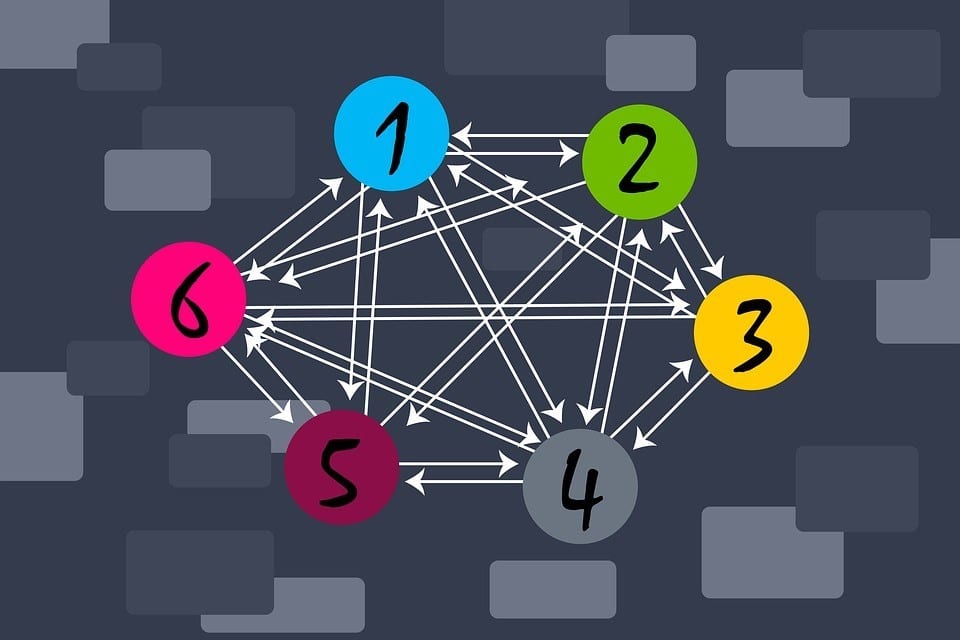 A decade ago, reciprocal links used to be one of the most impactful SEO techniques. Today, in 2019, reciprocal linking does not command the same importance, but it can still help you become more visible on the Web. So, how to use reciprocal links? Go through the following tips.
Go for Relevant Links
Generally, experts recommend using relevant and natural links for any type of linking strategy. The same approach is necessary in reciprocal linking too; however, at such times, webmasters often ignore this rule while going for shortcuts. For instance, you might think about using your sidebar to add a reciprocal link. However, Google does not support these types of actions. Therefore, make sure to follow Google's guidelines, or you may have to contend with a penalty.
Do Not Over-Rely On It
If you plan to put reciprocal linking at the centre of your link building strategy, immediately think of another solution or else your organic search and hard work may get negatively affected. It is going to be a lot more hectic if you are working on links and don't give them back, creating a plethora of complications. Bear in mind that the objective is to create links based on quality content.
Select Non-Competitors
Since it is necessary to look for relevant links, you might be tempted to get them from the websites of your competitors. Doing this can promote the services and product of your rivals. Instead, you should look for those websites that do not directly compete with your products and services and instead complement it. For example, if you are a dental surgeon, you can engage in reciprocal linking with an organisation that sells toothbrushes.
Compare Authority
Before exchanging a link with a website, do review their website completely and verify their authority. For example, if your website has a PageRank 11 while a website with PageRank 4 needs your link; it does not offer any advantage to your website. While PageRank is not exactly the sole factor, still, it can give some perspective. Subsequently, you can assess the potential and quality of the website. In case the website is not powerful enough; your link is weak.
Reminder
Keep in mind that the wrong use of reciprocal linking causes a penalty from Google. Therefore, inefficient usage of reciprocal linking is often categorised as a deceptive approach. While earlier it was quite easy to exchange links, today Google has jumped to resolve this perennial issue, classifying it as 'link farming.'
Now that you know how to use reciprocal links begin to implement the tactics mentioned above on your website. To add more SEO strategies, you are going to need the help of an SEO agency in the UK. Therefore, contact us and rank higher on the SERPs.