How to Improve Your Organic Search Ranking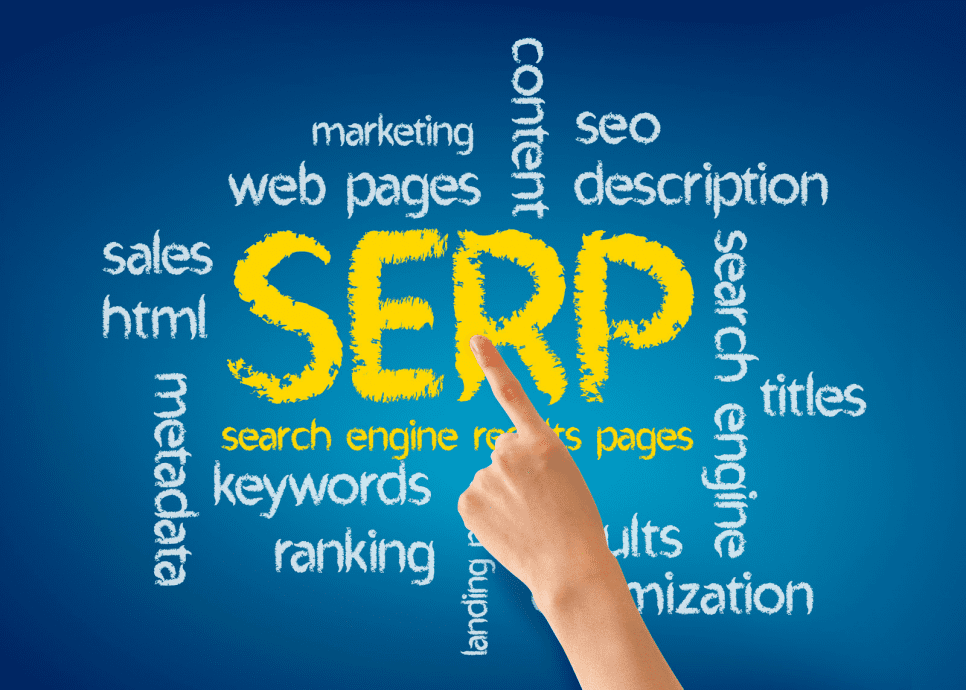 Google receives more than 60,000 search queries per second. In case your business is dependent on SERPs, then you have to contend with tough competition. You have to ensure that your organic search strategy is up to the mark, or else your web pages may trickle down into the abyss of Google's second and third pages. Here are a few simple ways you can boost your organic search ranking and stay relevant in the digital space.
Use High-Quality Content
Content is the king, and there is no alternative to high-quality and well-researched content. No matter how much money is poured into paid advertisements, they cannot replace high-quality content. Creating high-quality content means using texts, photos, and images to captivate your audiences and make a positive impression on their minds. Generating valuable and relevant content is considered to be a smart move in extending the time duration a user spends on your website, called the dwell time. It not only attracts users to a website, but it also ensures that they come back to read more of your content.
Increase Load Time
There are two major disadvantages of a slow loading web page. Firstly, when Google detects the slow loading time, the organic ranking of the website takes a hit. Secondly, this does not sit well with the customer; consequently, the graphs for conversion and abandonment rate represent a bleaker picture. A study suggested that it could cost Amazon billions in sales for a one-second loading speed.
Conversely, if you amp up the loading speed of your website, then you can experience a greater number of visitors on your web pages. Therefore, test the loading time of your web pages and content and ensure that your loading speed is not inferior to your rivals'.
Optimising Images
Images play a much important role in organic search ranking than the general expectations. The right image can make a user 'think' and reflect on your product and services. To do this, you may use high-quality images for your web pages. However, if they do not load in time, then not only is the user experience is hampered, but you are unable to use one of your most persuasive content medium.
The format and size of an image weigh in organic search results. The bigger the image in size, the greater it takes time to load the page; the end result is an unusually long load time. Unsurprisingly, organic search ranking suffers.
To avoid such predicament, you can optimise your images with compression and resizing. For instance, you can use lossy or lossless compression to reduce your file size.
As a rule of thumb, always make sure to add the title of the image, alt tag, meta description, caption, and the file name. The practice may seem cumbersome, but it pays off in the long term organic search ranking results.