What Does Local SEO Involve?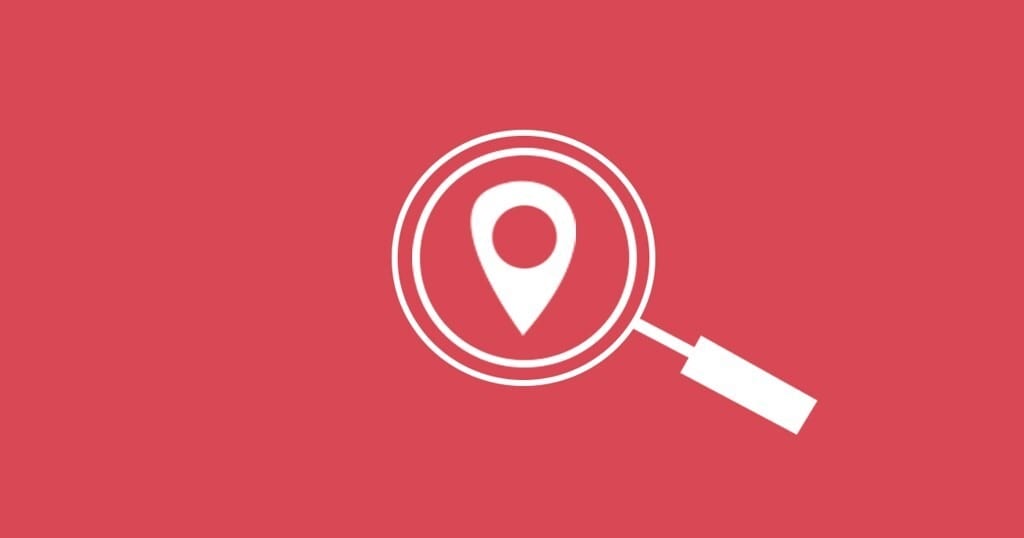 Before understanding local SEO, let's take a look at the following statistics to assess its real-life impact on businesses.
1 in 2 users, who perform a local search on their smartphones, follow up by visiting an outlet or store within the next 24 hours.
Around 1 in 3 users, who use a tablet or computer, follow up going to a store or an outlet within one day.
Almost 1 in 5 users' local SEO searches culminated in a successful sale in 24 hours.
3 in 5 users use local SEO queries to obtain information regarding products and services.
Local SEO is a type of SEO that mainly revolves around the ranking of businesses on a "local" level. By doing this, they can get featured more readily in the search engine result pages (SERPs) of their target audiences. Following are some aspects that the local SEO involves.
Optimisation of Google My Business Listings
One of the most common implementations of local SEO is leveraging your business' listing on Google My Business. These listings are composed of important information related to a company. What makes the "local" is that whenever people search queries like "best cybersecurity companies in Chicago" or any other area-centric query, then your business listing can pop up in the SERPs.
Moreover, with the help of Google Maps, users can also find the address of your business easily. Information-wise, they can check your opening/closing timings, phone number, websites, and images of your outlet. If you can optimise your listing smartly, then you can not only use it to improve your visibility but also market and promote your products and services with strategic use of images.
Localisation of Keywords
Keyword research and placement is a well-known aspect of SEO. However, with local SEO, "local" keywords also make an entry that can allow you to rank well on local SERPs.
For example, consider you have a fast food restaurant in London. You can create local keywords by adding your area such as "Best Restaurants in London", "Affordable Fast Food Restaurants in London" etc. You have to make it mandatory to use these keywords in the body of all your web pages along with their titles and meta descriptions.
Additionally, you can add some web pages in your website that specifically mention your area with your products and services. After some time, expect your keywords to gain traction in your local SEO keyword domain.
Local Citations
Other than relying on Google My Business and targeting local keywords, another common local SEO strategy is to create local citations. Similar to Google My Business, these citations comprise of business information like address, name, email, website, and phone number.
When done right, you can use local citation strategies for acquiring local listings on prominent websites like Facebook, TripAdvisor, Yelp, Bing, etc.